On Monday, US President Joe Biden presented his new dog, Commander, with whom he will live in the White House.
"Welcome Commander in the White House," a comment attached to the photo on the official account of the US President said. The dog, apparently a German shepherd, is shown running with a ball in his chin.
A video posted by the same account also identifies followers as the "newcomer to the Biden family." In the video, the dog is shown walking towards the president, who greets him with the words "Hello, my friend."
Biden also appeared in the video shooting the ball or entering the White House with the puppy, and first lady Jill Biden also appears.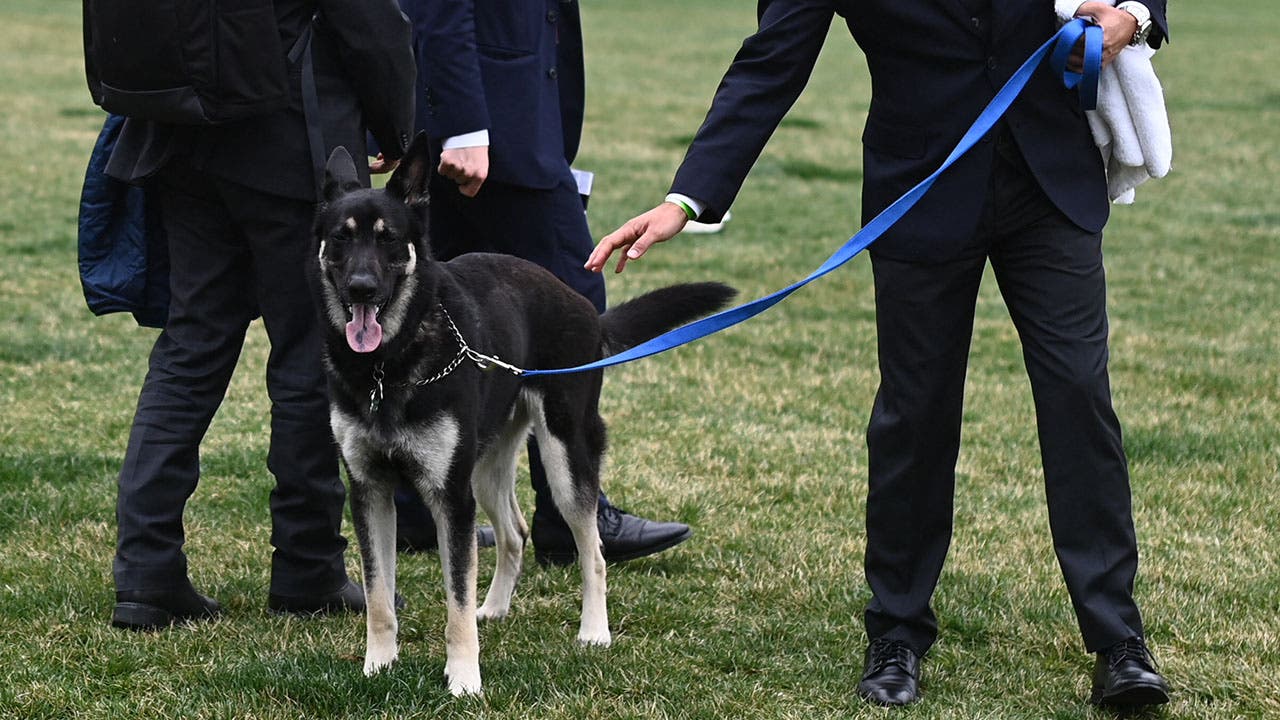 Commandor dog
The US president is suffering from a decline in popularity and is facing a series of political problems, in addition to the resurgence of the Corona virus.
The US President's press office did not give immediate clarification on the new pet, whose arrival will undoubtedly arouse great curiosity in a country whose residents are known to be particularly interested in domestic animals.
Joe and Jill Biden entered the White House with two German Shepherd dogs.
Last June, the presidential couple announced on Twitter that the oldest dog, "Champ", had died at the age of 13. The second dog, Major, is the first primate dog sent to an animal rehabilitation center after biting two White House staff members.