The presence of folk costumes in the "Zaman Village", one of the areas of the Riyadh season 2021, has emerged, through show teams wearing traditional clothes for men, women and children in Saudi Arabia. and traditional games.
The village was characterized by simulating the heritage, restoring clothing rich in various designs and attention to all details, to show it as it was in times past, as the traditional local costumes are one of the most important elements of completing the scene that depicts the old lifestyle, as a number of men, women and children wore, as part of their heritage parades. Various costumes bearing the culture of some regions of the Kingdom, which are currently considered a cultural symbol and an expression of the identity and special heritage of the Kingdom.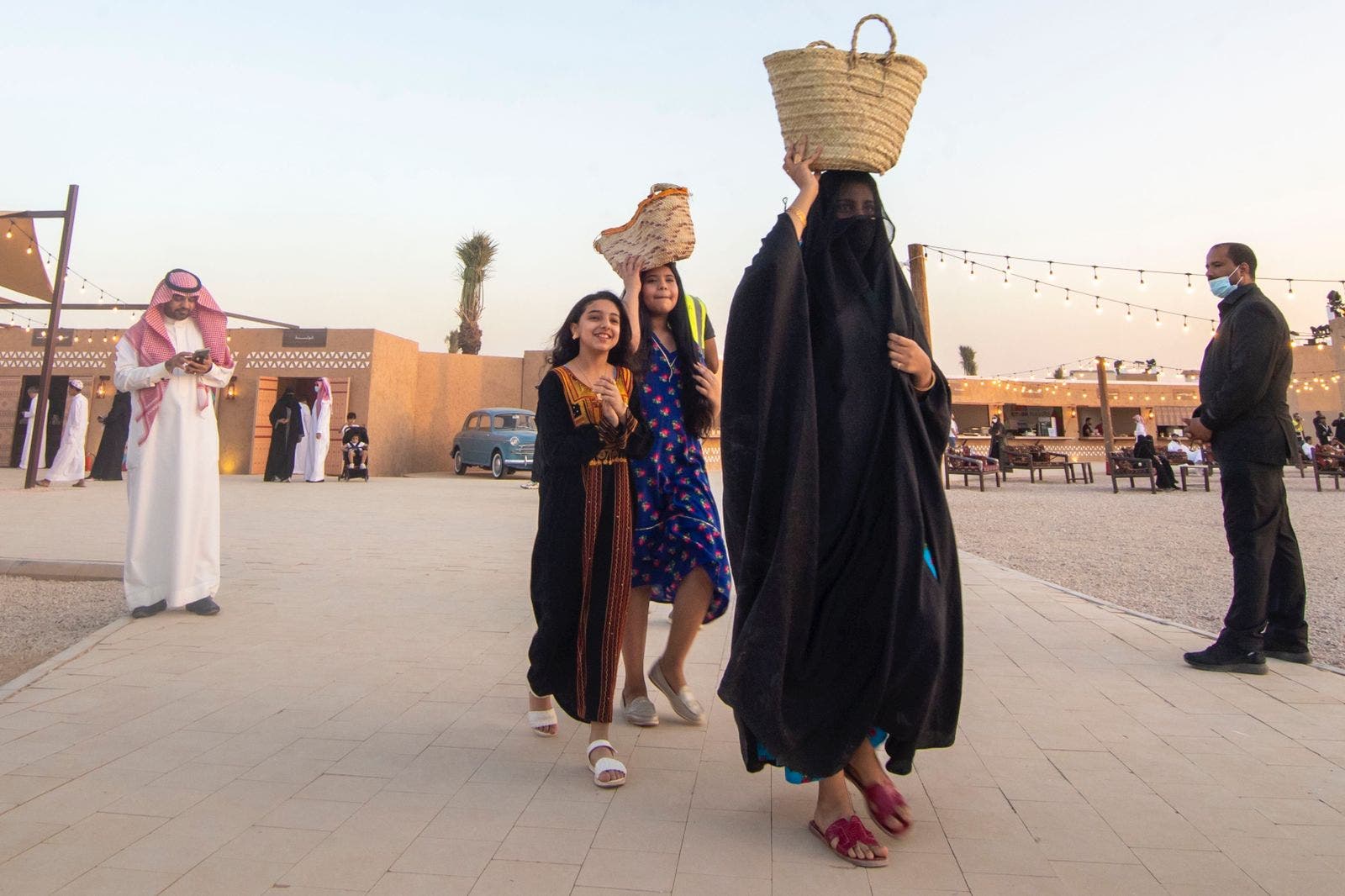 Folk costumes in the village of Zaman
Diversity of popular fashion
The folk costumes in the "Zaman Village" varied between traditional women's fabrics with their bright colors, woven from silk decorated with golden threads, and rose and chalki fabrics, and the black cloak that was designed widely and open in the front, and resembled a robe when worn, and other materials and clothing that were known at the time. Previously, women, as well as men, appeared in the most prominent of what was worn among them in the past, such as the Zari cap, the cap embroidered with colorful inscriptions, the reeded headband, and the wide white dress with its simple design.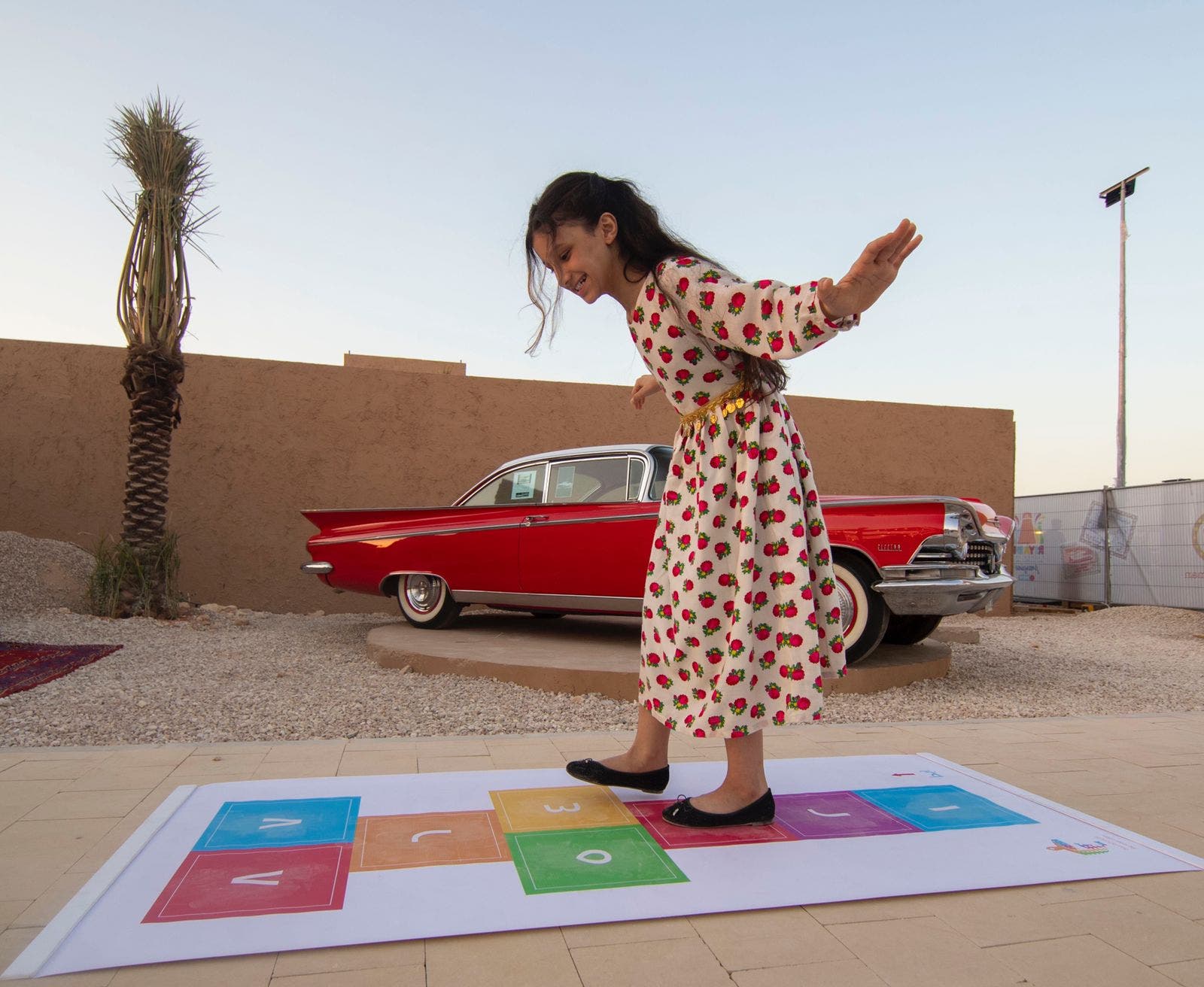 Children in folk costumes in the village of Zaman
the smell of the past
The village has renewed the scent of the past, blending it with the modernity of the age, bringing the feeling to its visitors with its full meaning, and evoking the old times for generations who are nostalgic for the good memory, as well as forget its atmosphere even for those who did not live it, and the place has witnessed a wide turnout since its launch last November.