December 21, 2021 5:45 am

A state crisis has been shaking the fragile south-east European state of Bosnia-Herzegovina for months. In the 1990s, a bloody ethnic civil war raged there, fueled by the great Western powers.
The Bosnian politician Milorad Dodik, who represents the Serbian community in the state presidency of Bosnia-Herzegovina, has stated that the failure of the state is due to foreigners, like the Bosnian-Serbian news agency ROE DEER reported.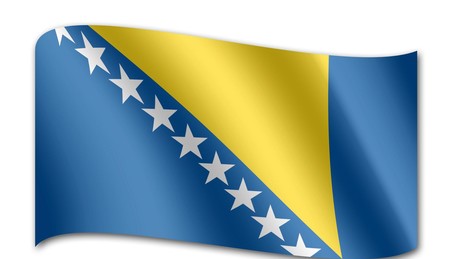 All problems as well as the disorganization in the former Yugoslav republic were caused by four foreigners, some high representatives and three members of the constitutional court, whom he did not want to name.
However, he was apparently referring, among other things, to the former UN High Representative for Bosnia-Herzegovina, Valentin Inzko, who, shortly before the end of his term in office in July of this year, had made arbitrary changes to the law that criminalized the denial of genocide, which resulted in sharp protests evoked the camp of the Bosnian Serbs.
The nationalist politician stated:
"The Republika Srpska reads the Constitution verbatim and is ready to act accordingly. We will meet at the time of decision-making when these arrogant foreigners who try to put order through various speculations will clean up the chaos that Valentin Inzko has created, and enable (Bosnia-Herzegovina) to function. "
As soon as the changes in the judiciary decided by Inzko are reversed, Dodik is ready to return to the joint state institutions. He had already explained that several times beforehand.
Regarding possible anti-Serbian sanctions as a result of the withdrawal of Serbian politicians from the federal structures of Bosnia-Herzegovina, the politician said:
"I am sorry if some people, and there will be, are wrongly sanctioned. I don't think anyone should be sanctioned, but it is also because of the inability of the United States to keep the world up to rule this way. That time is over. "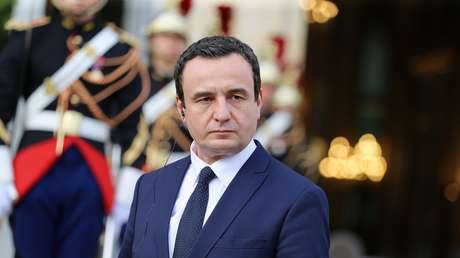 The US is big and strong, but the situation has changed in recent years. The Republika Srpska has a right to the Dayton Agreement as well as to its own constitution.
The UN High Representative for Bosnia-Herzegovina is responsible for the implementation of the Dayton Agreement according to UN Security Council Resolution 1031. The office was created in 1995. The incumbent has far-reaching powers, including dismissing democratically elected officials and enacting laws. So far, all the High Representatives have come from European countries. Many Bosnians reject this construct as paternalistic interference in their own affairs. It degrades Bosnia-Herzegovina to a protectorate. Criticism of the office is also increasing internationally. Russia, for example, has spoken out several times in favor of closing the Office of the High Representative.
more on the subject – The chess game of NATO and Russia in the Balkans