Dec. 21, 2021 10:22 am

Turkey wants to stop the drastic decline in the value of its national currency. Among other things, citizens' savings are to be protected from exchange rate fluctuations. President Recep Tayyip Erdoğan said that he would "not deviate one step" from his policy.
As the Turkish President Recep Tayyip Erdoğan announced on Monday evening, among other things, citizens' savings are to be protected from exchange rate fluctuations. The Turkish lira reacted with drastic gains against the US dollar and the euro of around 25 percent, after having previously fallen again to historic lows.
As Erdoğan announced after a cabinet meeting, deposits are to be protected against losses from exchange rate fluctuations in the future. Should the losses turn out to be greater than the interest promised by banks on the respective deposits, the losses would be compensated. "From now on, none of our citizens will have to exchange their deposits from lira into foreign currencies because they fear that exchange rate fluctuations could destroy profits from interest payments," said Erdoğan.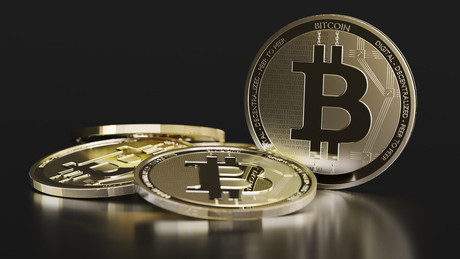 In addition, he announced further steps. Among other things, the government wants to help companies to hedge against high exchange rate risks. Turkey has neither the intention nor the need to move "even the slightest step" away from the free market economy and the current foreign exchange regime, said Erdoğan.
In the hours before its announcement, there was considerable turbulence on the Turkish financial markets for the second trading day in a row. A US dollar was worth more than 18 lira for the first time, and the euro had risen to more than 20 lira. Most recently, one US dollar only cost 13.27 lira, and one euro cost 14.97 lira. The Turkish stock exchange had recently suffered severely from the lira depreciation. The national currency had lost more than half of its value in the current year up to Erdoğan's package of measures.
The main problem of the lira is the rapid loss of credibility of the Turkish central bank. The central bank has been on a strict rate cut course since late summer – regardless of high inflation of recently a good 21 percent. However, the price losses of the lira only fuel inflation – a vicious circle. President Erdoğan is constantly putting pressure on the central bank to further cut interest rates. He has already dismissed central bank members who opposed his course on several occasions. Erdoğan takes the view – contrary to common economic theory – that high interest rates promote inflation.
more on the subject – After another rate cut: Turkish lira at an all-time low
(rt de/dpa)