As it enters its second year, the new Corona virus does not cease to surprise scientists with new results that are revealed from time to time. A recent scientific study has confirmed the effectiveness of proteins present in the immune system of sharks in eliminating the epidemic and all its mutations so far.
In detail, researchers at the University of Wisconsin-Madison reported that proteins known as "VNARs" represent a tenth of the size of human antibodies, making them small enough to reach nooks and crannies that human antibodies cannot reach.
And they added that while testing their effect on the virus, they identified 3 parts of these proteins out of billions, which were able to stop the epidemic once and for all from infecting human cells.
Impenetrable to fight Corona and its mutants
They also revealed that these three parts have the ability to bind strongly to small cracks in the spike protein, which is located on the surface of the virus, where it reaches the place where the virus attaches to human cells and appears to prevent this binding process from happening, according to a report by the British newspaper "Daily Mail".
They also confirmed that these proteins have the same effectiveness in fighting other Corona viruses as well, and worrying new variants of the virus, even those that have not been known to people until today.
will not be available
However, they stressed that treatment using these proteins will not be available during this period, but will be available during future waves of virus outbreaks.
The team also noted that it is also studying the ability of shark proteins to help treat and diagnose cancers.
It is noteworthy that the prominent American scientist Anthony Fauci, the White House adviser on the health crisis, had warned that the mutated Omicron of the Corona virus was spreading all over the world, expressing concern about the number of Americans who had not received the vaccination so far.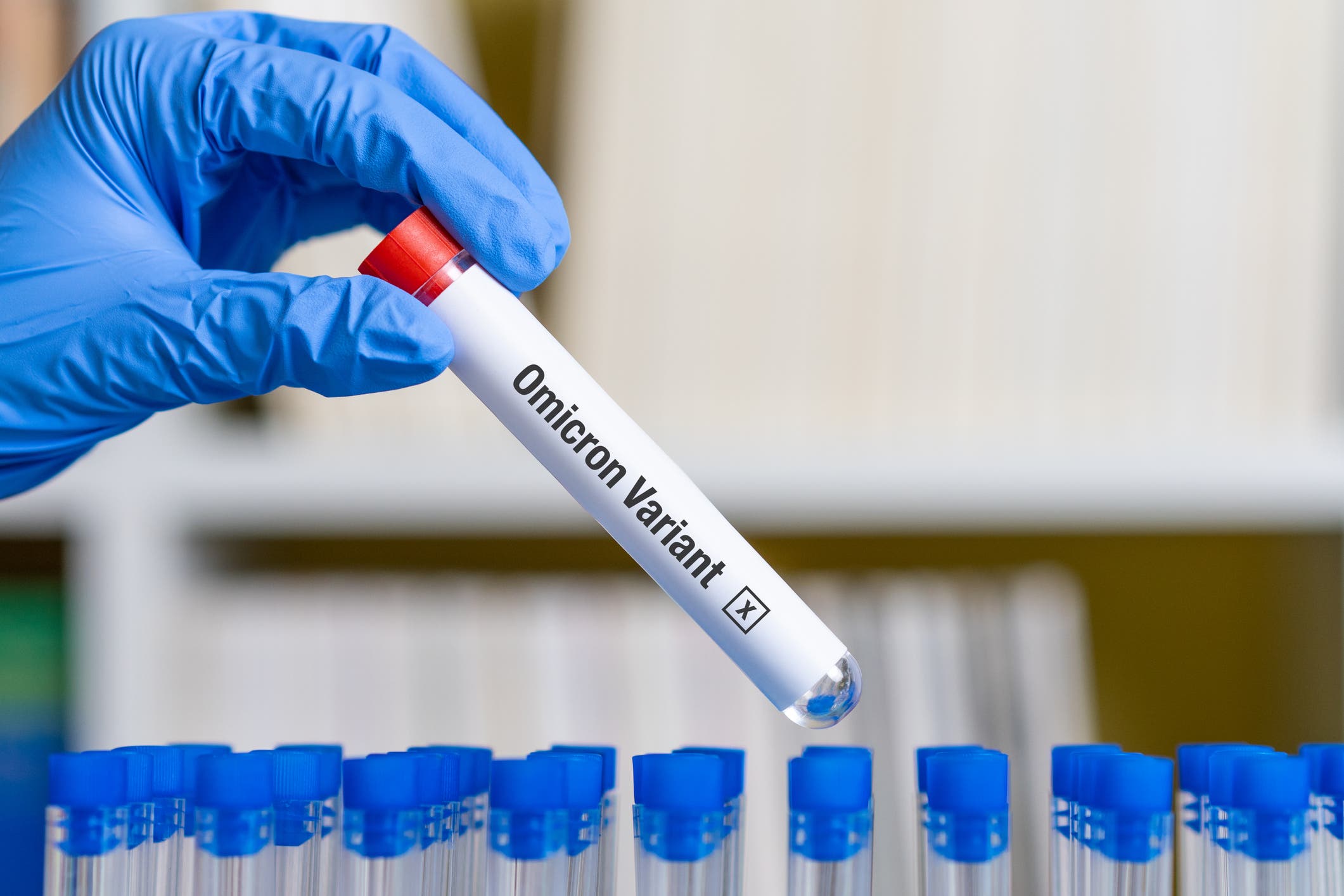 Fauci added to CNN, that this virus is unusual, in reference to the rapid spread of Omicron, adding that this mutant will become dominant and "we will face difficult weeks or months as we enter the depth of winter."
It is noteworthy that the Omicron mutant from the Corona virus is spreading rapidly around the world, which has caused restrictions in many countries, such as the Netherlands, which imposed a closure.