The Library of the Grand Mosque has devoted an entire section to the Arabic language, which includes its various sciences and arts, with more than 8,000 volumes, coinciding with the International Day of the Arabic Language, which comes this year under the title "Arabic Language and Civilizational Communication".
The library contains the most important sources, anecdotes and references in the Arabic language, and a group of different knowledge and sciences to serve researchers, those interested and students of knowledge, to be their first destination. , to the origins, diversity and development of writing, as well as the method of pronunciation and the sounds of letters in the Arabic language.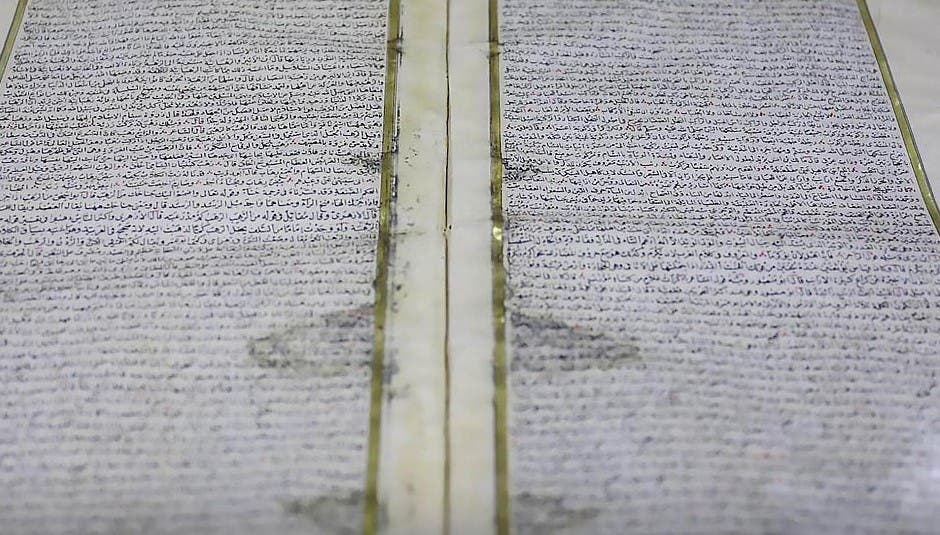 Arabic scripts
Arabic Language Sciences
The department included, according to the Saudi Press Agency "SPA", the sciences of the Arabic language from grammar, morphology, rhetoric and literature, such as Ibn Aqil's explanation book on Alfiya Ibn Malik, and many references that dealt with jurisprudence, grammatical applications and the entrance to grammar, and a series of books on syntax and the roots of gold. In knowing the words of the Arabs to Ibn Hisham.
While the library, through the Manuscript Center, is distinguished by thousands of diverse manuscripts in the Arabic language, we find in it the six-volume Lisan Al-Arab manuscript, the Diwan Al-Ashari manuscript, and other diverse and rare manuscripts.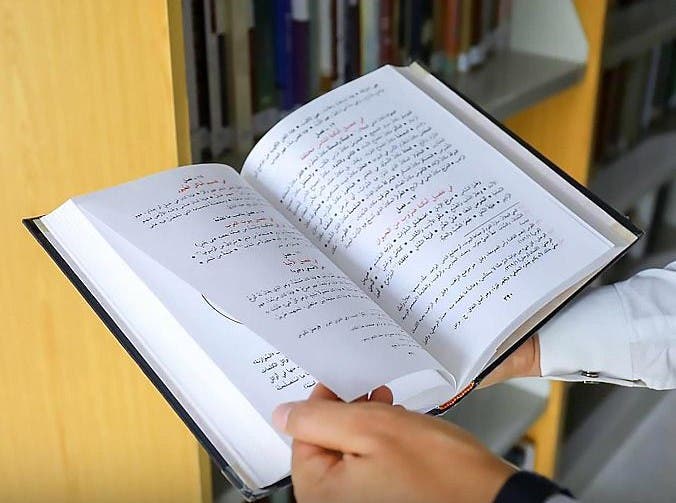 from references
Books and manuscripts
It is noteworthy that the General Presidency for the Affairs of the Grand Mosque and the Prophet's Mosque, represented by the Library of the Grand Mosque, was keen to collect all these references, books and manuscripts to support and preserve the Arabic language, and to diversify its scientific and cognitive sources to serve researchers, interested people, and students of knowledge.
The International Day of the Arabic Language falls on December 18 of each year, and aims to reaffirm the important role that the Arabic language plays in building bridges of cultural communication, promoting dialogue between peoples, promoting the service of the language of the Qur'an, and highlighting the historical role it plays.