Exactly half an hour before the tragic accident, which claimed the life of the famous Snapchat #Muhammad Al-Shamri, Mazyad Abdul Rahman Al-Anzi, the other injured brother of Youssef in the accident, was waiting for his brother to arrive from Al-Qassim to Rafha.
The man talked about difficult hours that he lived through after learning of the accident, telling Al Arabiya.net that he had invited his brother to dinner, and an hour after the last contact between them, he was surprised at his late arrival.
He added that after a short period of time, he and his wife heard loud sounds of ambulances, so he rushed to Rafha Hospital and learned of the accident.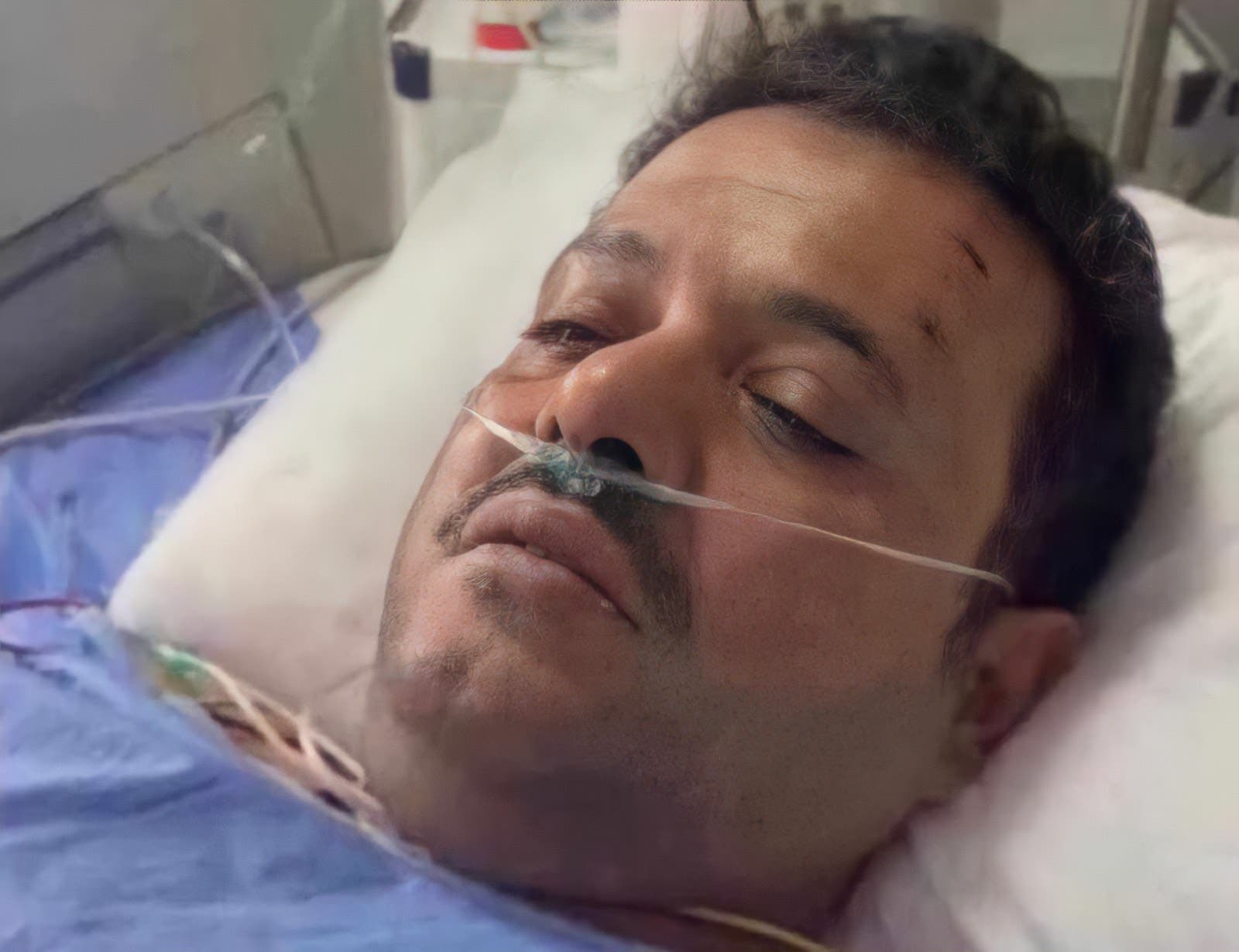 Yousef Al-Anazi – the second party in the Al-Shammari accident
Like a nightmare!
He also explained that the condition of the hospital's emergency department was very critical, especially after the number of victims of the accident reached 13 people from the two families.
He added that the accident was a catastrophe by all standards, stressing that his brother, wife and two daughters were seriously injured.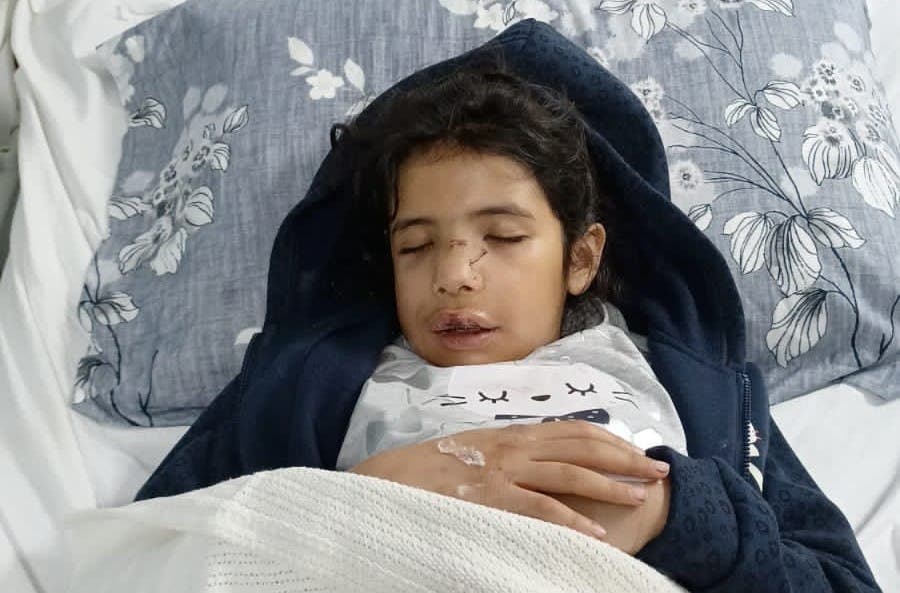 One of the injured children from the other side
The cause of the accident
As for the cause of the accident, he explained that the traffic report revealed that the head-on collision between the two cars, which led to a severe injury to his brother, resulted in a fragmentation in the bone of the left hand, an injury to both feet, a fracture of the pelvis and a fragmentation of the bone, and he immediately moved to Rafha Hospital to a hospital Arar and his family.
While his wife suffered a double fracture in the left hand, explaining that she needed urgent surgical intervention.
The girl "Jana" also sustained a broken jaw and nose, while the second girl, Fakhr, is fine and uninjured.
In addition, Al-Enezi appealed to the official authorities to urgently evacuate his brother Youssef and his family to the Guard Hospital, given their critical condition.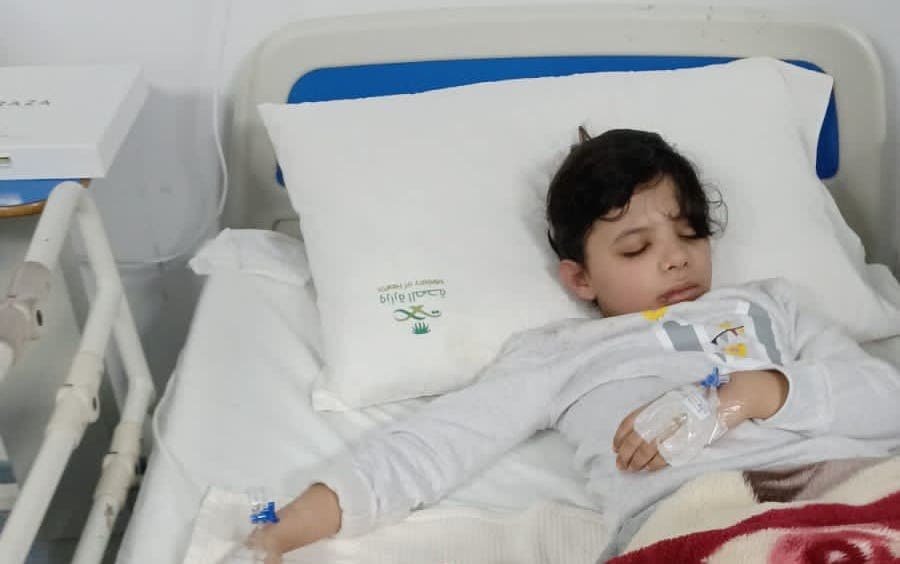 One of the injured children from the other side.
It is noteworthy that the people of Rafha in northern Saudi Arabia were buried after Friday prayers, the body of the famous social media platforms in Saudi Arabia, Muhammad Al-Shamri, after his death in a traffic accident while traveling to the capital, Riyadh, from Rafha.
Various social networking sites were widely buzzed with the latest videos that he published with his children prior to his departure.