Amid mounting Israeli warnings that it will take military action against Iran if the nuclear agreement is not restricted, current and former Israeli officials and experts revealed that these warnings may be empty, explaining that Israel lacks the ability to launch an attack that has a noticeable impact on Iranian nuclear facilities.
A report by the American newspaper "New York Times" confirmed that Israel lacks the ability to launch an attack that could destroy or even significantly affect Iran's nuclear program.
He also added that even if Israel launched such an attack, it would take at least two years to prepare for it, citing current and former Israeli military officials and experts.
limited attack
According to those officials, the newspaper said that a broader effort to destroy dozens of nuclear sites in remote parts of Iran – the kind of attack that Israeli officials have repeatedly threatened – would be outside the scope of the current resources of the IDF.
However, if Israel decides to launch a limited attack that damages parts of the program without ending it completely, this may be possible and does not require a long period of time.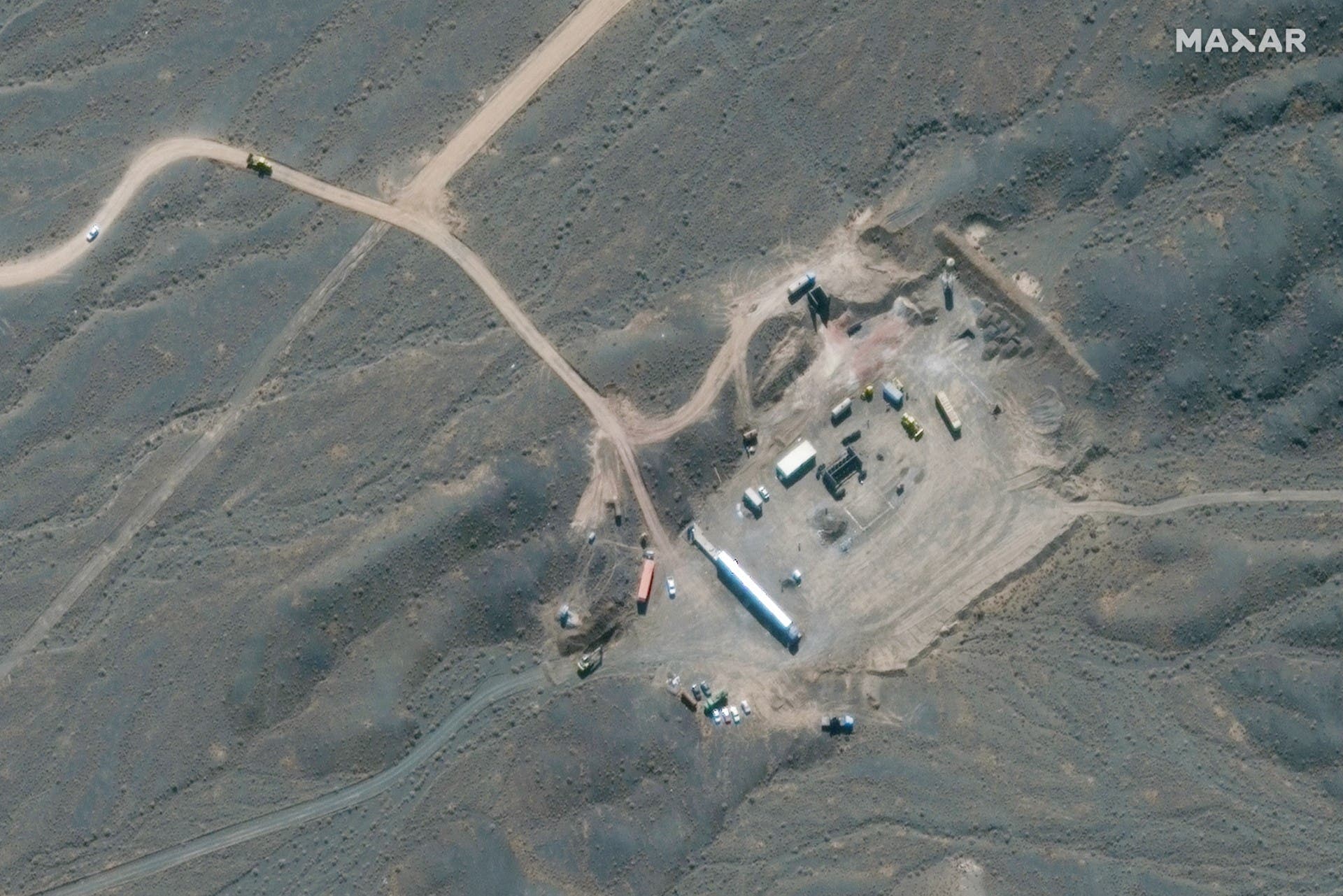 نطنز
On the other hand, another current official clarified that Israel does not currently have the ability to cause any significant damage to the underground nuclear facilities in the Natanz and Fordow areas.
"Such an effort would be complicated by a lack of refueling planes," he added. "The ability to refuel is critical for an attacker who may have to travel more than 2,000 miles back and forth, crossing Arab countries that do not want to be a refueling station for Israel."
Israeli preparedness
On the other hand, it seems that the Israeli military preparedness is clear and increasing. After the Israeli army participated in joint military exercises with the United States last month, the army is scheduled to conduct large-scale exercises in the Mediterranean Sea next spring with dozens of aircraft simulating a strike against the nuclear program. Iranian.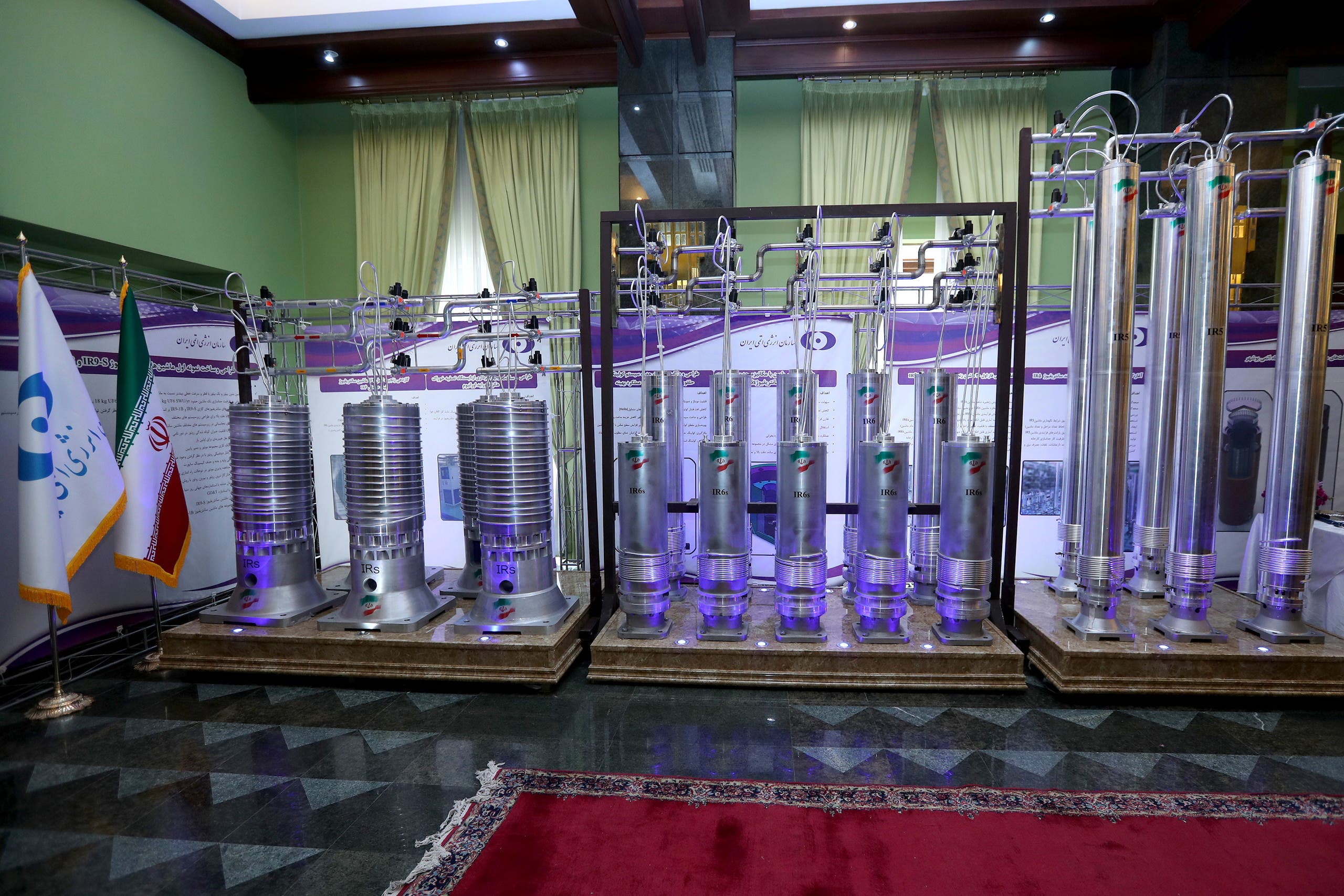 Iran's new generation centrifuges are on display in Tehran in April (Reuters)
It is noteworthy that Israeli Defense Minister Benny Gantz told the Americans on December 11 (2021) that he had set a deadline for the time when the IDF would need to complete preparations for an attack on Iran.
Gantz had stressed that his country is ready to confront whatever is necessary, in front of heads of research institutes and senior researchers in Washington, pointing out that Iran is building its strength in the west of its country to attack countries in the Middle East and Israel in particular.