Today, Sunday, Saudi Foreign Minister Prince Faisal bin Farhan stressed that fighting terrorism in Afghanistan is a top priority, noting that the de facto authority there has the responsibility to combat it.
In statements to Al-Arabiya, he stressed that there is coordination with the partners to prevent Afghanistan from turning into a hotbed of terrorism, explaining that the Organization of Islamic Cooperation seeks to alleviate the suffering of the people of Afghanistan.
He also announced the establishment of a Saudi air and land bridge to Afghanistan in cooperation with the King Salman Center, pointing out that the center has extensive experience in delivering humanitarian aid.
This came after the Saudi minister, in his speech during the emergency meeting of the Organization of Islamic Cooperation hosted by the Pakistani capital, Islamabad, stressed the need to ensure that Afghanistan is not used to shelter terrorist and extremist groups, stressing that the deterioration of the humanitarian situation in Afghanistan will affect regional stability.
He called on the international community to help stop the deterioration of the situation there, stressing the need for the Afghans themselves to contribute to ending the tragedy in their country.
He considered that Afghanistan's humanitarian situation called for action by the Organization of Islamic Cooperation, explaining that the emergency Islamic meeting came as a result of the humanitarian situation there.
frozen billions
After the Taliban returned to power, the international community froze billions of dollars in aid and assets, risking a major humanitarian crisis as winter approaches in the country of 38 million people.
The United Nations says Afghanistan is facing one of the world's worst humanitarian disasters, while the United Nations World Food Program warns of a dangerous famine in the future.
No international recognition
So far, no country has recognized the Taliban government, which took power in mid-August.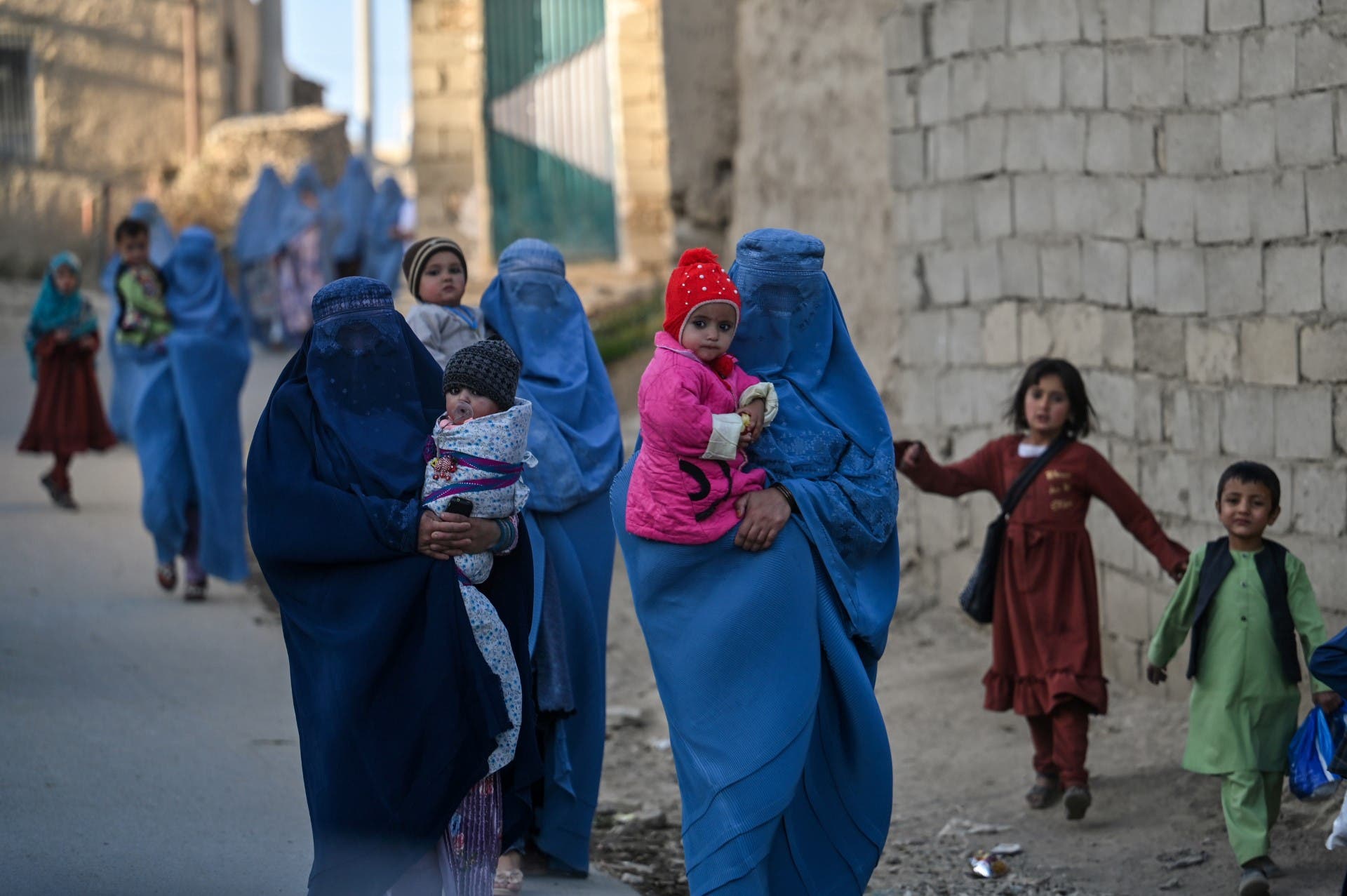 From Afghanistan (archive – AFP)
Meanwhile, representatives of 57 Islamic countries will hold, on Sunday, in Islamabad, Pakistan, an extraordinary meeting devoted to the humanitarian crisis in neighboring Afghanistan.
The meeting of the Organization of Islamic Cooperation is the first major conference on Afghanistan since the Taliban took control of the country last August.