19 Dec. 2021 4:14 p.m.

A New York health inspector who is supposed to check compliance with the vaccination requirements in restaurants was denied entry to a bar: she had refused to show her vaccination card. New York is one of the few cities in the US that requires a vaccination.
A New York Health Department inspector tasked with verifying city vaccination requirements in restaurants was denied entry to a bar after allegedly refusing to show her vaccination certificate.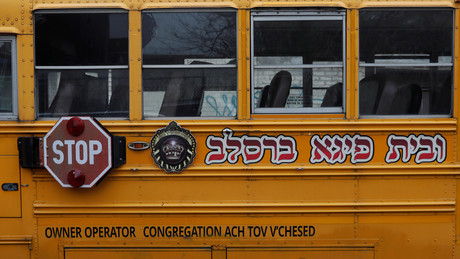 Maggie Koronilian, the manager of Big Nose Kate's Bar and Restaurant in Staten Island, shared the New York Post on Friday that she had no choice but to send the health department employee on the way. They did not adhere to the COVID-19 rules that they were supposed to enforce.
Koronilian stated that New York Health Inspector Benedicta Opara showed up at the bar with her official ID on Tuesday. However, when she was asked to provide proof of vaccination, which is required for entry to bars, museums, music venues, theaters or most other public spaces as part of the city's mandatory vaccination, Opara did not show understanding.
While Koronilian repeatedly asked to see Opara's vaccination card – "as we ask anyone who comes here," as she pointed out – Opara simply replied, "No. That's what I'm here to check for that." She said she was "not here to stay and eat".
Koronilian said that Postthat she asked Opara to leave the bar so she could review the paperwork without breaking the rules that she was supposed to be enforcing. The city officer was apparently not happy to be thrown out the door and described the ubiquitous vaccination labels on the bar's doors and windows as "that crap."
The story had a happy ending for Big Nose Kate's as the bar was found to be compliant, a health department spokesman later said Post confirmed.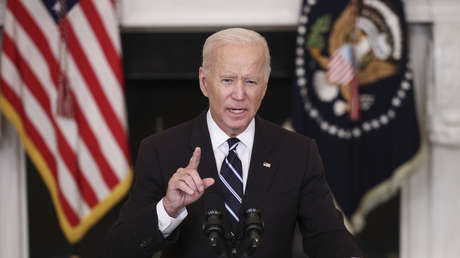 New York City bars and restaurants face fines of thousands of dollars for allowing unvaccinated diners on their premises. Had Big Nose allowed Kate's Opara in, a hefty fine would have been incurred – $ 1,000 for the first offense and up to $ 5,000 for a second. The high penalties for disregarding the order caused criticism in the industry. Many city bar and restaurant owners have complained that the vaccination requirement is affecting their business, mainly because the weather is getting colder and the unvaccinated cannot easily eat or drink outside.
The city's vaccination requirement, originally introduced in August, has now been extended to all private and public sector employees. The administration of US President Joe Biden is seeking to introduce a similar rule nationwide.
more on the subject – The carousel of lies by Dr. Fauci – US institute actually funded corona experiments in Wuhan