A Saudi plastic artist achieved first place in the World Cup competition for Arab creators, for the current year 2021 AD, the results of which were announced today from London, where "Nabil Najdi" snatched first place among many Arab participants.
Nabil Najdi spoke to "Al Arabiya.net" by saying: "I won first place in the field of sculpture this year, and thank you to everyone who contributed to supporting me by voting during the nomination for the award in London, through the means of communication and social media, because my passion for sculptural arts and my talent led me to win globally."
He added: "The winning work in the competition is a stereoscopic Arabic lettering scattered around the globe, and it is one of Misk's collections for Visual Arts in Riyadh."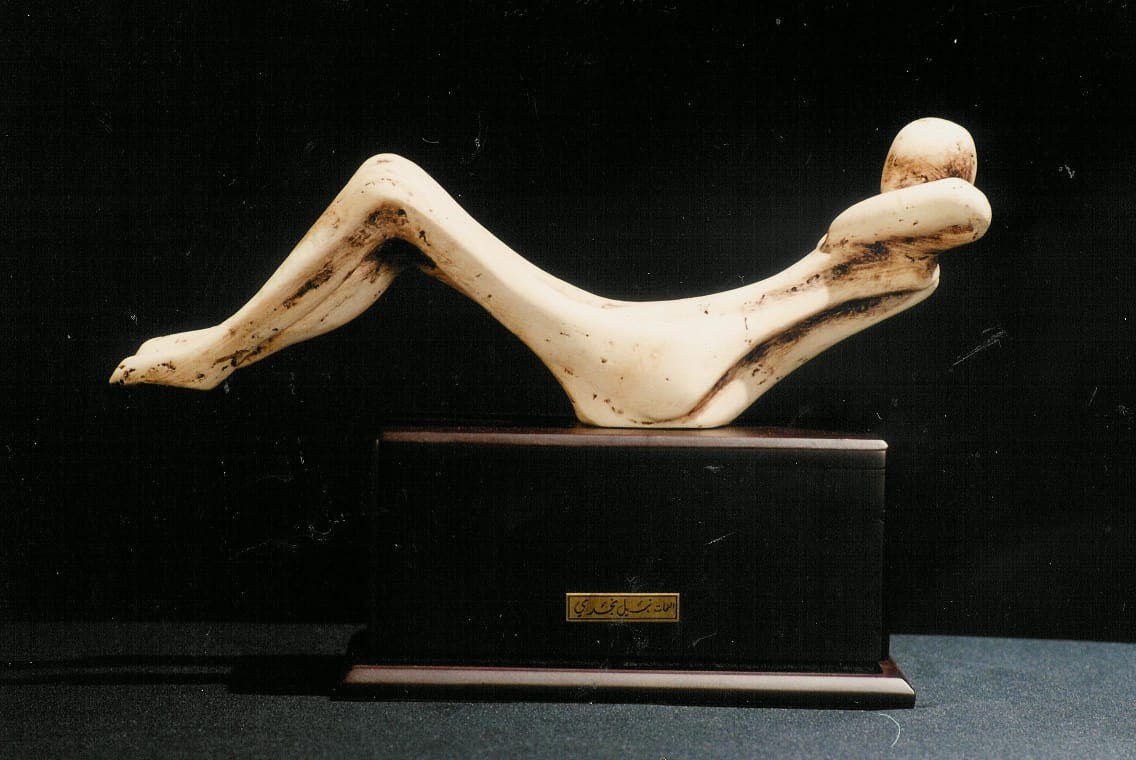 Sculpture work by Nabil Najdi
45 years ago
Najdi continued: "The hobby of sculpting began with me about 45 years ago, as I was able to refine my talent and study at the Institute of Art Education in Madinah, to become a subject teacher and a talented artist, with science and perseverance in art education and to delve into the institute's ceremonies between color, clay, engraving and sculpture, and the formation of models. From a variety of materials, including wood carving, ceramic clay, iron, steel, various materials, and various tools. I also learned about the types of stones, rocks and metals that can be sculpted and formed, to become one of the most prominent pioneers of sculpture in Saudi Arabia, and then I got first place in the World Creators Championship award Arabs in London.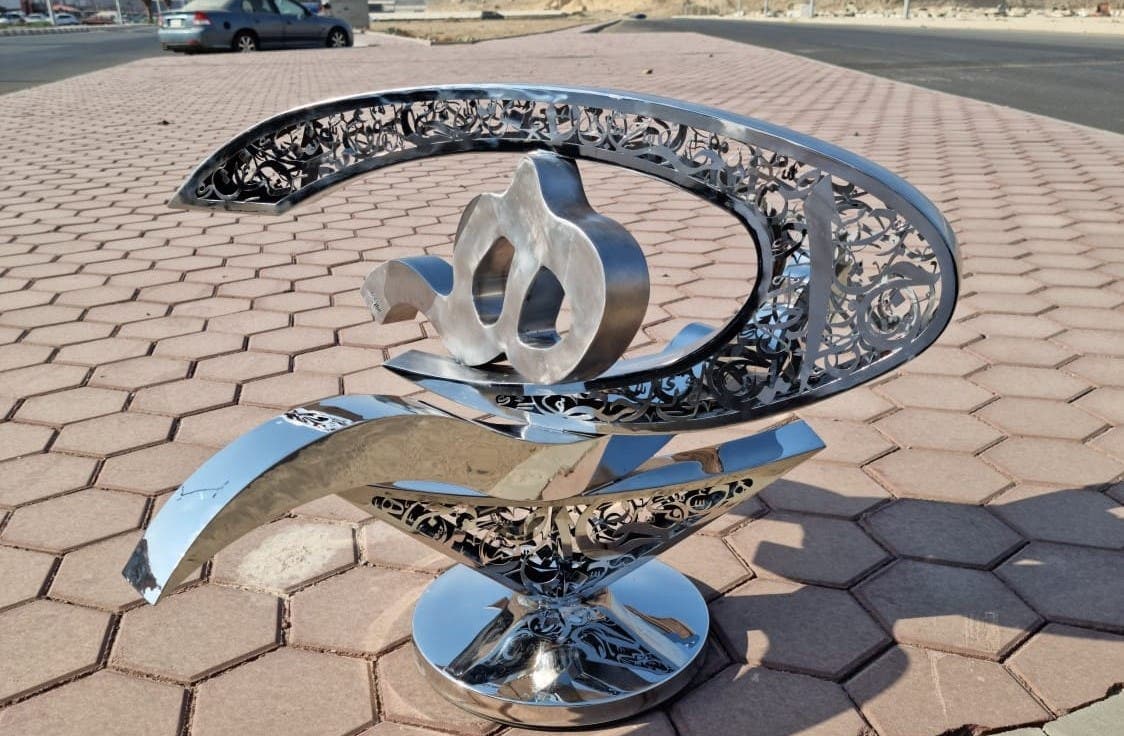 Najdi's participation in many models
Sculpture is a fine art
He said, "Since I was young, I have been passionate about the art of sculpture, and I had the first model of the castle and model of immigration, architecture and man 45 years ago, which is my beginnings in implementing aesthetic works for Medina, and after that I set out for the cities of the Kingdom and abroad. Sculpture is one of the types of plastic arts, and is based on the creation of three-dimensional models. engraving and shaping.