The head of the Turkish opposition Republican People's Party, Kemal Kılıçdaroğlu, has called for presidential elections as soon as possible, according to what was quoted by the Turkish "Cart" website.
Kılıçdaroğlu said that if this silence over the collapse of the economy continues, there will be chaos.
It is reported that the Turkish opposition leader announced several days ago He intends to run for the upcoming presidential elections.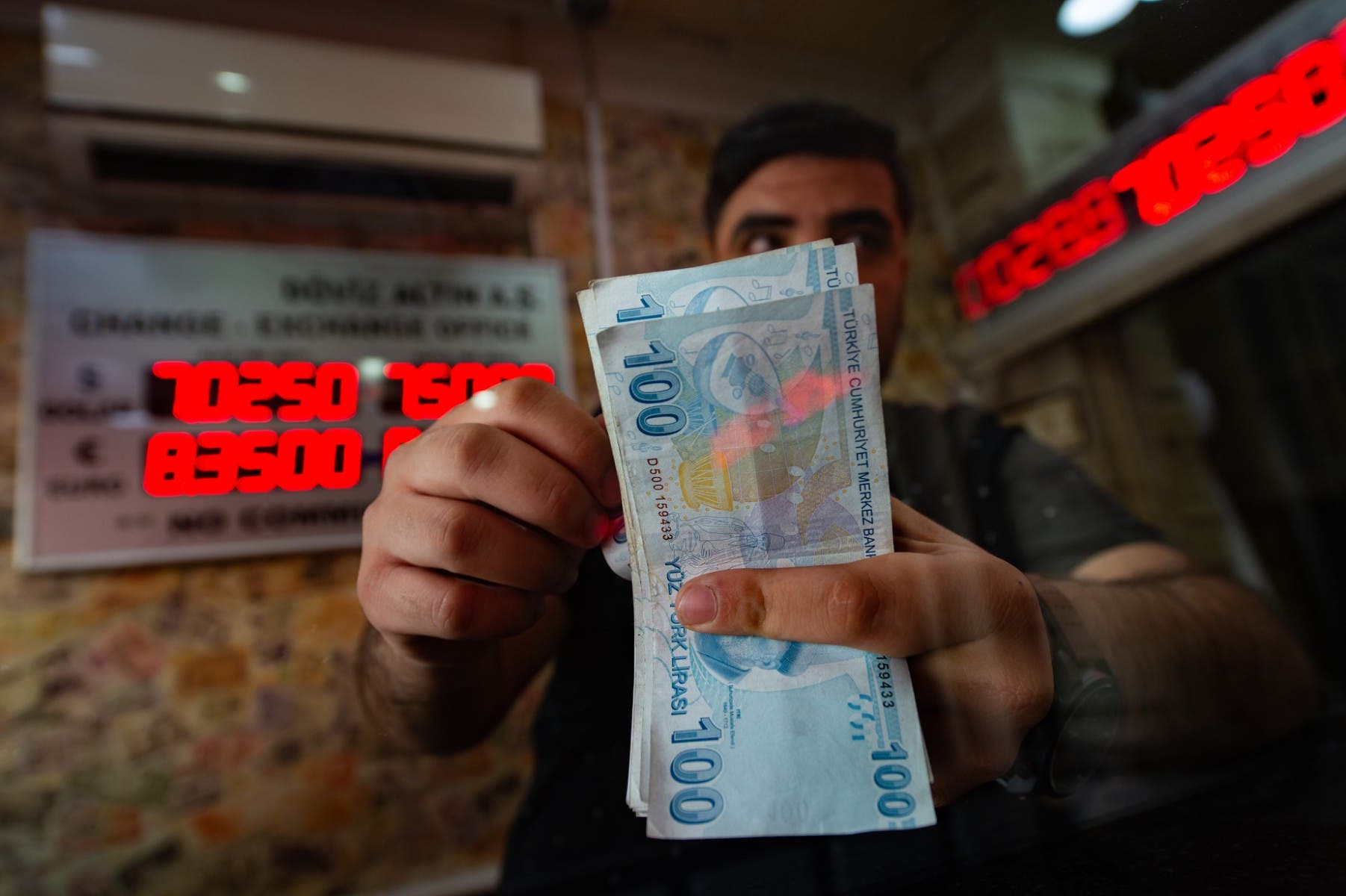 Turkish lira
The Istanbul Stock Exchange suspended financial trading, on Friday, after The sharp decline in the value of the Turkish lira, where it plunged by 8%, setting a new record low against the dollar, whose value exceeded more than 17 Turkish liras per dollar.
The continued collapse of the Turkish lira is heading towards a real disaster, due to the insistence of Turkish President Recep Tayyip Erdogan to reduce interest rates despite the high rates of inflation, and this was confirmed by American experts in the global economy.
In the opinion of Bobby Ghosh, the chief editor of the American "Time" magazine, "Erdogan's insistence on lowering the interest rate has pushed the Turkish currency to its lowest level against the dollar in twenty years and harmed the Turkish economy, which depends on imports."
Economists said that the crisis of the decline of the Turkish currency also destroyed the confidence of foreign investors in the Turkish economy, which will be subject to more shocks and decline in the coming period.
Josh added, "Some credit rating agencies have placed Turkey's sovereign debt at a high risk level."
Turk and foreign investors confirmed that they do not expect any change in Erdogan's position, especially with the Turkish Central Bank's decision to cut the interest rate again because Erdogan believes that high interest rates lead to inflation, unlike what is stable in the world of economy.
For his part, President Erdogan said: "No to speculators on exchange rates and interest.. Turkey's enemies at home and abroad cannot determine the future of our country and our people."
In an attempt to stop the decline of the Turkish lira and its sharp decline, the Istanbul Stock Exchange suspended financial trading in the markets after the dollar exchange rate reached more than 17 Turkish liras, which means an increase in food and consumer prices by up to 50%, which means the decline in the popularity of the "Justice and Development Party" The ruler led by Erdogan and that his chances of staying in power depend on an economic recovery before the elections scheduled for 2023.