Representing Saudi Arabia, Saudi photographer Abdullah Al-Sheikh participated in the first photography exhibition held by National Geographic Magazine Arabia in the UAE, at Manarat Al Saadiyat, the cultural destination in the Emirate of Abu Dhabi, which hosts some of the most famous exhibitions and art installations in Abu Dhabi.
Where the Sheikh presented a package of photos representing the beauty of nature, heritage and tourism attractions in Saudi Arabia, which attracted visitors to the exhibition in return for its excellence, using professional photography techniques.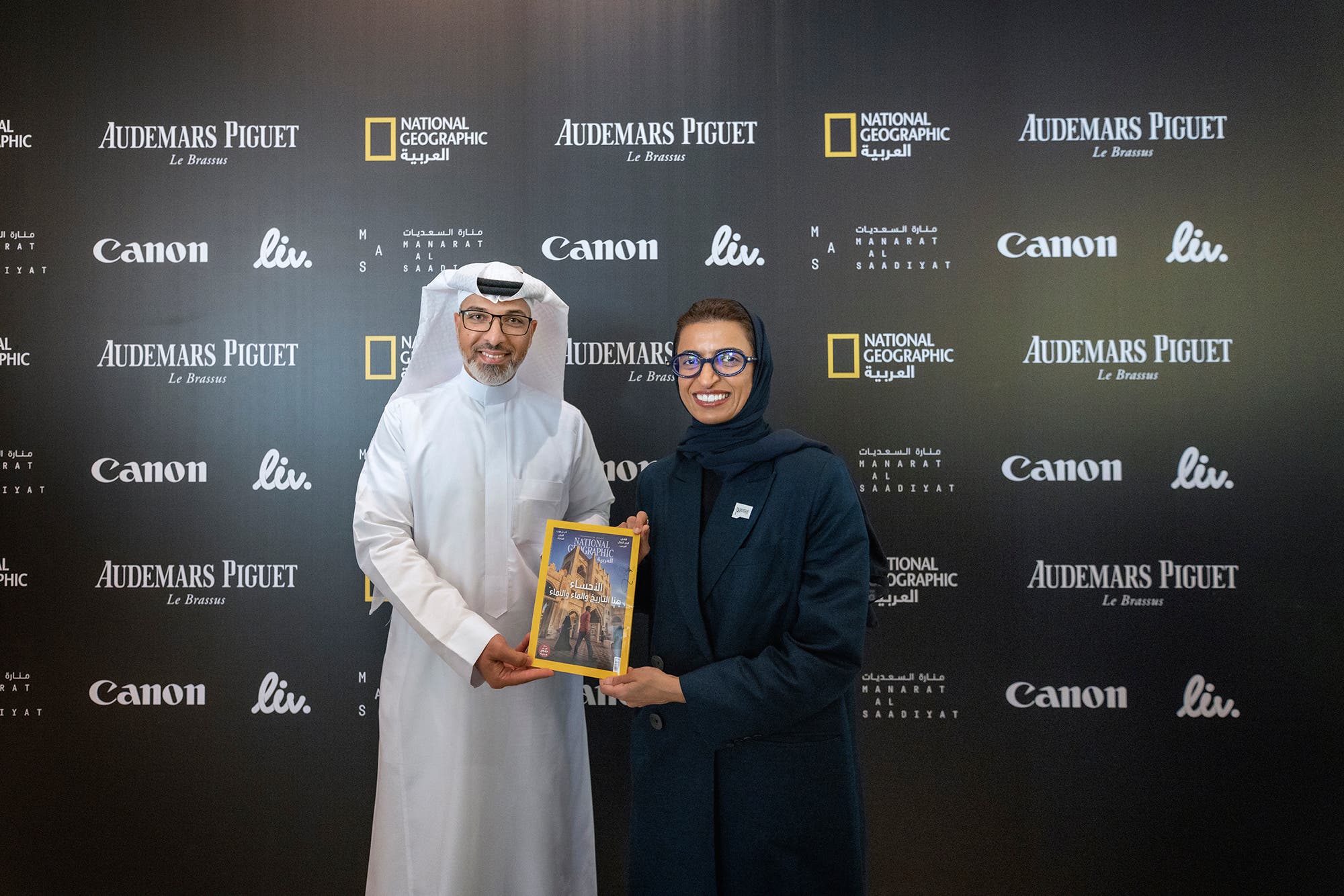 Noura Al-Kaabi, Minister of Culture and Youth, with Abdullah Al-Sheikh
The exhibition was inaugurated by a member of the UAE Cabinet, Minister of Culture and Youth Noura bint Mohammed Al Kaabi, and the exhibition organized by "Abu Dhabi Media" provides an experience that sheds light on the work of local and regional photographers from the Middle East and North Africa.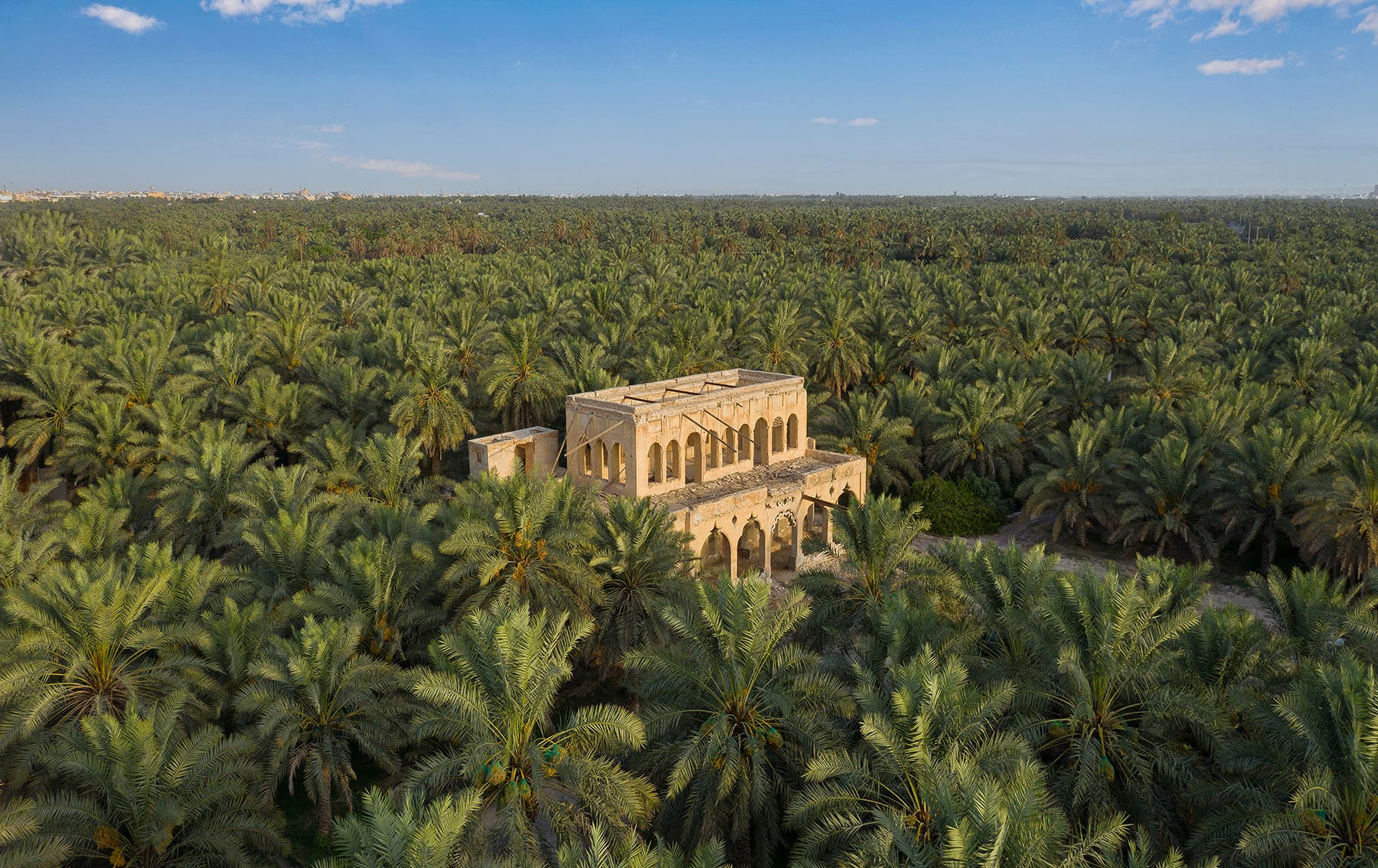 Marzieh Palace in Al-Ahsa – Photo by Abdullah Al-Sheikh
The Sheikh had previously published a report on the palace of the founder King Abdulaziz "Palace of Mardiyah" in Al-Ahsa, in the National Geographic Arabic magazine, which received wide responses in the tourism media.
In his interview with Al Arabiya.net, the photographer Sheikh said: "I always strive to highlight the features of nature and the beauty that my dear country embraces, in the Gulf and international forums, and perhaps Al-Ahsa Governorate has the lion's share of my work, as opposed to being its son, which I usually focus on. Image sites with an aesthetic and historical dimension, and perhaps human life in many customs and traditions that highlight our ancient heritage that we cherish."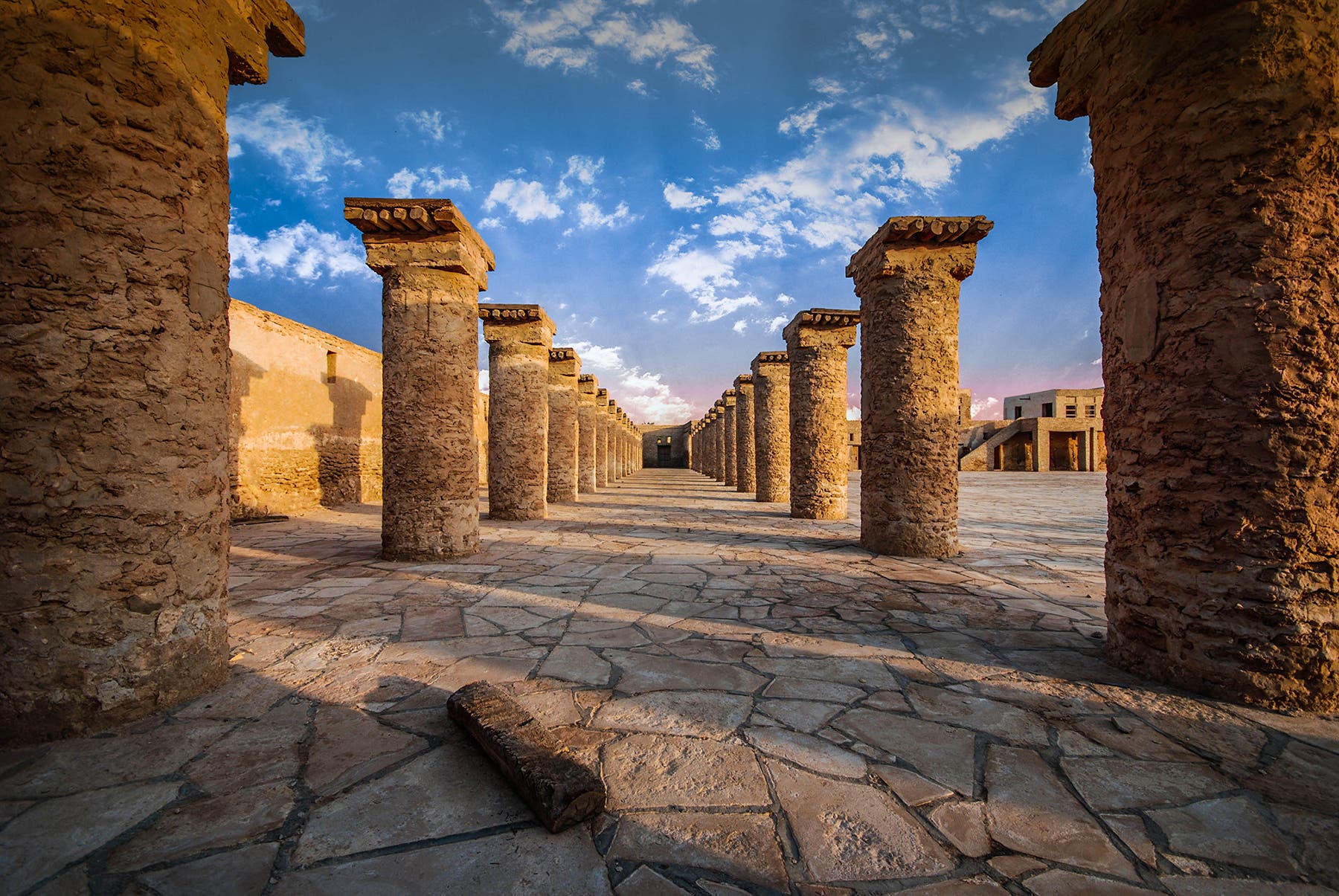 The historic port of Al-Uqair – Photo by Abdullah Al-Sheikh
The photographer Sheikh has won several awards, the most important of which are: The Palm Award in the Eyes of the World under the patronage of His Highness Sheikh Khalifa bin Zayed in the United Arab Emirates in first place in 2021 AD, and the Sheikh Hamdan bin Mohammed bin Rashid Al Maktoum International Photography Award 2020 AD in the "Abwab" axis and first place in the "Initiative" competition Enriching the media content of the 90th National Day in Al-Ahsa, launched by the Emirate of the Eastern Province.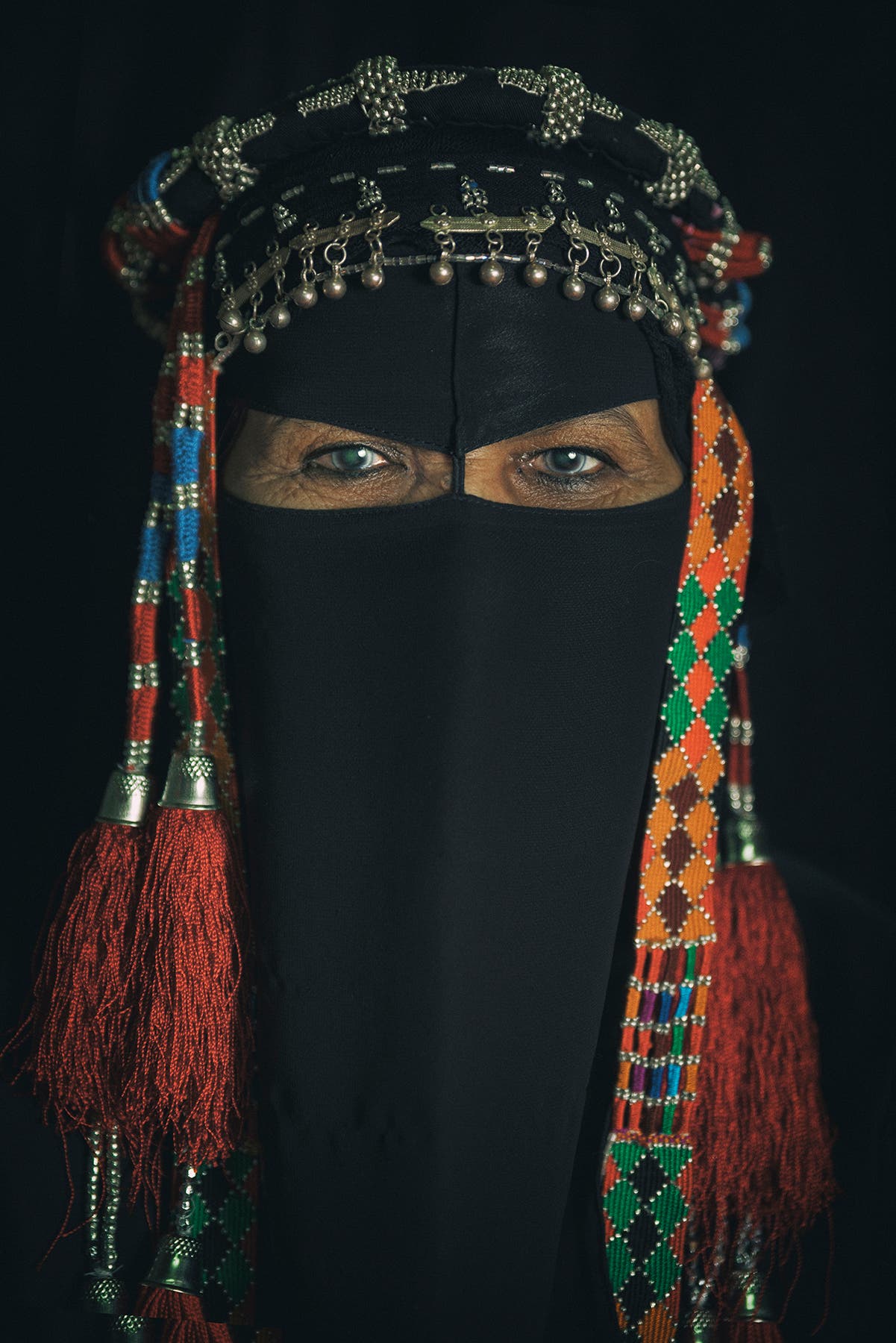 Abdullah Al Sheikh's photo
Sheikh had participated in the photographic exhibition at the University of Nebraska in Omaha, USA, which included more than 100 photos of different regions in Saudi Arabia, as well as in the International Exhibition in London of the Tourism and National Heritage Authority, in addition to various participations inside and outside Saudi Arabia.