The Sudanese Sovereign Council announced, on Saturday, that the country is going through a sensitive transitional stage and stressed the importance of not compromising the security and stability of the country because without security it is not possible to talk about a democratic transition in Sudan.
The council said that the next stage will witness the holding of free and fair elections, and this must be preceded by peace and stability to contribute to the return of the displaced and refugees.
Sudanese Prime Minister Abdullah Hamdok, for his part, stressed in a statement on the occasion of the December revolution that the country is facing a major regression in the revolution's march, threatening its security, unity and stability.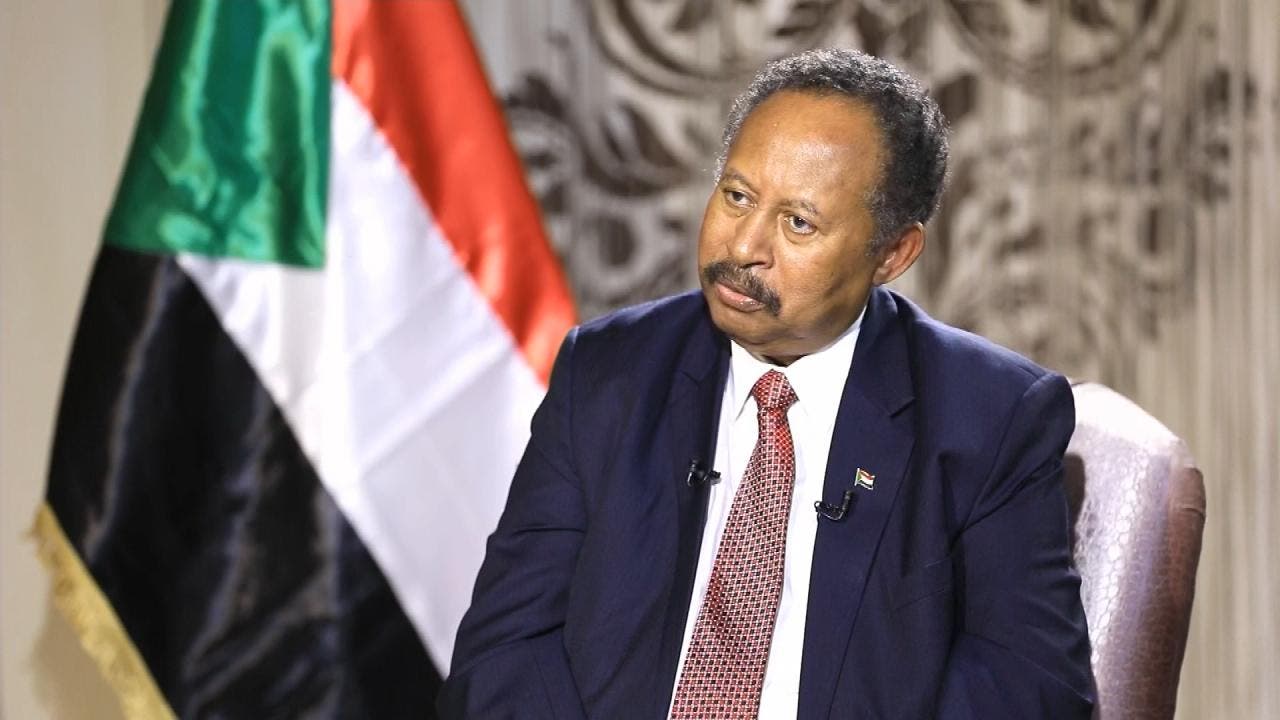 Sudanese Prime Minister Abdullah Hamdok
Hamdok added that his signing of the latest political agreement did not come under pressure, but rather came as a result of his complete conviction that the agreement will lead to the bloodshed of the young men and women of Sudan.
Hamdok also stressed that the political agreement provided an opportunity to protect the achievements made over the past two years, reiterating his call to all the forces of the revolution and all those who believe in civil and democratic transformation of the need to agree on a political pact that addresses the shortcomings of the past and accomplishes the remaining goals of the revolution and democratic transition.
For his part, the head of the Sudan People's Liberation Movement and member of the Sovereignty Council, Malik Agar, considered that the current political crisis in Sudan is the result of an accumulation of mistakes committed during the transitional period by the military and civilians and the way the partnership between them is managed.
In a post on Facebook on the eve of the third anniversary of the December revolution, Aqar stressed that the crisis forces everyone to rearrange issues and put all differences in their rightful places without betraying any of the parties.
He added that there is room for hope to achieve the possibilities of change, but it needs to rise above inter-conflicts, minor calculations and political emotions, and adopt sincere dialogue.
For his part, US Secretary of State Anthony Blinken, in a tweet on the occasion of the third anniversary of the Sudanese revolution, indicated that the Sudanese continue their demands to respect their human rights and express their aspirations for democracy, adding that the United States continues to stand by the Sudanese people.
Meanwhile, the Special Representative of the United Nations Secretary-General for Sudan, Volker Peretz, called on the security forces to respect the right to freedom of expression and peaceful assembly.