In the formation of the desert and its golden sands, vast spaces for contemplation of the beauty of the dunes that people love, which carried between their slopes the journey of man and the convoys of passersby. The Saudi photographer, Majid Al-Ateeq, chose the Zulfi desert in central Saudi Arabia, which has unique ingredients due to its location between Nafud Al-Thawirat and Jabal Al-Tawa. And the paths of camel caravans crossing this desert, a subject for the outputs of his photography.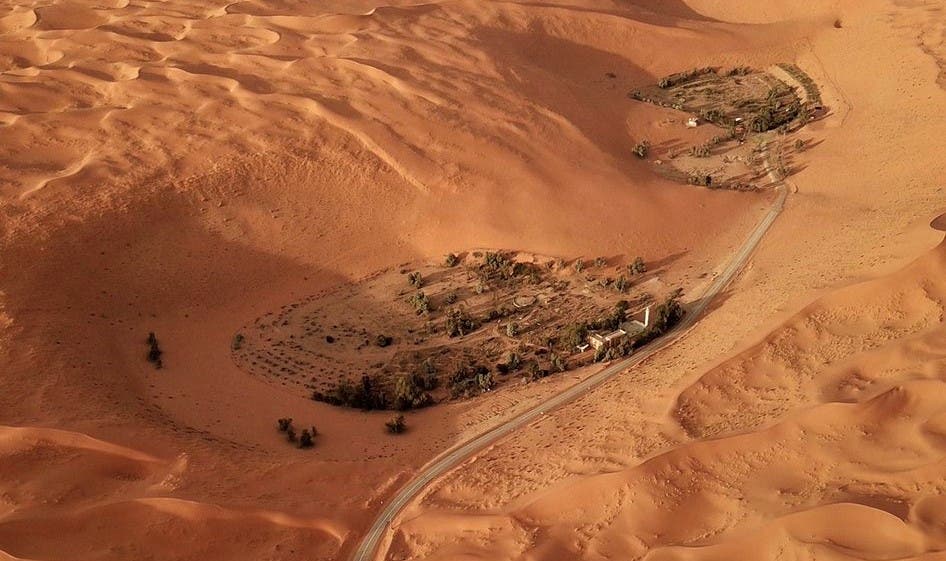 The Desert – Majid Al Ateeq
Al-Ateeq explained his love for this type of photography, similar to the human love in the Arabian Peninsula for camels and his association with them since antiquity. One of the villages affiliated to the city of Zulfi, and in the middle of Nafud is "Nafoud Al-Thawirat", in addition to the Al-Dahna waterfall between Al-Majma'ah and Shaqra in the Riyadh region.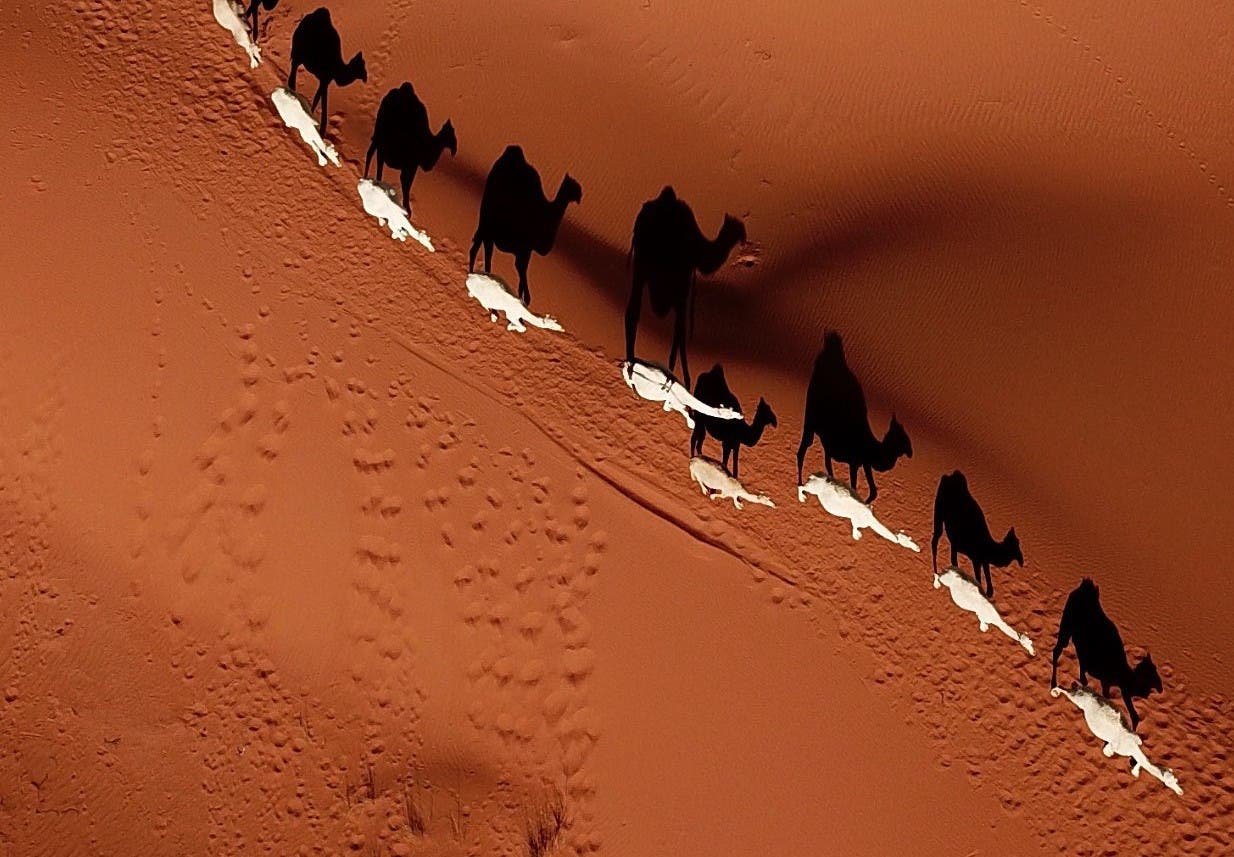 Camel caravans in the middle of the desert Photography – Majid Al Ateeq
Al-Ateeq explained that the secret of his love for desert photography is due to his upbringing in the desert-style city of Zulfi, a city that contains a lot of golden sand that surrounds it, as well as because of his father's love of going out to the mainland, "Al-Kashtat" and taking him to him.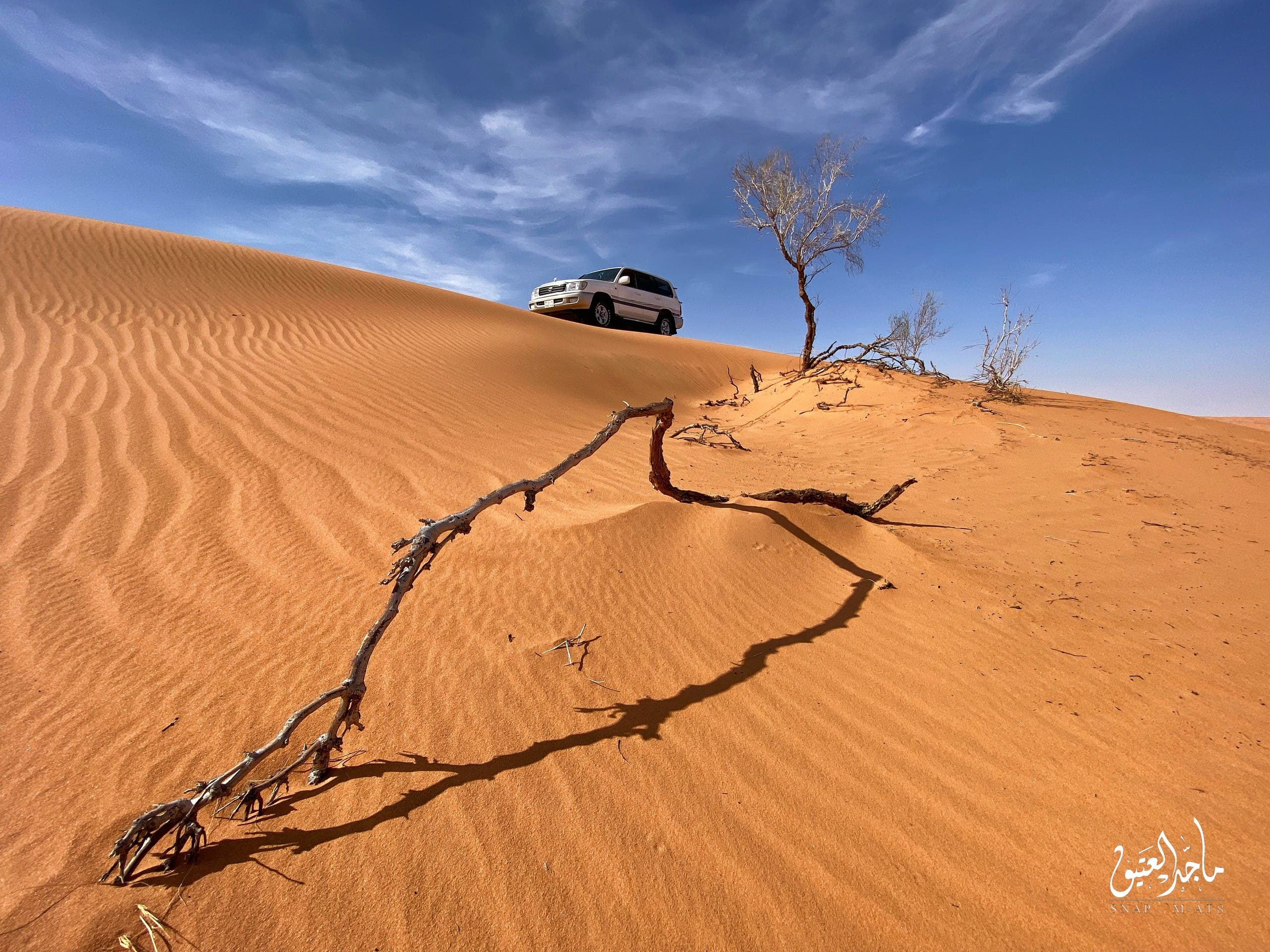 The Desert – Majid Al Ateeq
And the conversation went on: "The Nafud Al-Thuwairat area is one of the areas distinguished by its desert, and I follow the paintings drawn by the desert sands on the land of Saudi Arabia, and I love to document and publish them on my communicative accounts.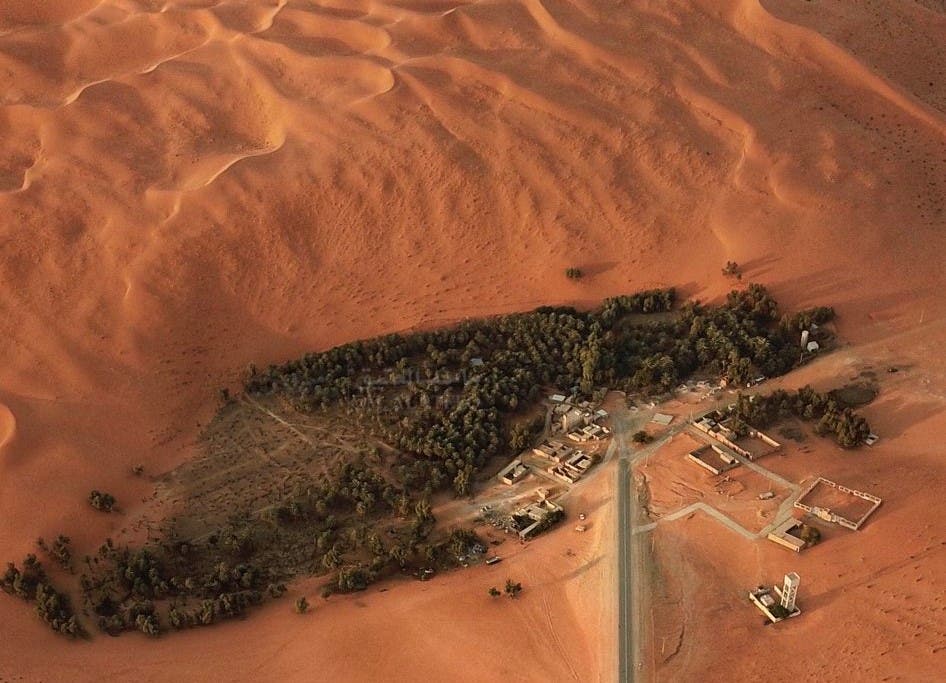 The desert, photographed by Majid Al Ateeq
Al-Zulfi is one of the most sandy Saudi cities, after Al-Kharkhir was evacuated from its inhabitants in the Empty Quarter. However, Al-Zulfi, located in the Najd Plateau, located on the outskirts of the famous Tuwaiq, still preserves some of its famous historical mind.
Al-Mithnab Governorate, located to the south of Qassim, which is flat on a part of Nafud al-Thawirat, is also one of the Saudi cities near the desert oases in the heart of al-Nafud.