The representative of the Kingdom of Saudi Arabia to the Atomic Energy Agency, Prince Abdullah bin Khalid bin Sultan, stressed, on Saturday, that the Kingdom is following closely Vienna talks to revive Iran nuclear dealAnd the results of the meetings so far, as the concerned parties affirmed their keenness to confront the Iranian escalation in order to find comprehensive solutions.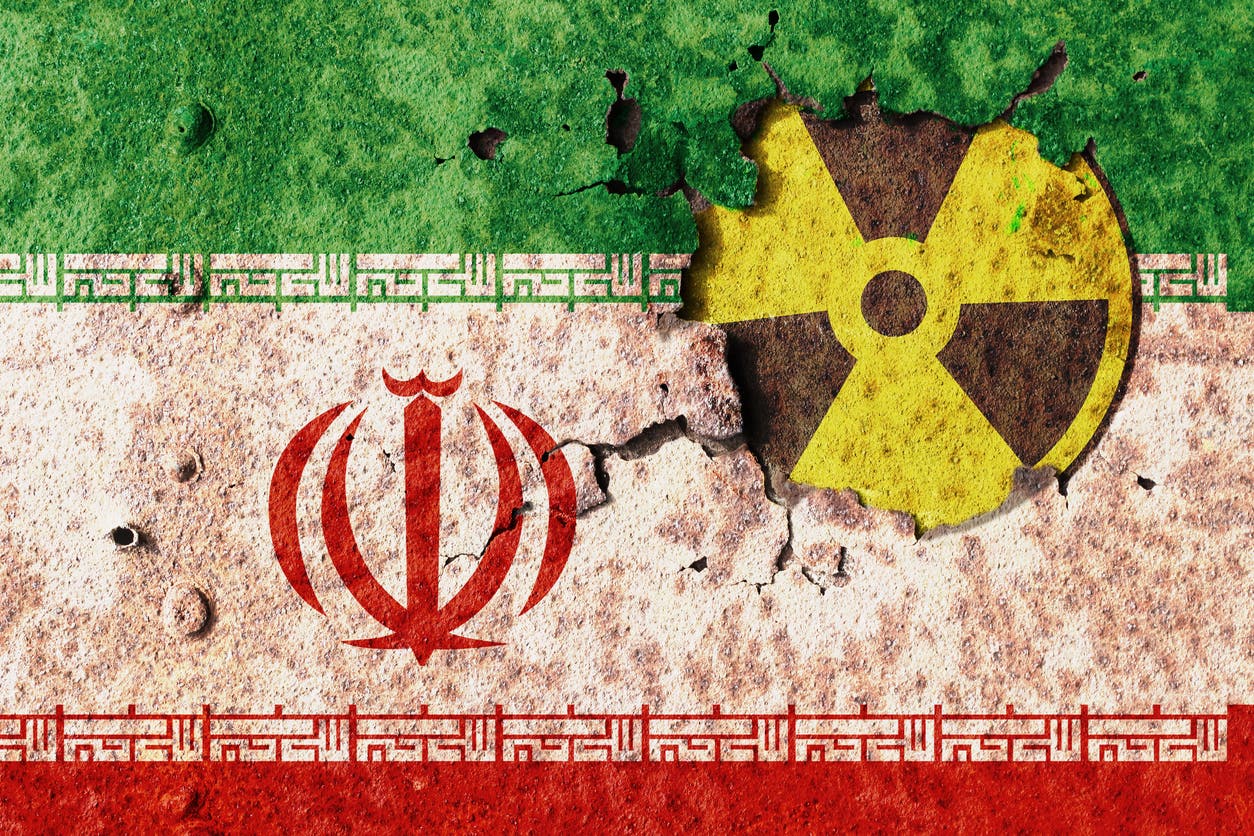 expressive
He said, "The Kingdom affirms its continuous support for all international efforts aimed at ensuring… Preventing Iran from acquiring nuclear weaponsAnd it calls for not wasting the opportunity and more time to reach a solution that preserves security and stability in the region."
Saudi Arabia's delegate to the Atomic Energy Agency added: "While we support the efforts made by the Director of the Atomic Energy Agency and stand with it, we call on the international community to play its role and support these efforts to enable the Agency to monitor and verify Iran's nuclear activities, in order to provide the necessary peaceful assurances about its program." nuclear".
He stressed, "We also call on Iran to stop procrastinating and realize that time is not in its interest and the need to stop the escalation and abuses in its nuclear program and the threat to the "non-proliferation" system, and respond to the demands of the international community for the stability and prosperity that will bring it back to it, and consequently to the region and the whole world."
concluded, Friday, The seventh round of nuclear negotiations between major powers with Iran In Vienna without an agreement, according to what the European Coordinator Enrique Mora said, while a European official said that the nuclear talks in Vienna had stopped at the request of Iran.
"We do not have months to reach an agreement with Iran, but rather weeks," the European coordinator said, pointing to the resumption of talks with Iran soon.
He added: "We have a difficult task ahead in the eighth round of talks with Iran, and we do not have a long time to reach an agreement with Iran."