December 18, 2021 2:07 pm

The Italian police are investigating a 40-year-old man who allegedly pretended to be a gynecologist and offered women an online examination. More than 400 women were affected. The police had been looking for the perpetrator since the end of September.
On December 17th, the Italian police searched the apartment of a man in Bari who allegedly pretended to be a gynecologist. The officials found several cell phones as well as SIM and memory cards in the 40-year-old. The name of the alleged fraudster was initially not disclosed.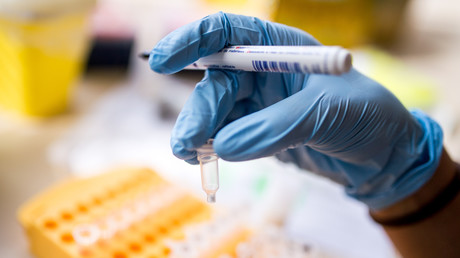 According to media reports, the police were alerted about the wrong doctor at the end of September. Multiple women complained about a caller who offered them a gynecological examination via webcam. Those affected had previously been checked in various women's clinics. The scammer told them over the phone that they had "multiple vaginal infections" found.
The police managed to track down the wrong gynecologist, not least thanks to the involvement of those affected. Officials analyzed telephone and telematic data and verified audio recordings. According to preliminary findings, the suspect is likely to have acquired the personal data of the person concerned on the Internet.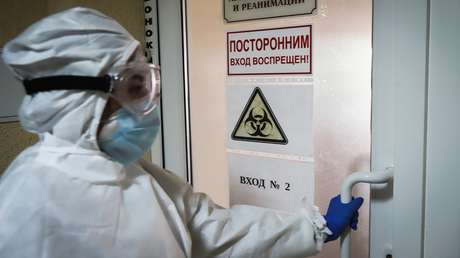 One of the allegedly more than 400 people affected said across from the newspaper The Republicthat the perpetrator introduced himself as a doctor. According to the 24-year-old, he knew her date and place of birth. The wrong doctor asked her if she had a gynecological test done in Tricase. The clinic did not inform her about an inflammation. According to those affected, the wrong doctor asked her intimate questions and then offered an online examination to better analyze the symptoms. The young woman said she was suspicious and consulted her gynecologist and her clinic. They described the call as abnormal.
The police said that some victims had no suspicion and had responded to the caller's demands.
more on the subject – Without clothes and money: Scammers in India blackmail men with deepfakes of naked women