The Ethiopian Broadcasting Corporation reported, on Saturday, that the government forces have regained control of several towns in the Amhara region from the Tigray Liberation Front.
The broadcaster indicated that the towns recaptured include Waldia, Kobo, Sanka, Gobi and Hara.
The High Representative for Foreign Affairs and Security Policy of the European Union, Josep Borrell, said on Twitter, on Saturday, that Creation of an international commission of human rights experts Concerning Ethiopia is an important step to ensure accountability and justice for victims.
On Friday, the United Nations gave the green light to launch an international investigation mechanism into the abuses and practices committed a year ago in Ethiopia.
A decision in this regard was adopted at the conclusion of a special session of the Human Rights Council at the United Nations devoted at the request of the European Union to discuss "The grave human rights situation in Ethiopia".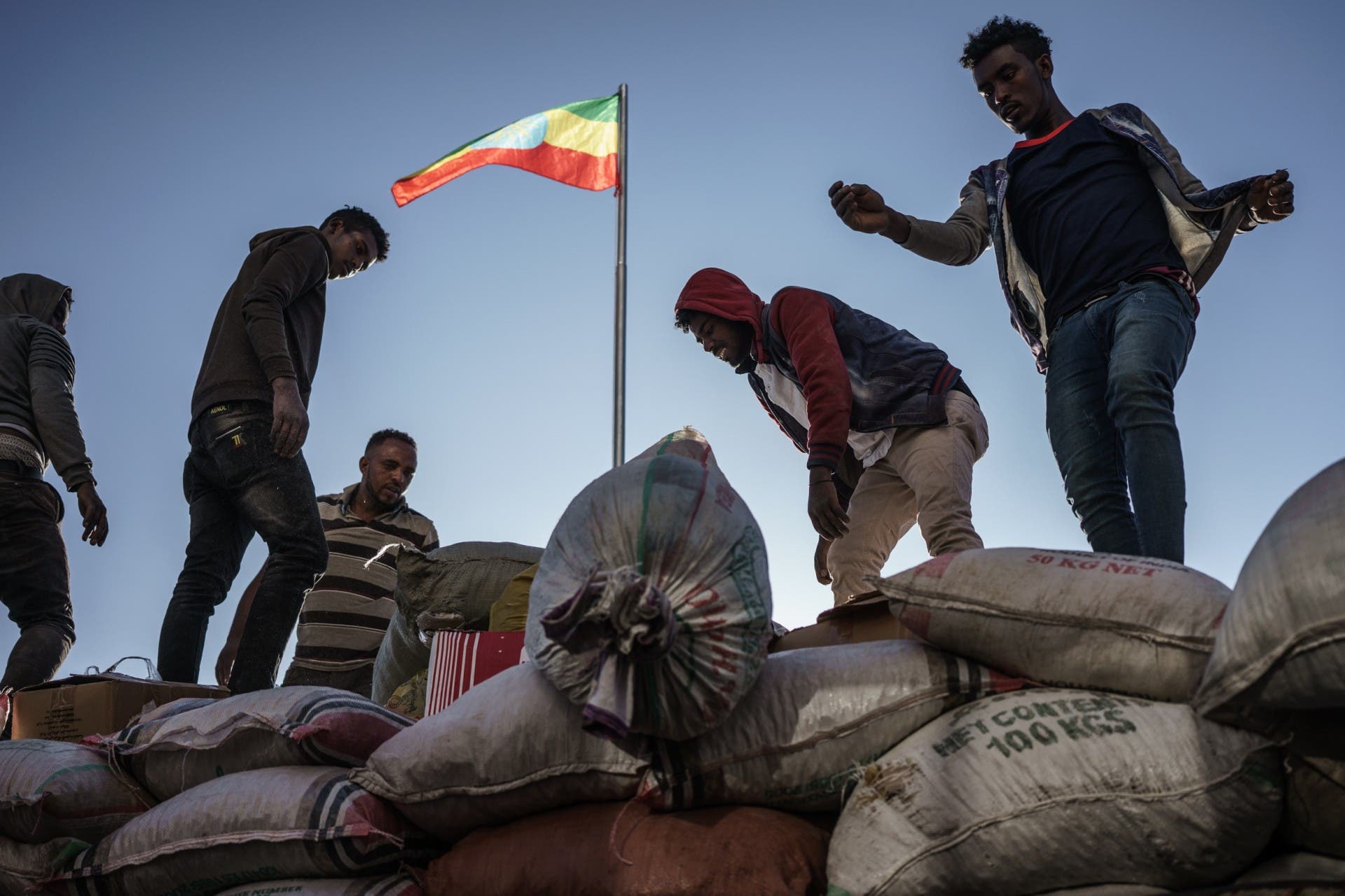 From the conflict in Ethiopia
However, the Ethiopian Foreign Ministry said it was disappointed after the Human Rights Council was used by "some to advance their politically motivated agenda".
It also stressed that Addis Ababa will not cooperate with that mechanism "imposed on it without its consent".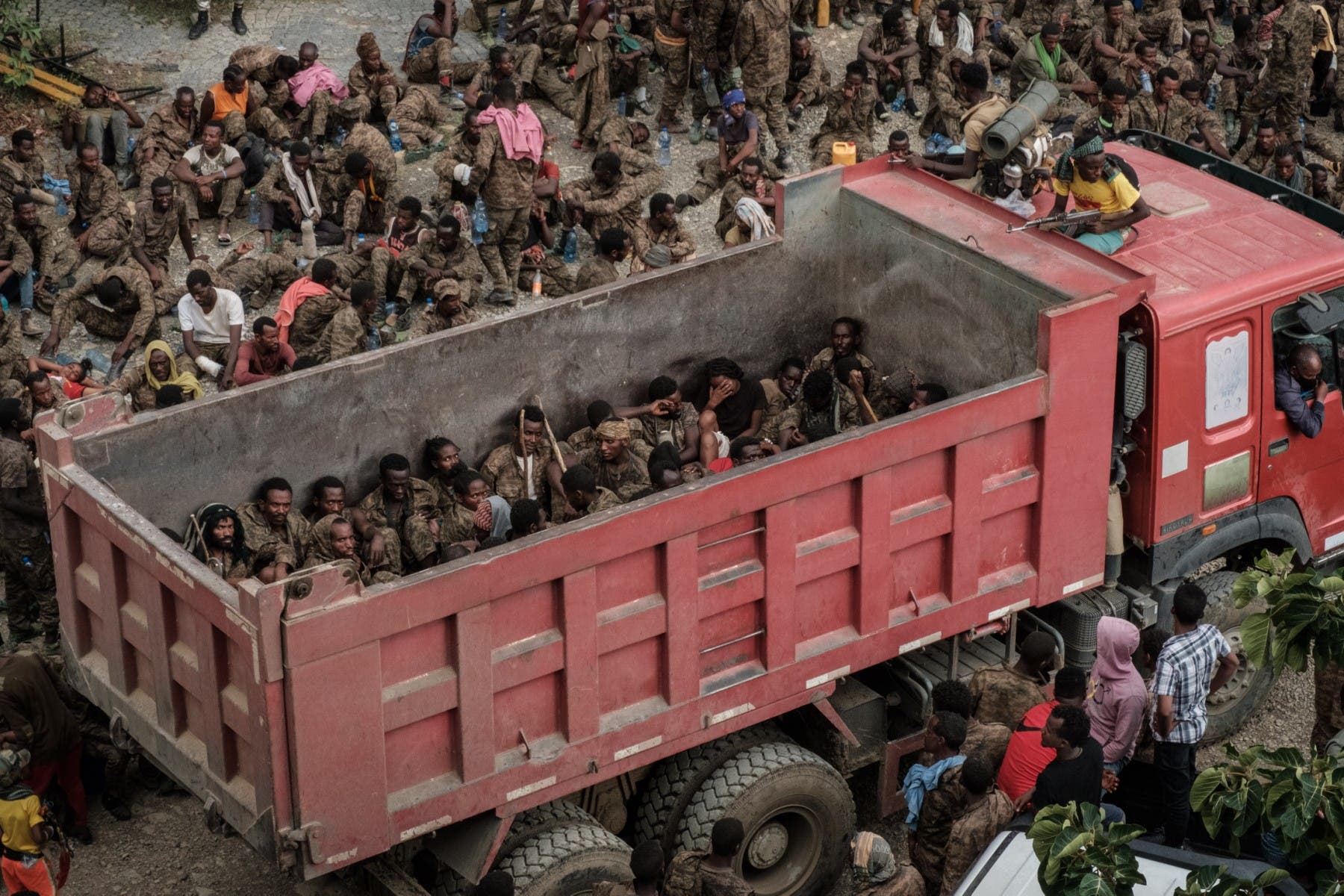 From the conflict in Ethiopia
"A number of these violations may amount to crimes against humanity, and urgently require further investigations by independent experts," the European Union delegation to the United Nations in Geneva said in a statement, Friday, in which it welcomed the decision.
The resolution stipulated the formation of a three-member committee of experts for a period of one year to collect evidence and identify those responsible for violations with the aim of future prosecutions.
Ahead of the vote, Zeinbe Kebede, Ethiopia's ambassador to the United Nations in Geneva, rejected what he described as the "politically motivated" text. He added, "The allegations against my country are baseless and ignore the facts on the ground."
Earlier, he denounced what he described as a series of violations committed by Tigray forces, and said the government would not work with the proposed commission.
He said: "Ethiopia is being targeted and discriminated against in the Human Rights Council for its defense of a democratically elected government and the peace and future of its people."
Thousands of civilians have died, and millions have fled in the conflict between the federal government and the forces of the Tigray People's Liberation Front, which has dominated Ethiopia's ruling coalition for nearly 30 years.