Saudi specialists confirmed that the Saudi Crown Prince, Mohammed bin Salman, announced today, Friday, the general plan and the main features of the "Central Jeddah" project, at a total cost of 75 billion riyals, allocated to develop 5.7 million square meters, with funding from the Public Investment Fund and investors from inside Saudi Arabia. And outside it, it is considered a new qualitative economic shift awaiting the Saudi economy and tourism gate, to integrate with it the system of goals of the Saudi Vision 2030, leading to a prosperous economy, an ambitious homeland, and a vibrant society with a high quality of life.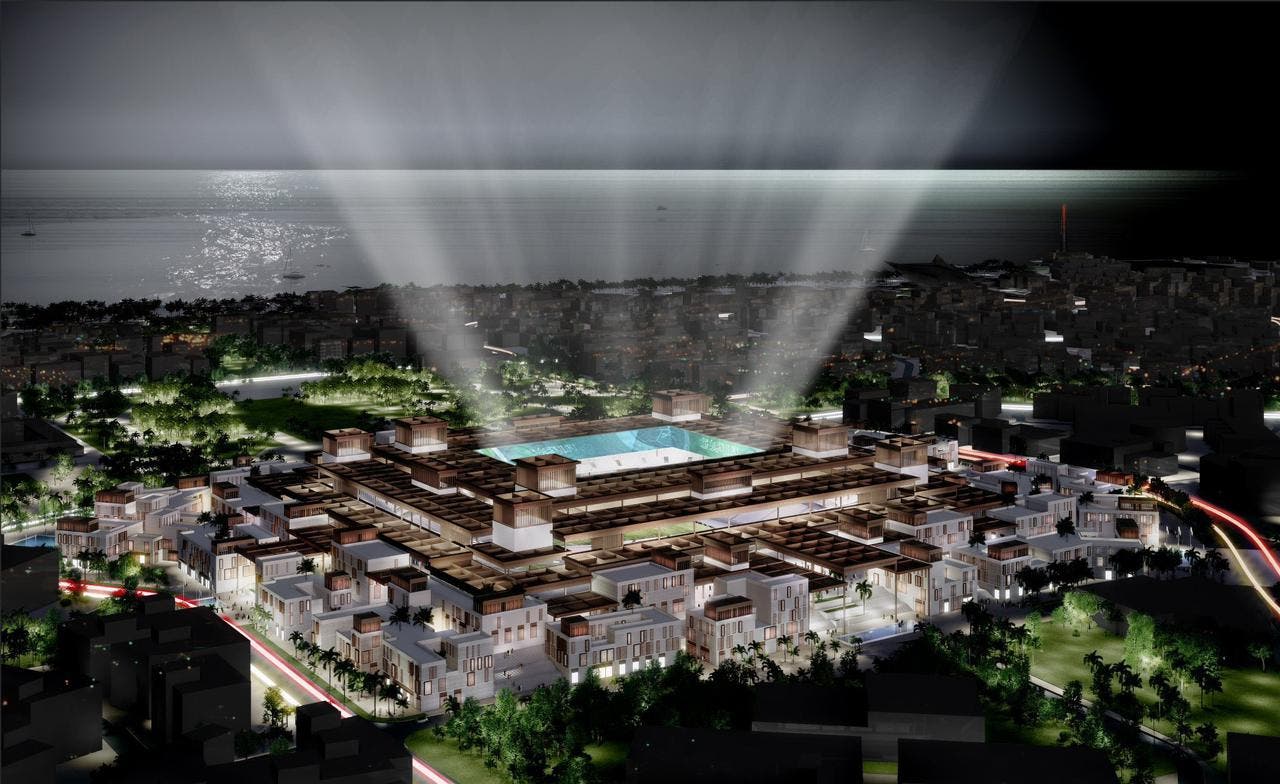 downtown Jeddah
Investment Ingredients
In this regard, writer and economic analyst Abdul Rahman Al-Jubeiry told Al Arabiya.net: The city of Jeddah possesses many investment and economic potentials, and a large logistical area, and therefore this wise view comes to give it a global destination, and to employ its investment capabilities that create added value, sustainability and attraction. Tourism, providing more new opportunities in the field of investment, job generation and many different projects with investments amounting to 75 billion riyals, allocated for the development of 5.7 million square meters. The economic position of the city of Jeddah, where the "Jeddah Downtown" project aims to achieve an added value to the Kingdom's economy by 47 billion riyals by 2030. The project will include four major international landmarks: "Opera House, Museum, Sports Stadium, Ocean Basins and Coral Farms", in addition to 10 Quality leisure and tourism projects.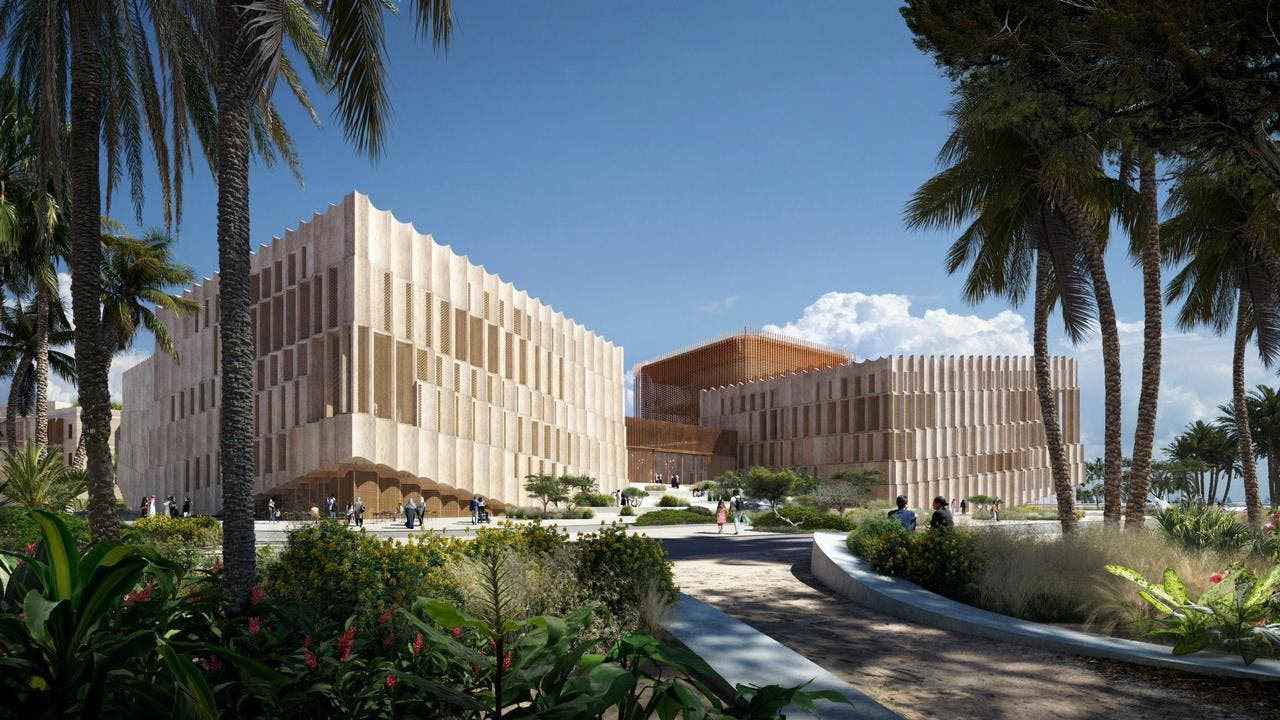 Downtown Jeddah project
Participation in development programs
Al-Jubeiry added: This project is a great opportunity for the Saudi private sector to enhance its participation in development programs and GDP. It is also a favorable opportunity for our Saudi youth to engage in these projects and contribute to the future industry.
Al-Jubeiry stressed that this project is an extension of the methodology of sustainable economic diversification and the promotion of concepts of quality of life, where the citizen and visitor will enjoy a diverse and attractive environment that meets all tastes, including sports, cultural, historical and artistic.
It is noteworthy that the company developing the project "Central Jeddah Development Company" was established by the Public Investment Fund in 2019, and approved the formation of its board of directors headed by the Saudi Crown Prince, which will implement the project in three phases, the first of which will be completed by the end of the year 2027, to start with it the "Central Jeddah" project. In receiving Jeddah residents and visitors from inside and outside Saudi Arabia, the company is currently working with all relevant authorities to ensure the implementation of all stages according to the approved time plan.