A new study confirmed that Mutant Corona Omicron It multiplies in the tissues of the trachea 70 times faster than the Delta strain.
The study, reported by the British newspaper, The Guardian, was conducted by a team of scientists from the University of "Hong Kong", and relied on collecting tracheal tissue samples taken from a number of patients with Omicron and a number of Delta patients.
By examining these tissues in the laboratory for 24 hours, the researchers found that Mutant omicron multiply about 70 times more I delta.
Although the trachea is not part of the upper respiratory system, scientists said that the virus multiplying very quickly in it may lead to transmission of infection more easily.
However, the researchers found that the new variant grew 10 times slower in lung tissue, which they said may be an indicator of reduced disease severity.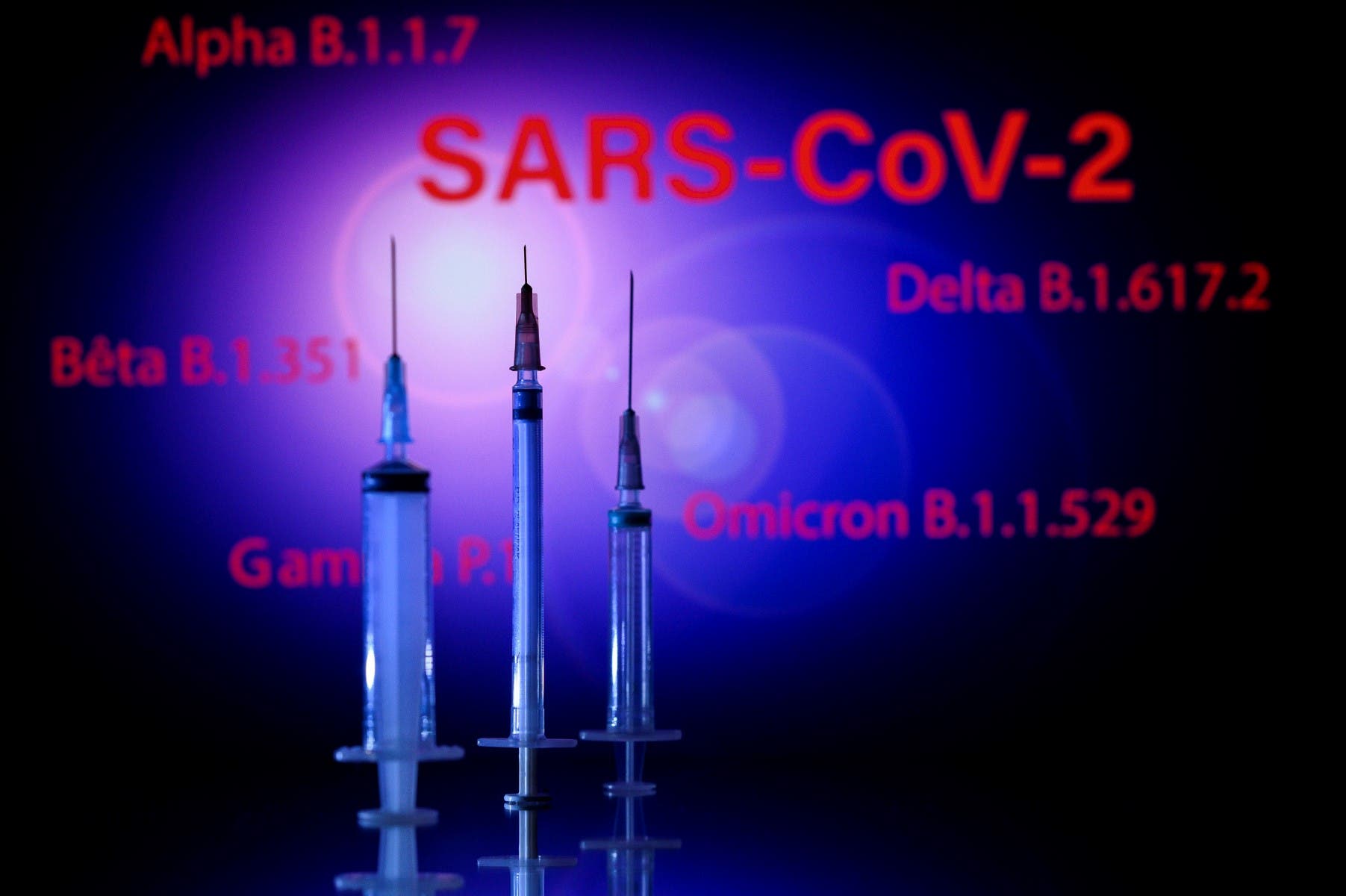 expressive
Michael Chan Chi Wai, who led the study, said the finding should be interpreted with caution because severe illness is determined not only by how quickly the virus replicates but also by a person's immune response.
The study comes a day after Rochelle Walensky, director of the US Centers for Disease Control and Prevention, said preliminary data indicated that Omicron is more transmissible than Delta.
Walinsky said in a White House briefing, that officials have begun to monitor an increase in corona infections among residents of nursing homes who have received the full vaccination, and that the infection rate among those who received booster doses is ten times lower.
For its part, the World Health Organization suggested that Omicron is spreading at an unprecedented rate in most countries, which called on it to use all means to combat Corona to avoid flooding hospitals with patients.
Global Corona injuries exceeded 271.58 million, while deaths reached 5 million and 625 thousand deaths around the world.