Five people were injured, as a result of the fall of the front of a restaurant in the city of Al-Khobar – eastern Saudi Arabia – while the security authorities started the site.
Immediately after the incident, the Prince of the Eastern Province, Prince Saud bin Nayef, directed Friday to provide all means of health care for the injured in the accident of the front end of a restaurant in Al-Khobar.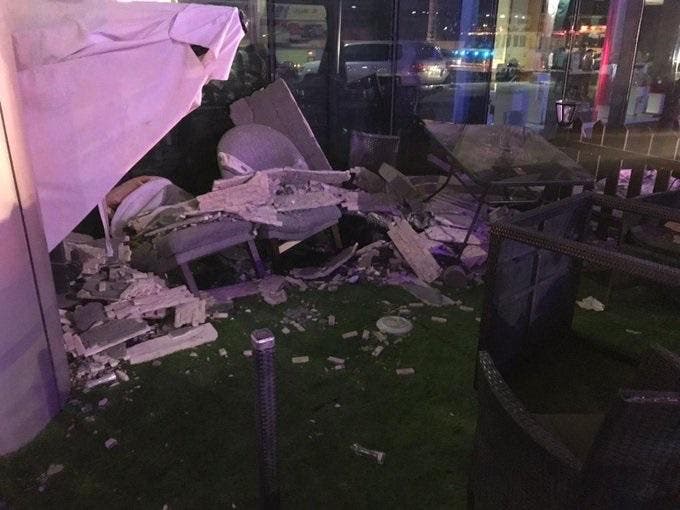 The Prince also directed the Director of Civil Defense in the region, Major General Ijab Al-Harbi, to raise the results of the investigations into the accident after completing the necessary procedures, and to ensure the safety of the construction building in coordination with the secretariat of the region.
The accident occurred on Friday evening and resulted in the injury of 5 citizens, including 3 women, a man and a child, while medical reports revealed that they were subject to separate injuries.