The exhibition "100 Saudi Brands" is being held as part of the activities of the future of fashion in Riyadh. It sheds light on the journey of one hundred fashion brands that were selected as the best out of the 1500 submitted to participate in his programme.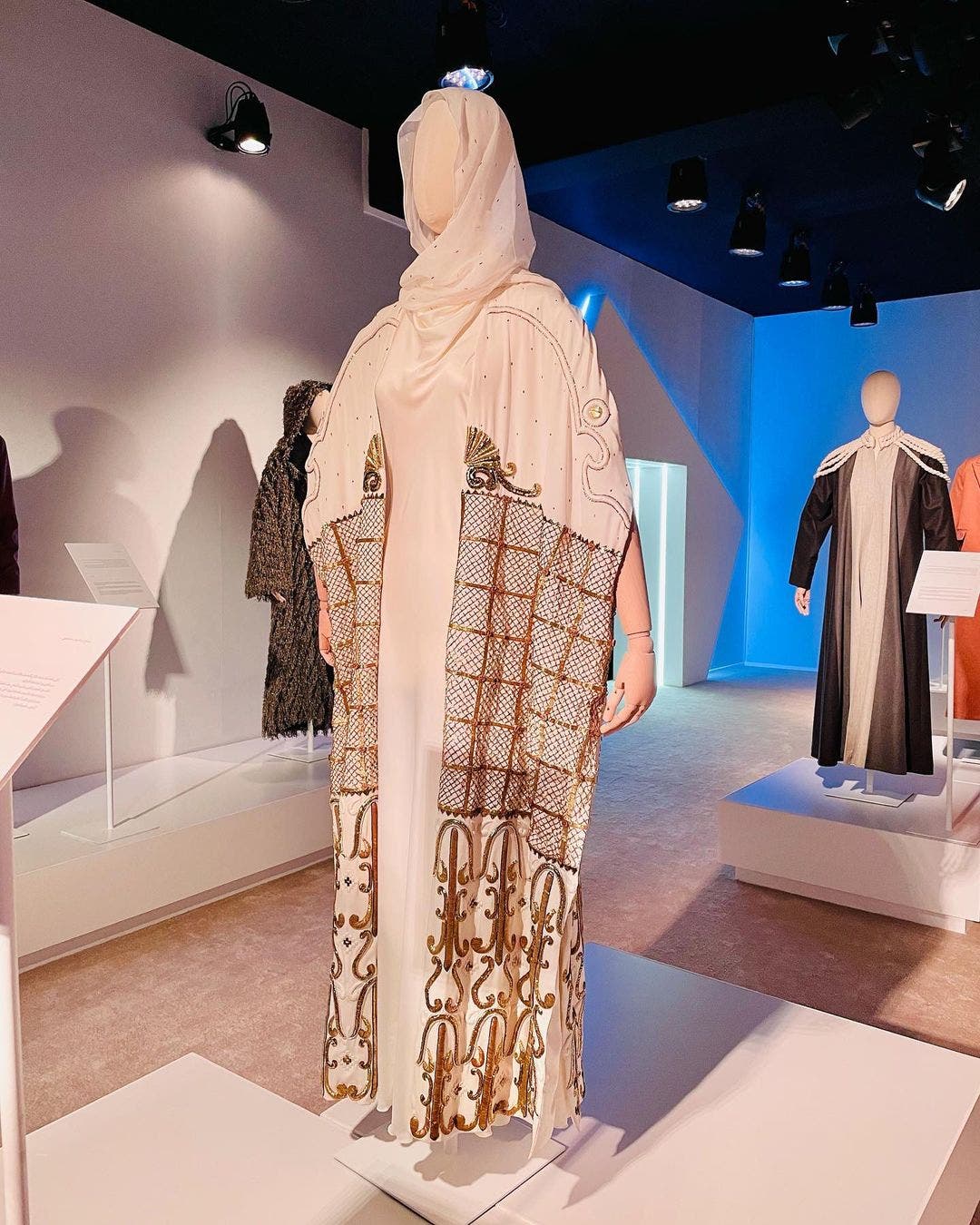 The Saudi Fashion Authority is interested in organizing the Saudi Heritage exhibition, which is currently being held in the Financial Plaza in the King Abdullah Financial District "KAFD" in Riyadh. It is one of the initiatives aimed at developing the fashion sector and promoting its components, in addition to supporting Saudi designers and opening new doors for them.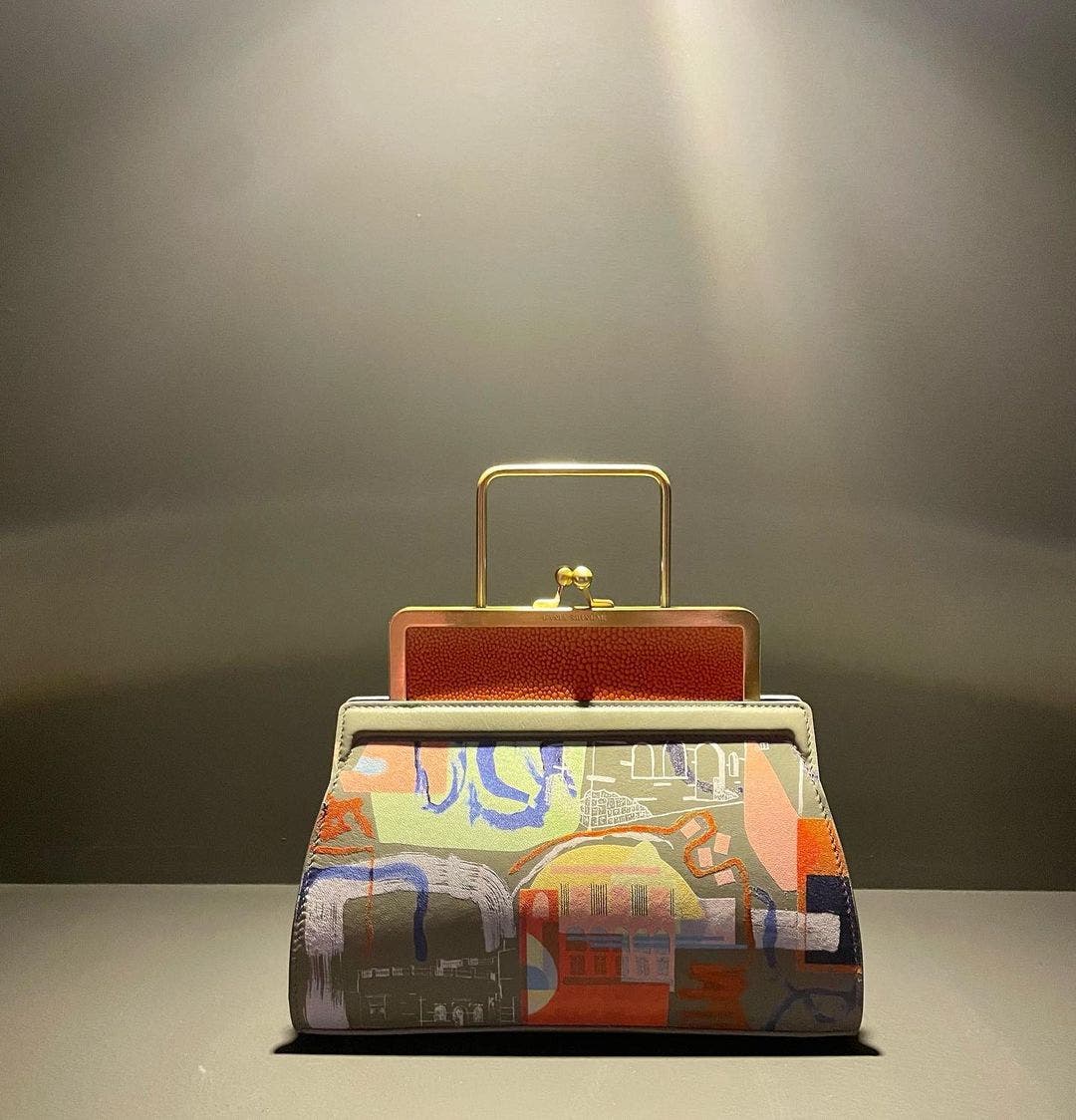 This exhibition comes 6 months after the Fashion Authority launched its mentoring program "100 Saudi Brands", through which it identified the finalists from among the 1500 Saudi brands that submitted to participate in this program.
Among the most prominent activities of the "100 Saudi Brands" program, we mention:
Organizing the Future of Fashion Summit with the presence of symbols from the local, regional and global fashion community, which aims to develop the fashion sector and build strong regulatory frameworks that support emerging talents in this field.
Organizing the GFX Riyadh event, which included a series of workshops and activities that highlighted the importance of sustainability in the fashion field.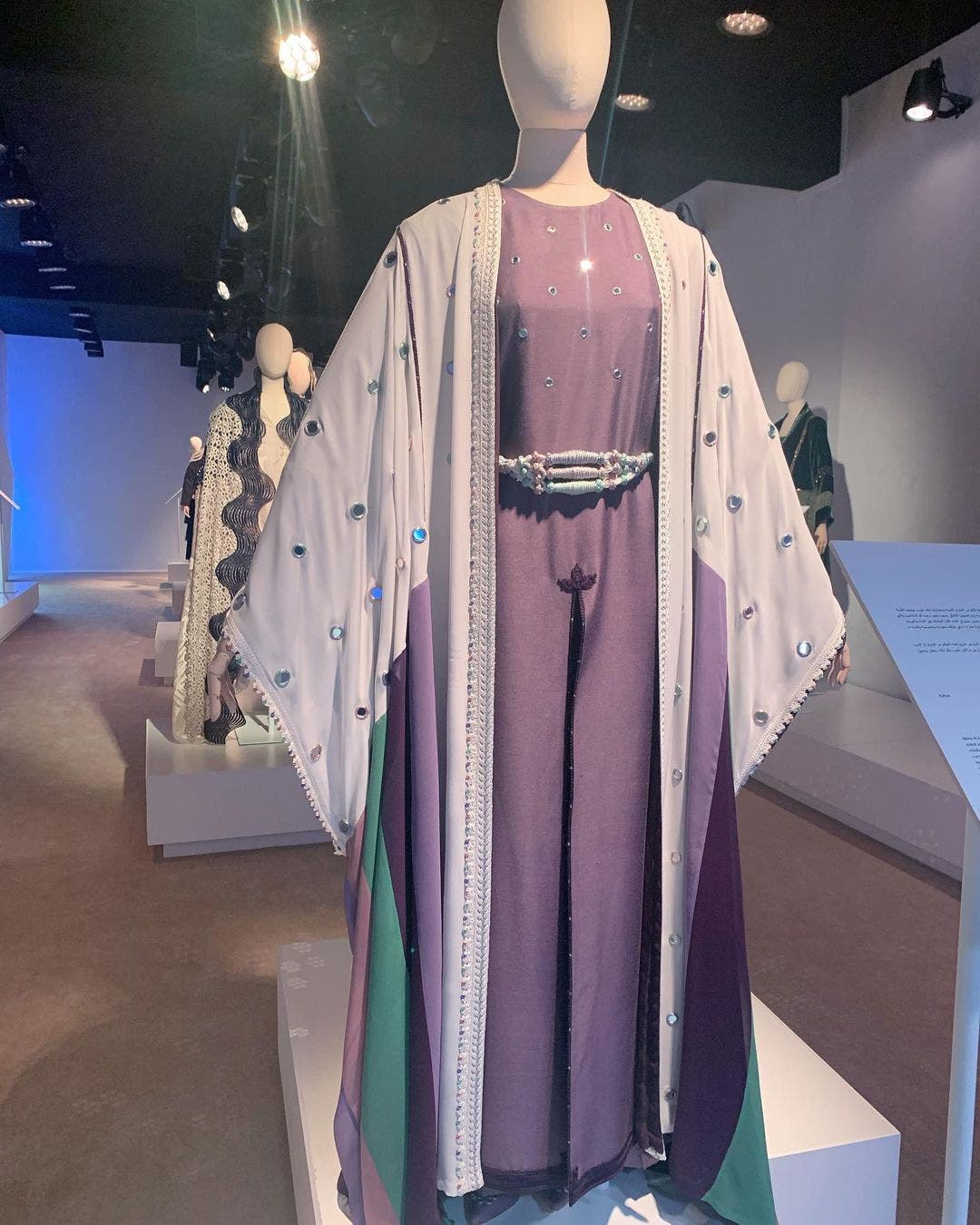 – Organizing training and guidance courses, in addition to workshops on brand concepts, leadership skills, and the relationship of fashion to technology.
– Organizing the "100 Saudi Brands" exhibition, which represents a journey between past, present and future fashion, providing an opportunity to explore distinctive designs in the nature of the ancient Saudi heritage, in addition to identifying new talents with the aim of developing the fashion sector in Saudi Arabia, and empowering creative workers and investors in this field.