Abdel Razzaq Hamdallah will meet his former coach, Cosmin Contra, next January, nearly 7 years after their separation.
The Jeddah Union announced the inclusion of Hamdallah, to return to work with Contra, after the latter trained him in Guangzhou, China, between January and July 2015.
Contra led the Chinese team in 30 matches, Hamdallah played 16 of them in the AFC Champions League and the local league, while injury and technical reasons kept him away from the rest of the matches.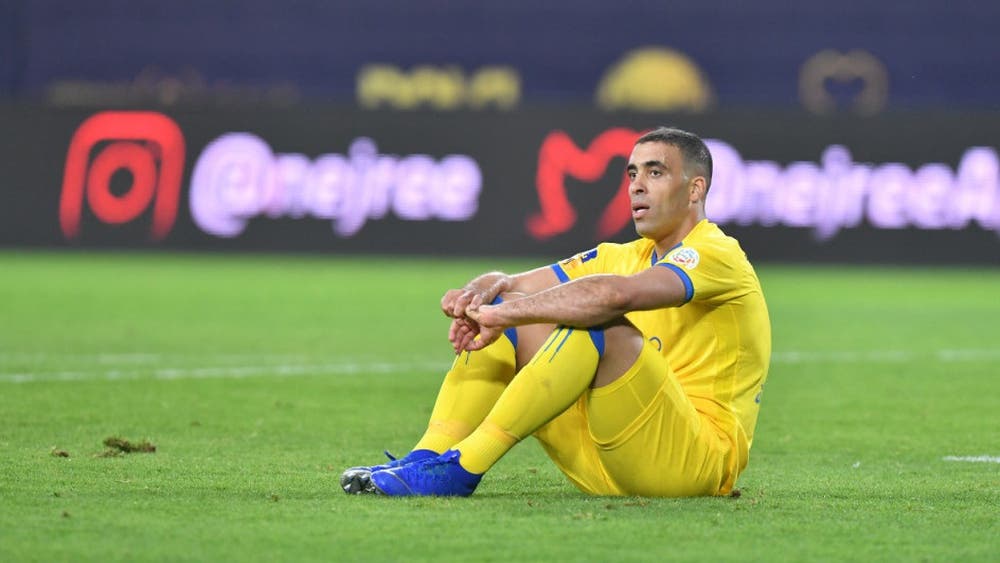 thank God
Hamdallah scored only 4 goals in 1286 minutes in various competitions with Guangzhou under the technical leadership of the Romanian, so his scoring average is one goal every 322 minutes.
The former Al-Nassr striker contributed two crucial passes to his teammates in the Chinese team, while he received 5 yellow cards, and was replaced by the coach 5 times.
The duo won 5 times out of the 16 matches, lost in 7 matches, and drew in 4 matches.