Abdul Razzaq Hamdallah has become the fourth professional to move directly between Al-Nasr and Al-Ittihad clubs, after Al-Ittihad of Jeddah announced, on Thursday, his official contract with the Moroccan striker, with a contract that extends for one and a half seasons.
Al-Nasr had terminated the contract of the "30-year-old" player at the beginning of this December, for reasons that the club described as legal and legitimate.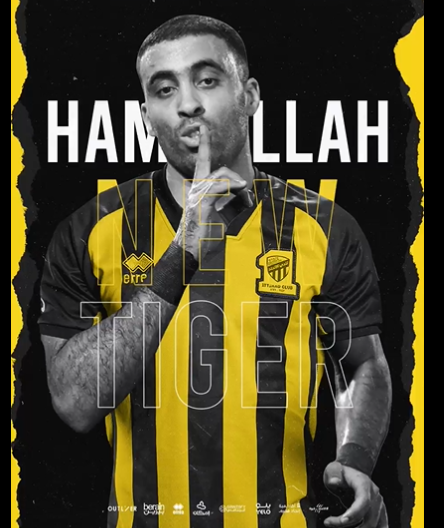 The Brazilian Junior is the first professional to start the story of the transfer between the two clubs, when he was contracted by the Jeddah Union in August 2001, when press reports indicated that the administrative committee in charge of managing the club's affairs at the time, contracted with the Brazilian player Junior, a professional in the ranks of Al-Nasr Club.
Almost five years later, his compatriot Lima joined the capital club from the western team, where the Jeddah Union loaned him to Al-Nasr, but the player did not last for long with Al-Nasr, as the club's management soon signed a financial settlement with the Brazilian Lima, announcing the end of his relationship with the team, which lasted what Almost a month.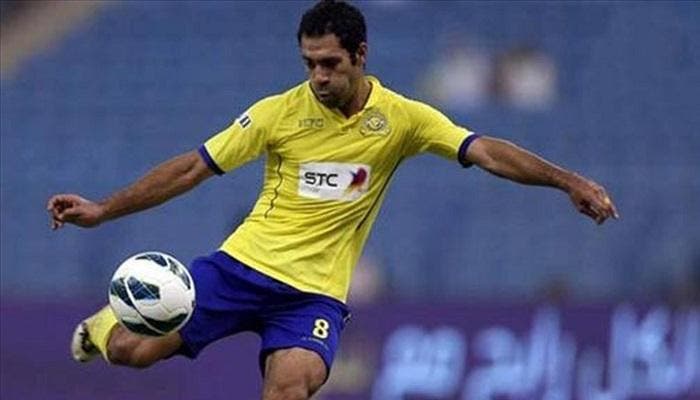 The third deal between the two clubs was the Egyptian Hosni Abd Rabbo, who moved to Al-Ittihad in the winter transfer period 2012, on loan from the Egyptian Ismaili for a period of 6 months, and on July 2, 2012, Al-Ismaili renewed his loan, but to Al-Nassr for a year.
Hamdallah is scheduled to start a new career with Al Ittihad Jeddah, after he moved to Al-Nasr as a free player in the summer of 2018, and became the historical top scorer in the Saudi Professional League with 34 goals, and also contributed to winning the league championship that season and the Saudi Super Cup championship "twice".
Hamdallah played 107 matches with Al Nasr in all competitions, during which he scored 112 goals and assisted 24.