It is always advised by nutritionists and doctors to rely on natural foodstuffs to prevent diseases before resorting to prescriptions. The liver, like any organ in the body, can be preserved and protected from diseases that may develop and become life-threatening.
Liver functions are of great importance to the normal functions of the body, as the liver performs many of these basic functions, starting from the metabolism of fats, proteins and carbohydrates, that is, the process by which the body's inputs are converted from food and drink to energy used by the body in carrying out all life tasks, and even detoxification of blood and purify it.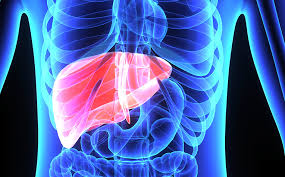 explanatory
These activities are extremely vital to maintaining the normal state of the body's system, so increased stress and changing dietary habits can affect the health of the liver.
Therefore, it is very important to maintain its full function, and natural remedies are one of the most suggested ways to keep the body free of toxins or at least reduce the accumulation of toxins, according to the My Only Health website, which is concerned with health and nutrition affairs, and from These nutrients are important for the liver: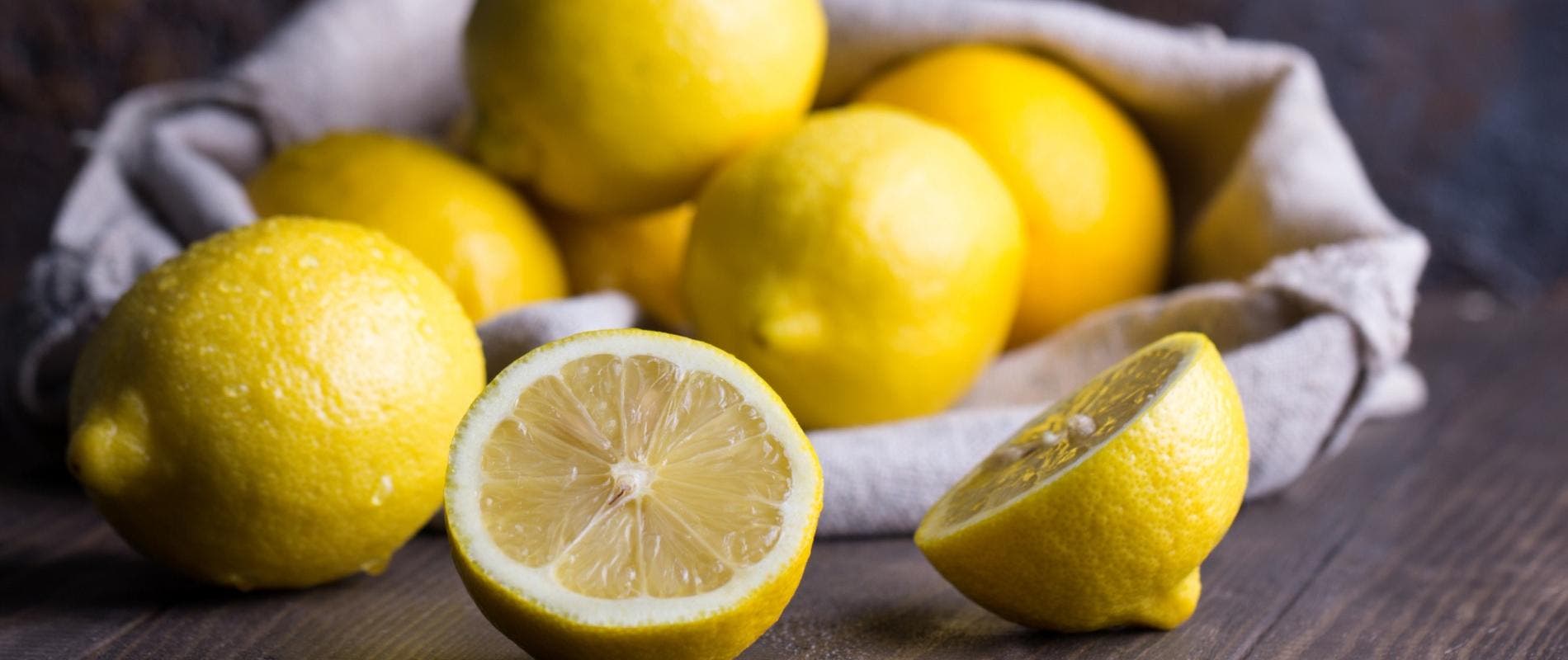 lemon
lemon
Lemon acts as a neutralizer for the body by stimulating the production of glutathione, being rich in vitamin C, it protects the liver from oxidation as well and therefore it is very useful to drink lemon water in the morning.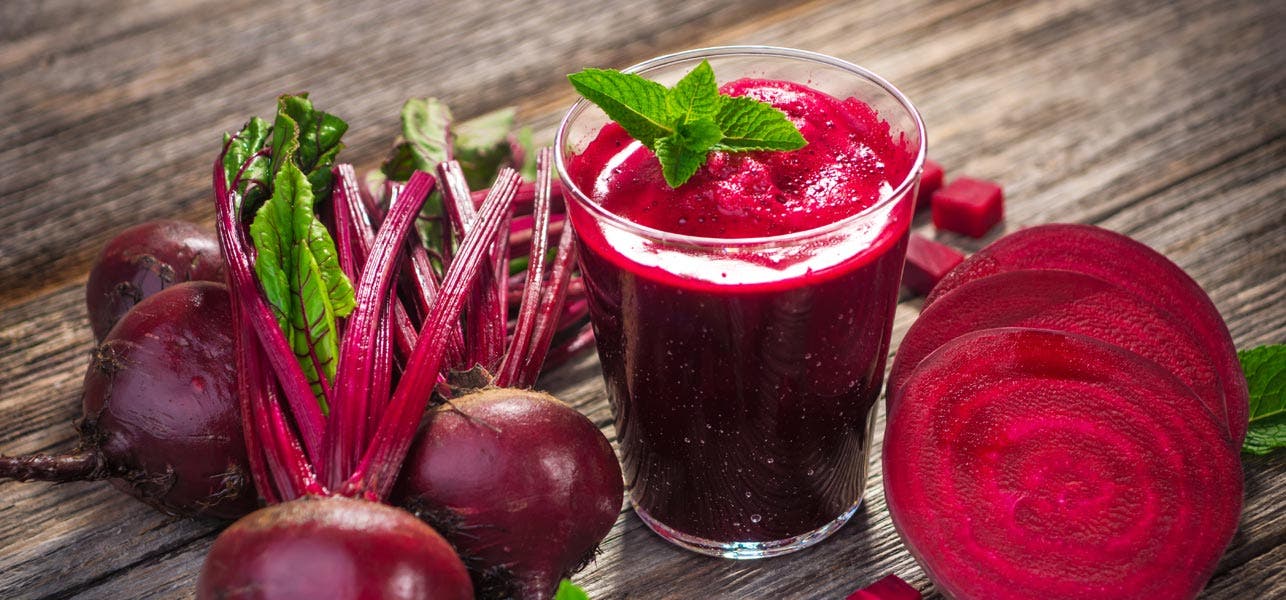 beet
beet
Nutrition experts confirm that beet juice has protective effects from fat deposition in the liver and protects against oxidation as well.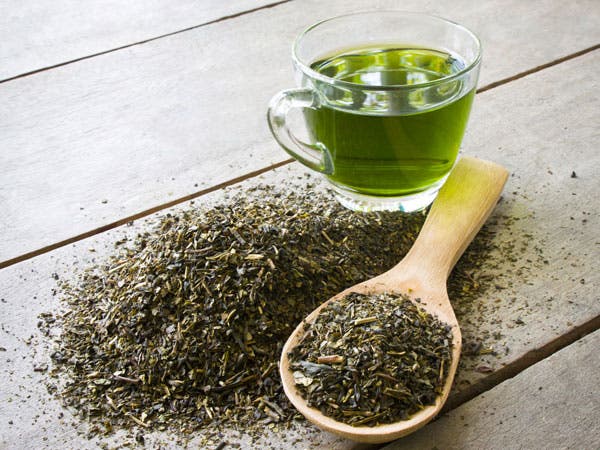 Green tea
Green tea
Green tea is an important source of antioxidants. It helps the body in many ways for the liver. The antioxidants in green tea help prevent non-alcoholic fatty liver disease.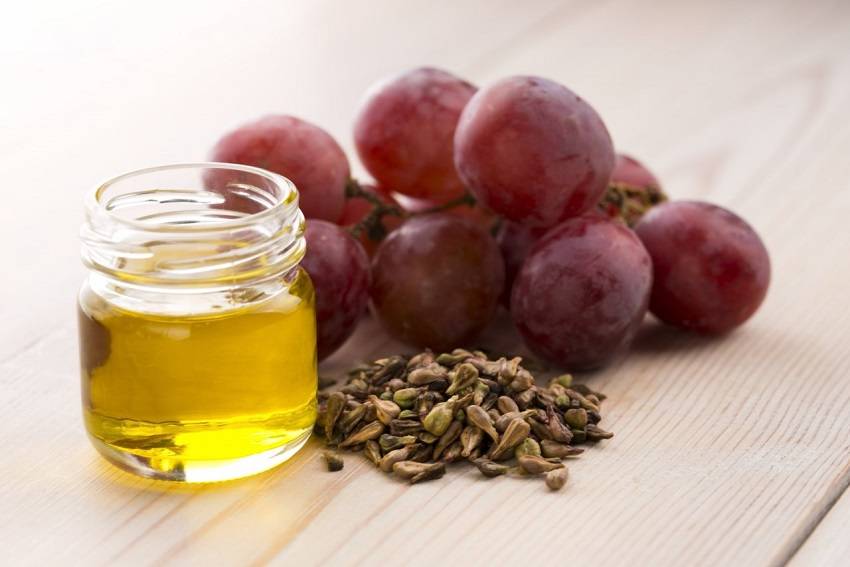 Grape seed extract
Grape and its seed extract
Grapes and grape seed extract help reduce inflammation, and antioxidant stress is controlled by resveratrol, found in black, red and purple grapes.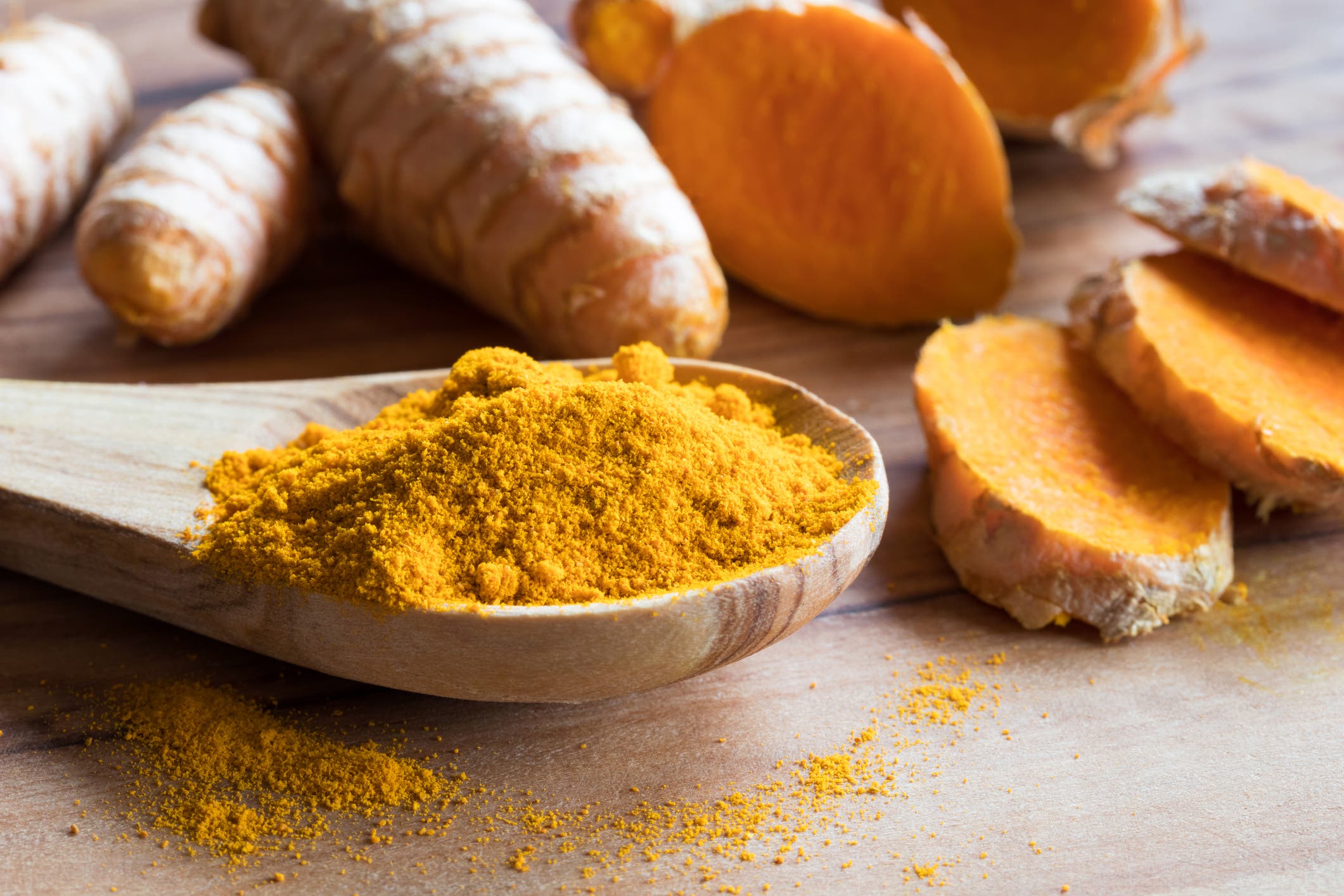 turmeric
turmeric
Turmeric is one of the oldest and most trusted ways to boost immunity, and it is also useful for improving fat digestion in the liver, as well as preventing fat accumulation.
Cruciferous vegetables
cruciferous vegetables
Such as broccoli, cabbage, cauliflower and kale are all very useful in the process of purifying the liver from toxins, and they are a good source of vitamins, minerals and fiber, which are elements that protect the liver from cancer.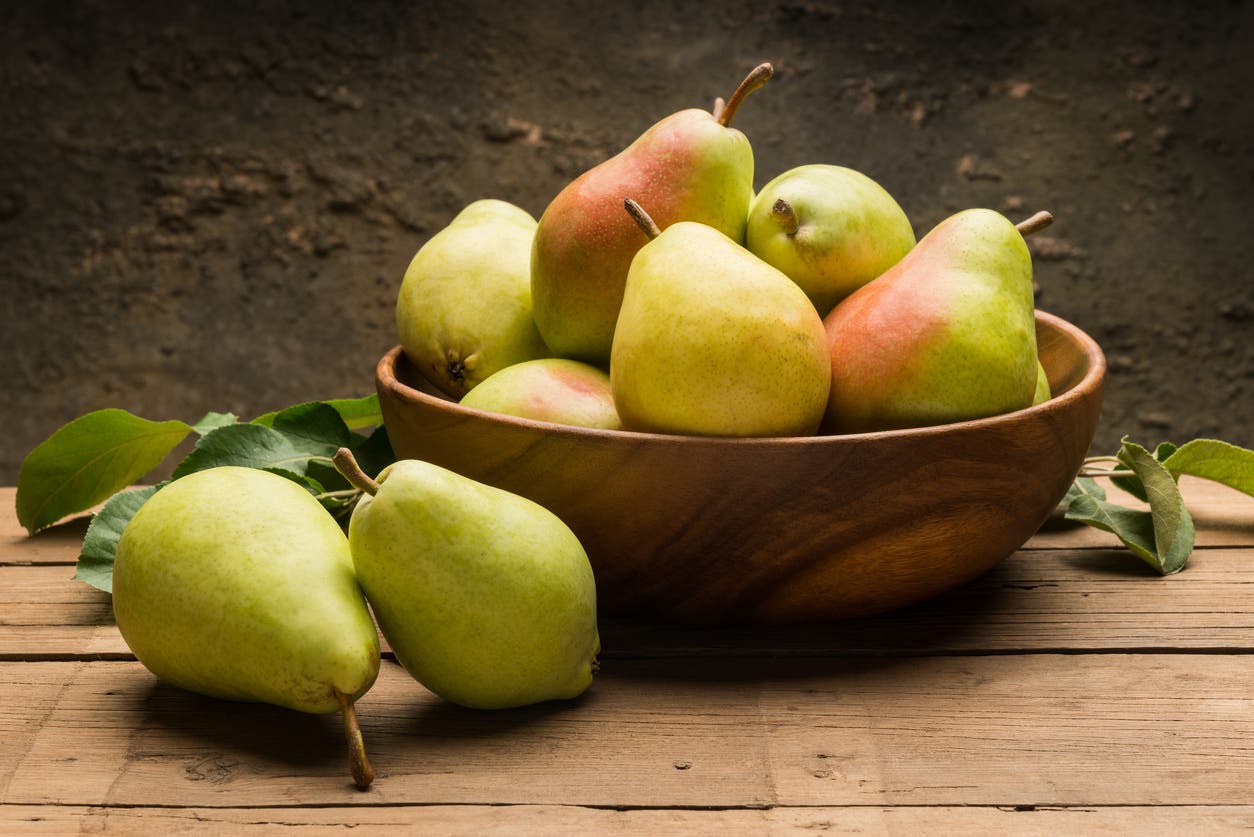 pear
pear
The pectin in the pear fruit helps the liver to digest fats, and it also reduces inflammation.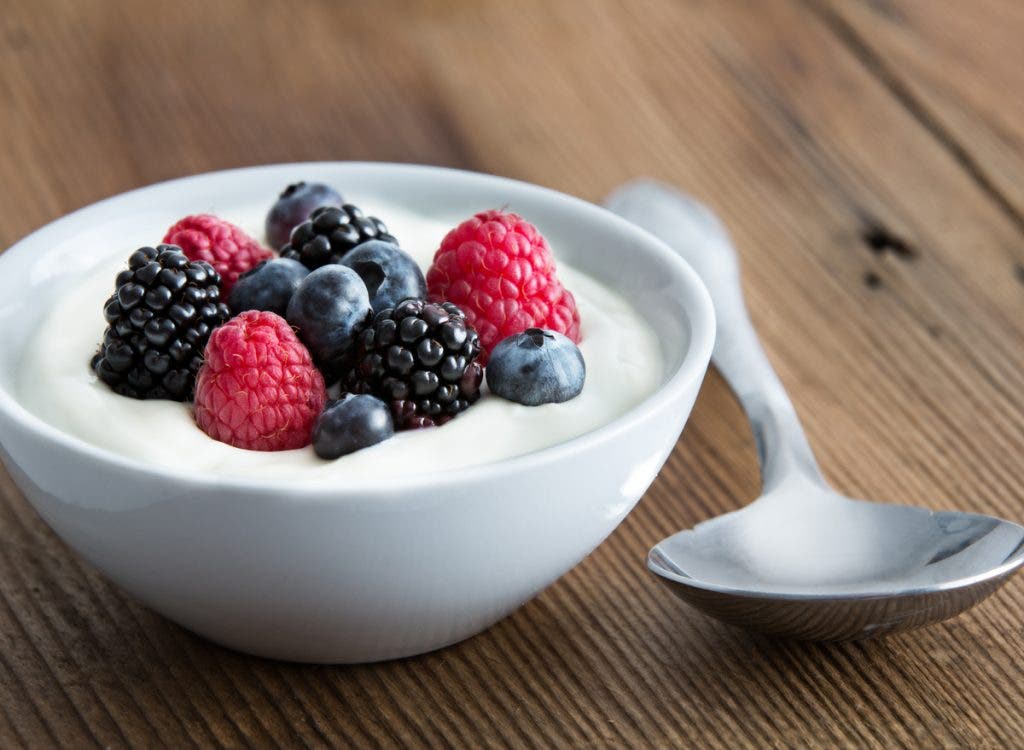 berries
berries
Berries of all kinds are a very good source of antioxidants, which improve the health of the liver in general, and enhance its immunity and resistance to disease.