16 Dec. 2021 2:18 pm

The US National Archives released nearly 1,500 blacked out documents in connection with the US government's investigation into the 1963 assassination of John F. Kennedy on Wednesday. More documents are expected to be published in the next year.
The administration of US President Joe Biden has previously released classified documents regarding the assassination of former US President John F. Kennedy, although they contain redactions and thousands more documents are still withheld in full.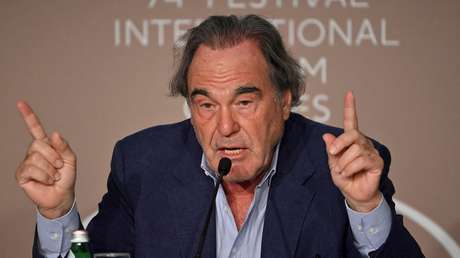 The most recent collection of approved Kennedy files comprises more than 1,400 documents and can be viewed on the US National Archives website. The released documents contain redaction, similar to the release of around 3,000 files by former US President Donald Trump in 2017. The release of the documents was ordered by the US Congress in 1992.
Kennedy was murdered on November 22, 1963 while driving a motorcade through Dealey Plaza in Dallas, Texas. Lee Harvey Oswald was shortly arrested for the crime. Authorities claimed he shot the then US president from a window on the sixth floor of a nearby building.
Oswald told the media that he was a "scapegoat" but was shot dead in police custody two days after the attack by Jack Ruby, who was later sentenced to death but died in prison. The authorities then claimed that Oswald carried out the attack alone.
Conspiracy theories have been numerous in the years since Kennedy's death. The case became best known through the director Oliver Stone, who won the 1991 Oscar for the film " JFK ". This year he followed up with a documentary that similarly questions the Warren Commission and its portrayal of the attack. Popular assassination theories blame the CIA or other US government officials for the assassination.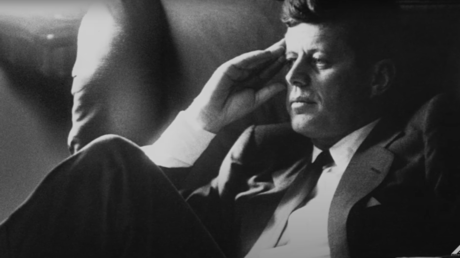 The release of the Kennedy Files has been criticized by conspiracy theorists because the blackening and withholding of information likely mean the government will not release a "smoking gun" confirming a particular theory about Kennedy's death.
Kennedy researchers have expressed frustration with the release of the documents. Attorney and activist Larry Schnapf even announced this week that he would be suing Biden to get all of the documents released.
The release of the last batch had already been delayed in October. US President Biden alleged the belated clearance was necessary "to protect the military, intelligence operations, law enforcement, or foreign relations from identifiable damage so serious that it outweighs the public interest in the immediate clearance ".
The remaining Kennedy files are slated to be released on December 15, 2022 after a security review, which is likely to mean further blackouts. According to the US National Archives, around 90 percent of the files have been released so far.
more on the subject – "Global coup against liberal democracy" – Robert Kennedy Jr. at large corona rally