Microsoft has warned that hackers linked to the governments of China, Iran, North Korea and Turkey have moved to exploit a critical vulnerability in software used by major technology companies around the world.
Microsoft said in a blog post that the activity of foreign hacking groups, including experimenting with the vulnerability, Microsoft did not disclose the organizations targeted by the hackers, and a spokesperson could not immediately be reached for comment, according to CNN.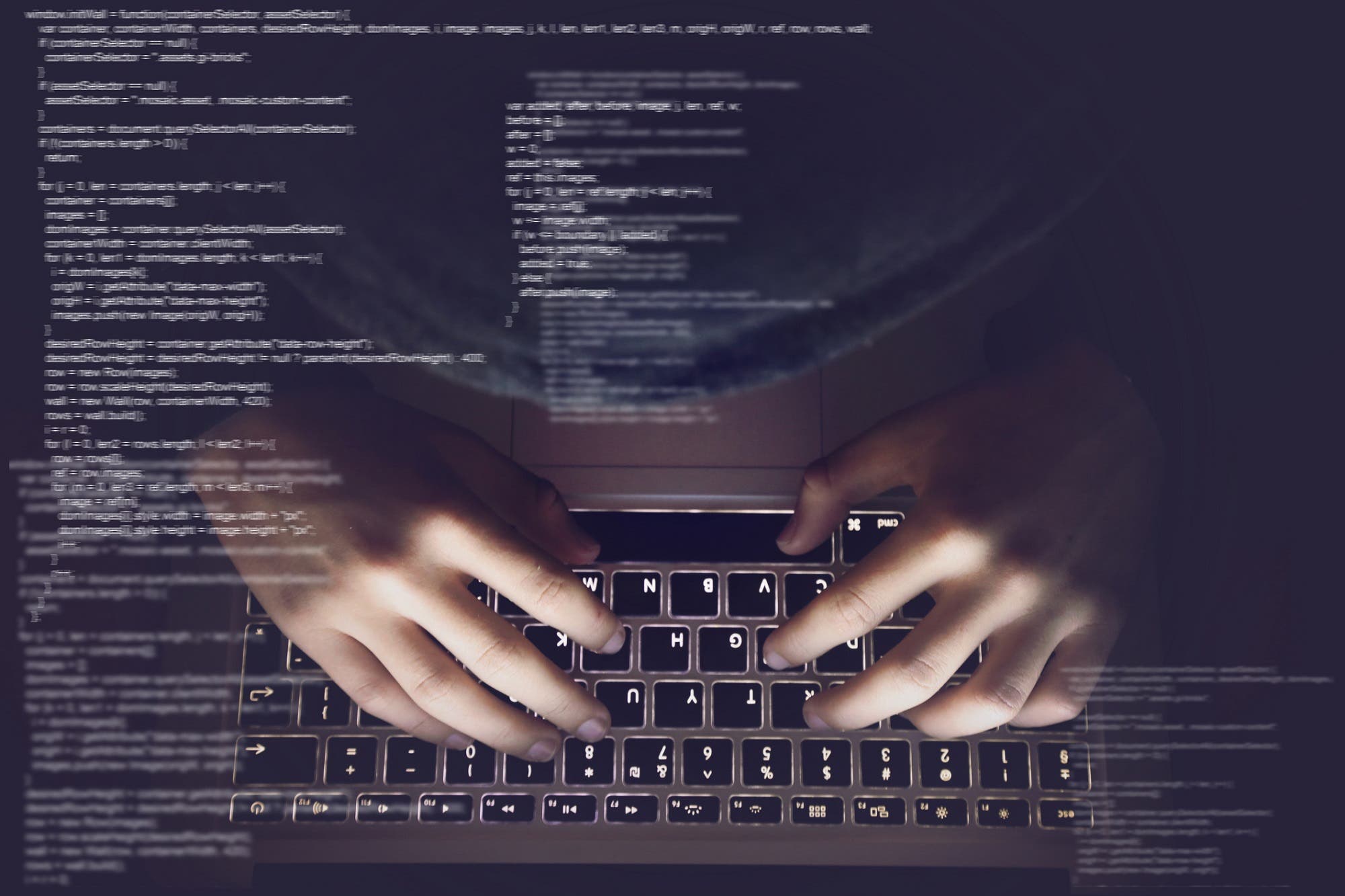 expressive
According to the report, these attempts are the latest fallout from the recently disclosed vulnerability, which the US Cybersecurity and Infrastructure Security Agency says could affect hundreds of millions of devices globally.
While US officials were on high alert due to the vulnerability, a senior official told reporters Tuesday evening that officials had no evidence that federal networks had been hacked using the vulnerability.
Microsoft joined a handful of other major cybersecurity firms in sounding the alarm that foreign spying groups were cracking down on the vulnerability.
"We have seen Chinese and Iranian actors take advantage of this vulnerability, and we expect other government actors to do so as well, or are preparing for it," said John Holtquist, vice president of intelligence analysis at Mandiant Cyber ​​Security. quickly to create a foothold in desirable networks to pursue their activities."