A poll published on Saturday indicated the approval rating of British Prime Minister Boris Johnson and his ruling Conservative party has fallen after a series of scandals, with a majority of voters now believing he should resign.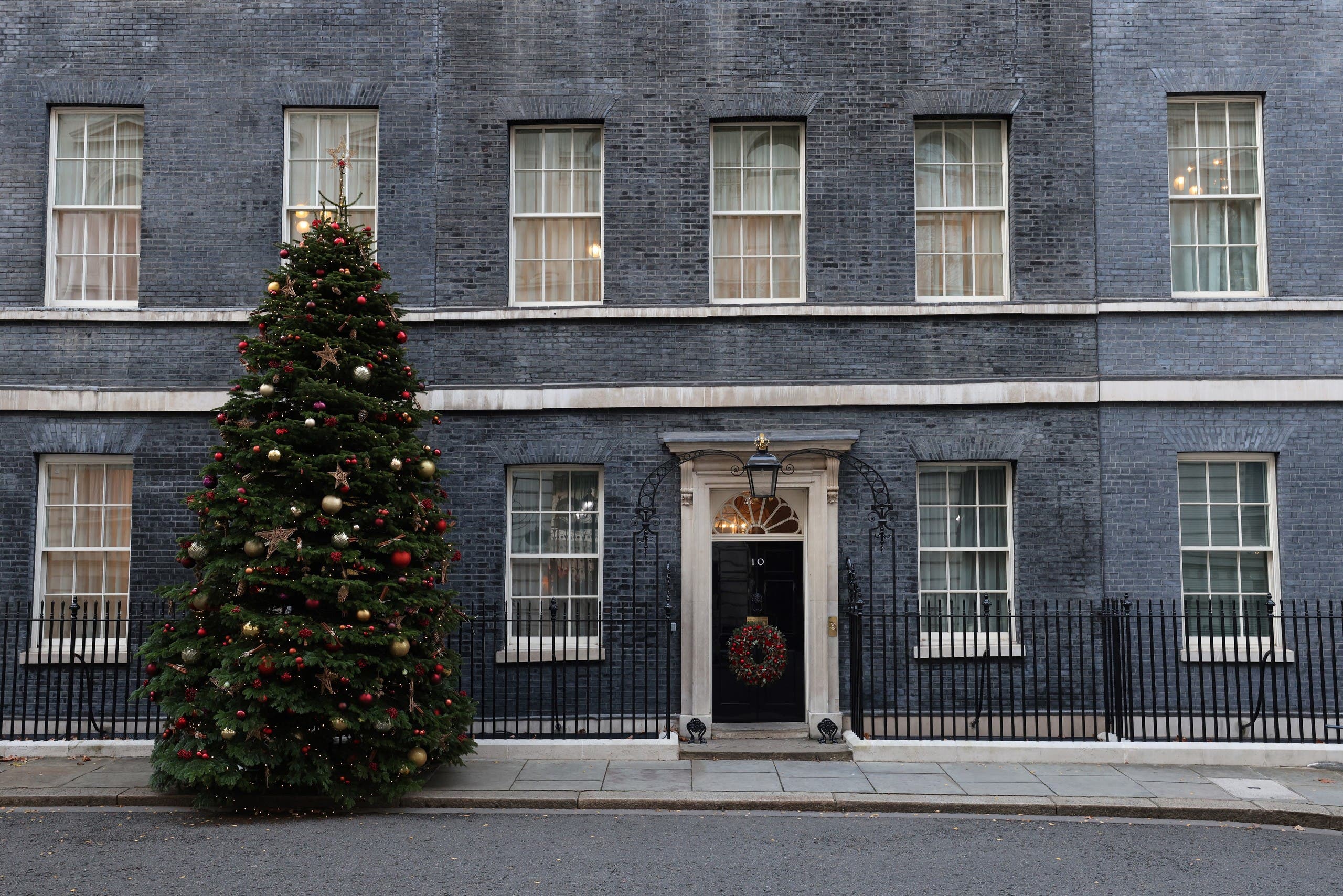 10 Downing Street, the seat of the British Prime Minister
Johnson has found himself facing criticism on a number of fronts in recent weeks, from funding the renovation of his Downing Street residence to claiming that he intervened to ensure the evacuation of pets from Kabul during the chaotic Western withdrawal from Afghanistan last August.
Most damaging were reports of a Downing Street party during lockdown at Christmas 2020 when such celebrations were banned, with a video broadcast last week of staff laughing and joking about it.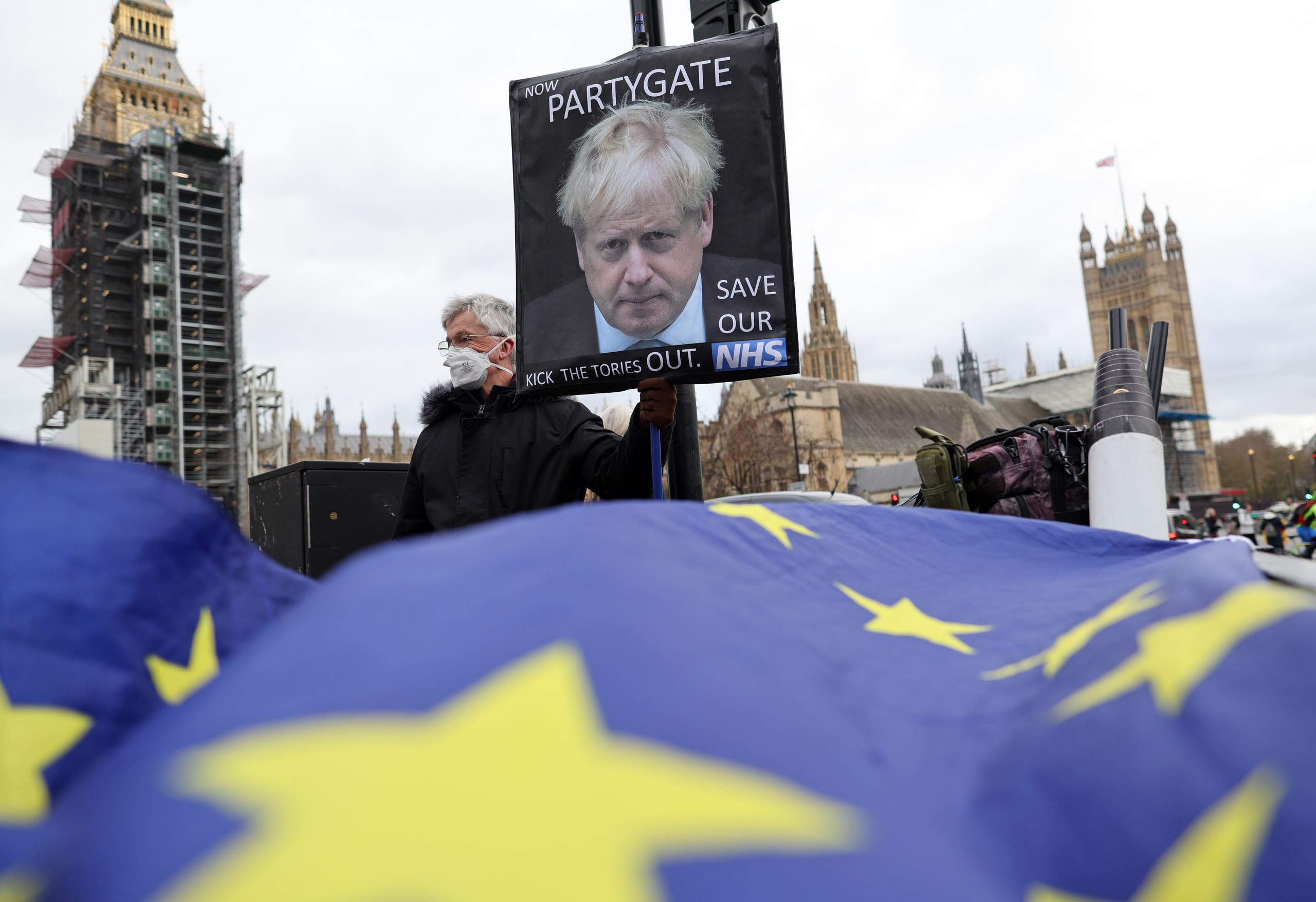 Last week's demonstration in London to denounce the party that took place at Johnson's residence last year
An Opinium Institute poll for the Observer found that support for the Conservatives, who have made a solid lead in opinion polls since their landslide victory in the 2019 election, fell four points to 32%, while support for the opposition Labor Party rose to 41% in its biggest advance. Since 2014.
Johnson's personal assessment also fell to its lowest level since the election, 14 points lower than it was two weeks ago. The poll also showed that 57 percent of voters believed he should resign, up from 48 percent two weeks ago.