A Canadian doctor announced the discovery of a very rare pregnancy case of a fetus growing inside his mother's liver, according to the British newspaper, "Mirror".
During an ultrasound done by Pediatrician Michael Narvi, of the Children's Hospital Research Institute of Manitoba in Canada, an ectopic pregnancy was discovered. According to reports, surgeons saved the woman's life, but the fetus, which was developing, unfortunately did not.
amazement and amazement
Dr. Narvi showed a video of the extremely rare case through an account on the "Tik Tok" application, and it was watched by millions around the world, who were astonished and surprised by the situation, and expressed it in their comments.
Dr Narvi explained: "The case is a 33-year-old woman who had 14 days of menstrual bleeding after she had been pregnant for 49 days.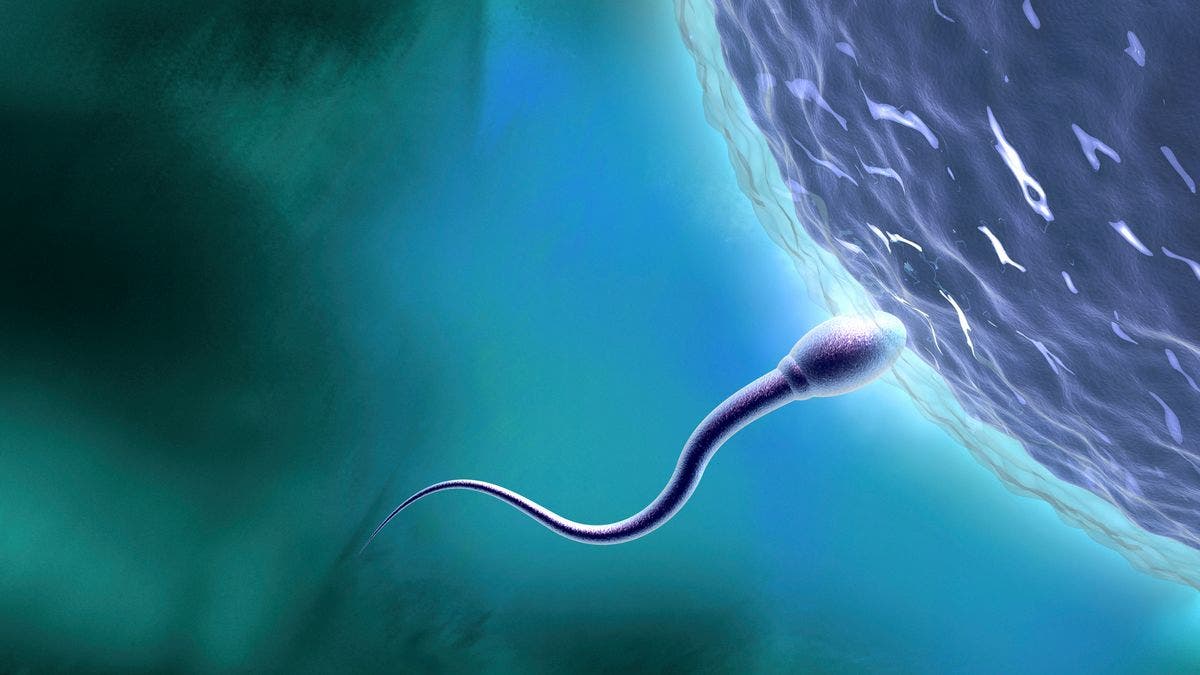 He added that what was discovered after the ultrasound scan was that "the pregnancy occurred in the liver outside the womb."
He explained that doctors sometimes encounter cases of pregnancy in the abdomen, but he had never personally encountered a "pregnancy in the liver", noting that it was the first time he had seen such a case.
ectopic pregnancy
An ectopic pregnancy occurs when a fertilized egg implants itself outside the uterus, usually in one of the fallopian tubes, which are the tubes that connect the ovaries to the uterus. If an egg becomes stuck in it, it does not develop into a fetus and the pregnancy cannot be saved.
Abdominal pregnancies, a rare type, are estimated at about 1.4% of all ectopic pregnancies. In very rare cases, pregnancy occurs in the upper abdomen or liver.