It is no longer a secret to anyone that the fate of the Libyan presidential elections and the final list of candidates are still vague, between legal controversy and political differences.
Perhaps doubts about the possibility of completing the electoral process have become somewhat large, in light of the deep division within Libyan society and the rejection of the candidates.
The most prominent obstacles
However, the biggest dilemma lies in the law on the basis of which it will be implemented. While the Speaker of Parliament and the current candidate, Aguila Saleh, repeatedly stressed that there is no room to amend the electoral law in Libya, he stressed that the law was not drafted in favor of certain people.
On the other hand, the fragile security situation in the country remains another crisis, amid the militias' escape, especially after the electoral process witnessed several incidents. On November 29, the Libyan government announced that unknown persons attacked the Court of First Instance in Sabha, in the south of the country, which prevented it from convening for consideration. In an appeal submitted by Saif Al-Islam Gaddafi, against the decision to prevent him from running in the presidential elections, until the court approved Gaddafi's candidacy.
Voters also complained on social media that people withdrew their electoral cards, which fueled suspicions of fraud.
Other centers also witnessed the theft of more than 2,300 electoral cards from 5 polling stations at the hands of gunmen in the west of the country, including Tripoli.
Candidate Dilemma
As for the dilemma of the candidates, there is a controversy over some of the names running for the presidency, including Saif al-Islam Gaddafi, who some Libyans see in his return as a revival of the Jamahiriya and the legacy of his father, according to a report by Agence France-Presse.
Meanwhile, Abdul Hamid al-Dabaiba's candidacy aroused widespread objections, as his candidacy violated what he pledged in the roadmap for the transitional period.
For its part, other political parties from the West strongly rejected the participation of Khalifa Haftar in the elections and escalated the tone of the threat, which seems to have confused the work of the judiciary and the commission.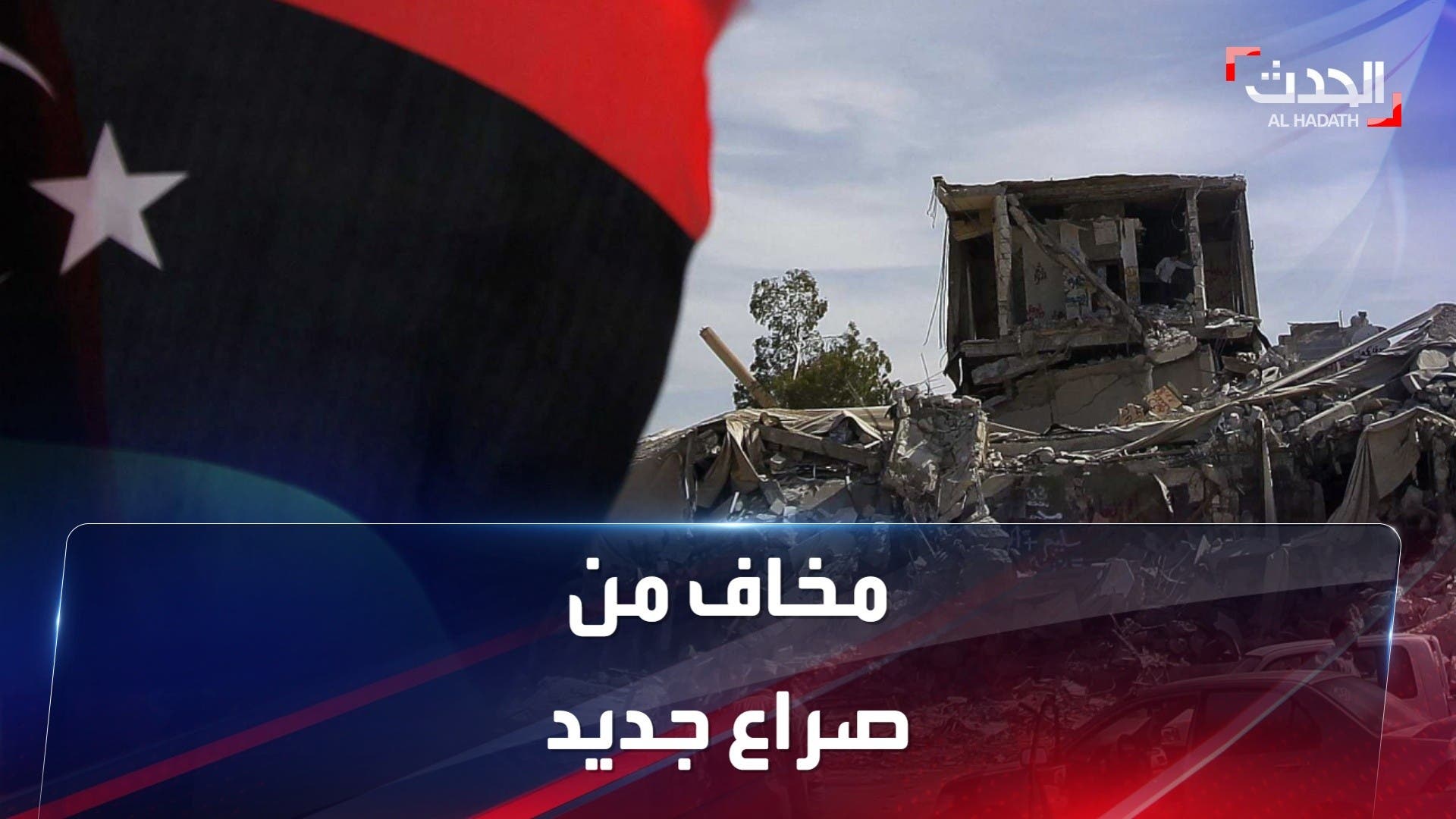 Fears of a new conflict in Libya after the presidential elections
In addition, the most prominent candidates, the war of appeals that each side resorted to to exclude the other from its path to the seat of government, and the campaign to question the decisions of the appeals committees made the postponement of the announcement of the final lists of candidates a fait accompli.
It is noteworthy that Libyans are scheduled to go to the polls on December 24 to choose a president, in a station that is considered a continuation of a political process sponsored by the United Nations, and aims to put an end to a decade of chaos in the country after the fall of Muammar Gaddafi's regime in 2011.