There is no doubt that the emerging corona virus has imposed restrictions that did not exist before it and changed the shape of life to a large extent.
Perhaps the most prominent changes were the idea of ​​"remote work", which is still a point of contention between supporters and opponents.
After much research, a study looking at the quality of playing chess concluded that working from home increases the risk of making mistakes.
The researchers found that the criterion was significantly worse when players competed online rather than head-to-head matches and tournaments, suggesting that not being in the office hurts productivity, according to the British Daily Mail, citing the Royal Economics Society. .
Artificial intelligence
The researchers monitored nearly 215,000 chess moves made by players during traditional (face-to-face) and digital competitions, and checked them against the best game using artificial intelligence.
According to study co-author Daines Zengers, of the Rotterdam School of Management, a negative impact on performance has been observed when playing remote chess, to the point that the world's highest-ranked Norwegian player, Magnus Carlsen, has been rated lower, meaning that remote work can hamper the ability to Doing intense mental tasks individually away from desks.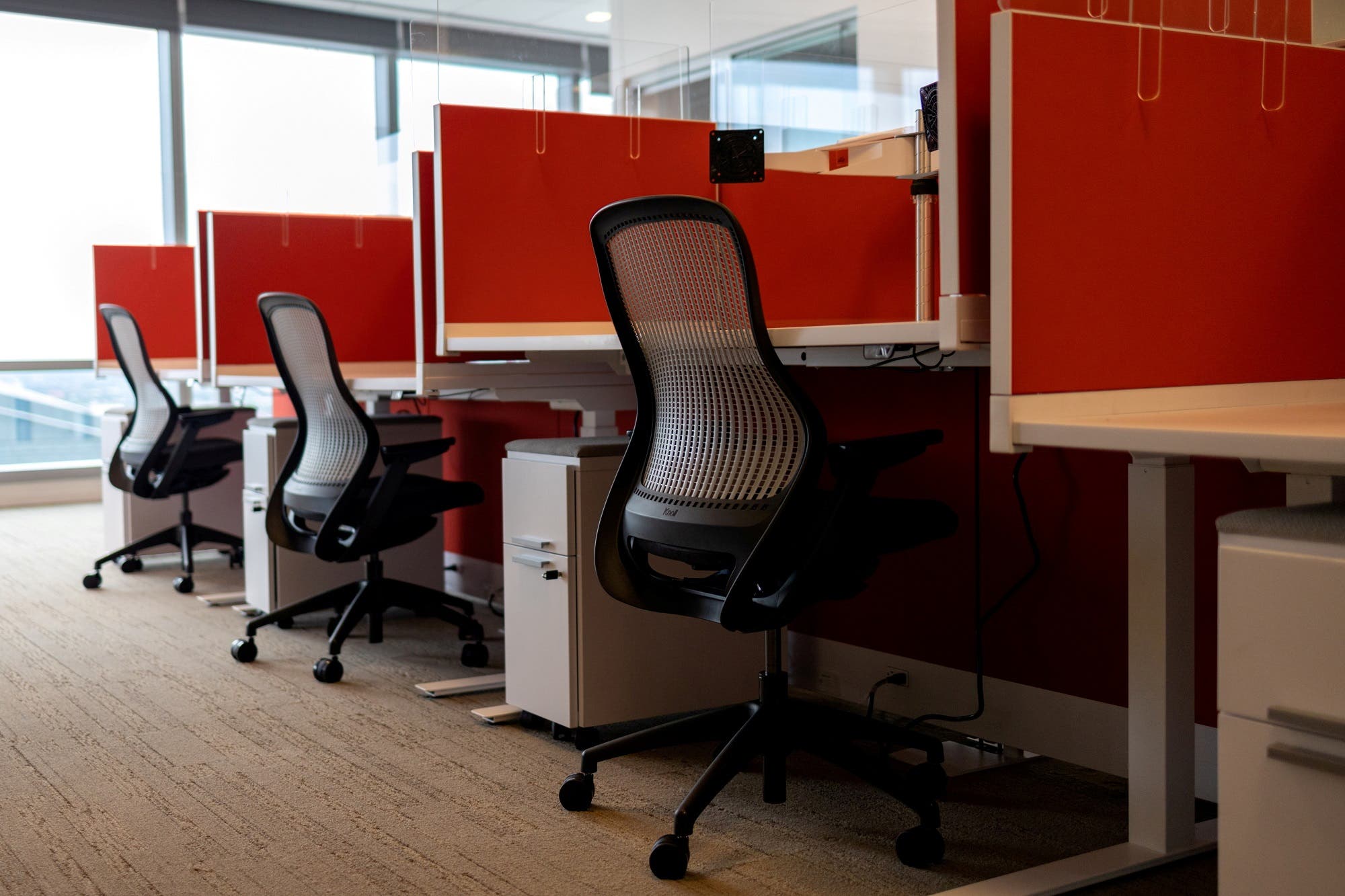 Distance working
Zengers explained that chess is similar in many ways to office work, because it is a strategic and analytical game, just like office work.
He added that this way of working can affect productivity as well.
What about adaptation?
The study also found that the impact of online gaming was particularly evident when tournaments began to switch to digital at the start of the COVID-19 pandemic, and then gradually diminished as players adapted.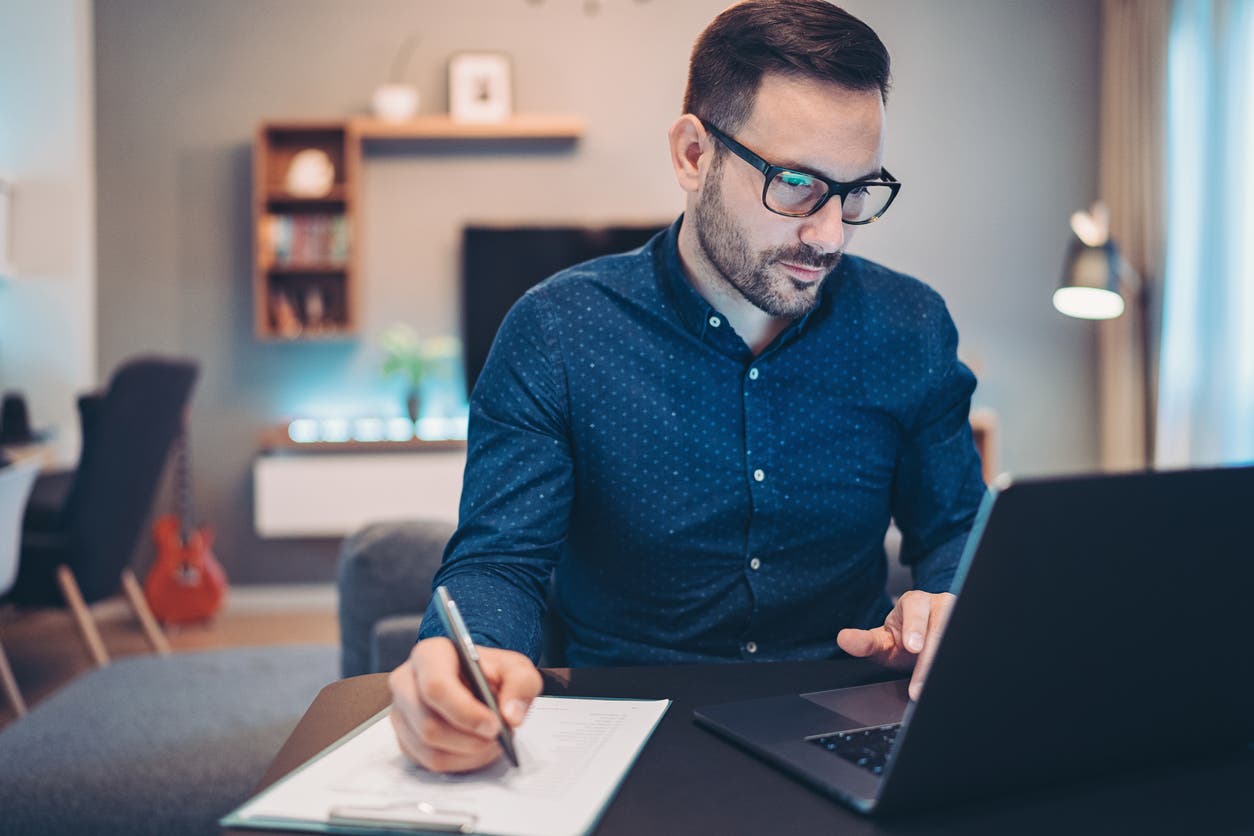 The researchers wrote that the results showed a clear decrease in overall performance while working remotely.
It is noteworthy that this idea was inspired by the personal experience of Christian Seal, a researcher at Maastricht University and one of the researchers involved in the study, who was frustrated by his low level of chess performance when he was forced to participate in online matches due to various closures around the world.