The Yemeni army forces, backed by the popular resistance, liberated, on Tuesday, new sites and the ruling heights in which the Houthi militias were stationed in the south of the country. Marib.
Army artillery targeted separate gatherings of Houthis south of Marib and destroyed two groups, which led to the killing and wounding of those on them, according to Al-Arabiya/Al-Hadath correspondent.
In addition, the coalition aircraft to support legitimacy in Yemen destroyed 4 militia crews and two BMB vehicles, killing all those on board in separate locations south of Marib.
210 Houthis killed
The coalition had announced earlier on Tuesday that 210 members of the Houthi militia, including leaders, had been killed Marib and hollow.
He also added that it had carried out 31 targeting operations during the past 24 hours, destroying 20 military vehicles.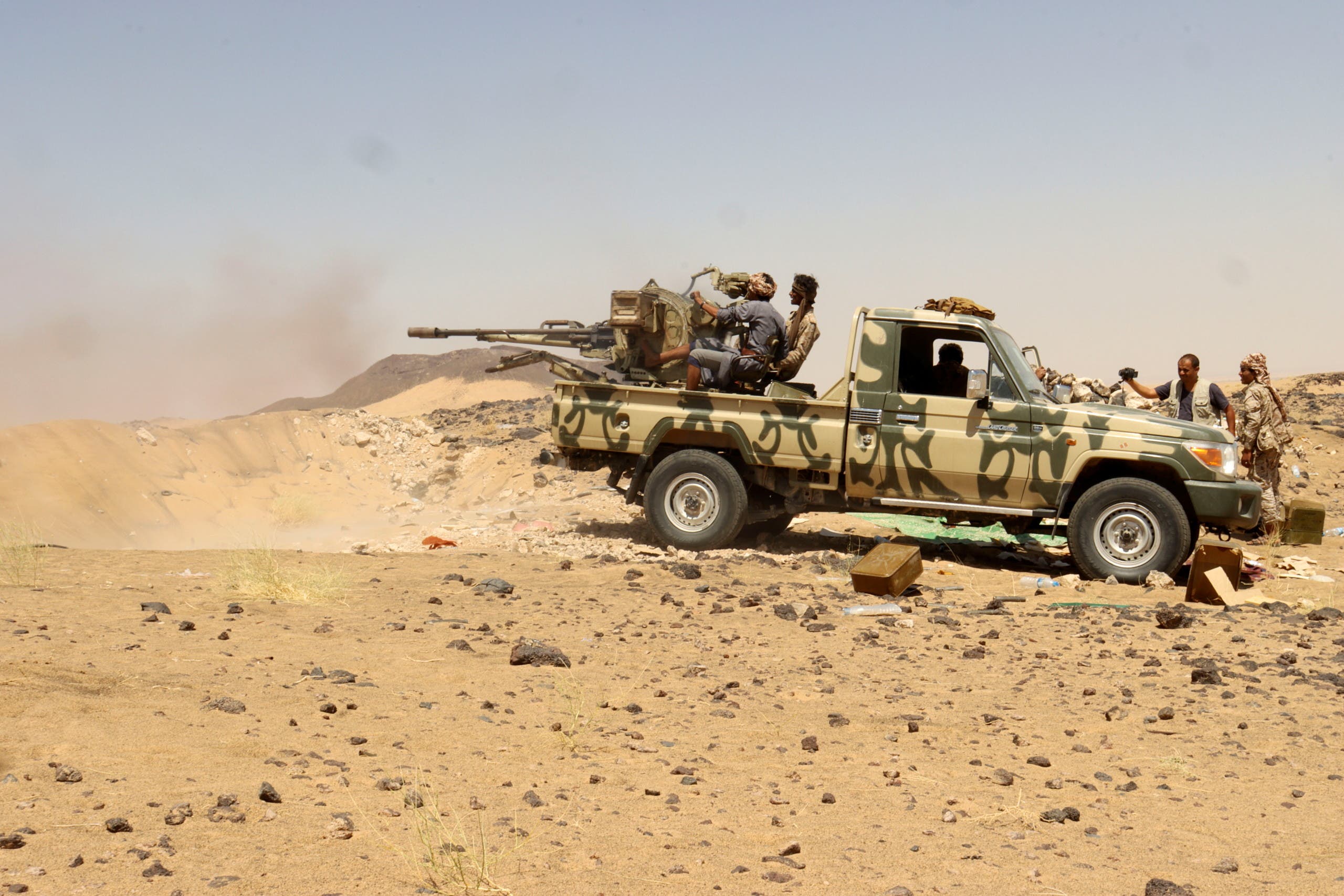 Members of the Houthi militia near Marib (Reuters Archive)
Fierce battles
It is noteworthy that the Yemeni army, backed by the popular resistance and tribesmen, has been fighting fierce battles on the various fronts of Marib for weeks, inflicting heavy material and human losses on the militias, especially after they intensified their indiscriminate bombing of civilian sites, including camps for the displaced, which include children and women.
Since February 2021, the Houthis have intensified targeting the populated Marib and the displaced, using ballistic missiles and drones, which led to the killing and wounding of hundreds of civilians.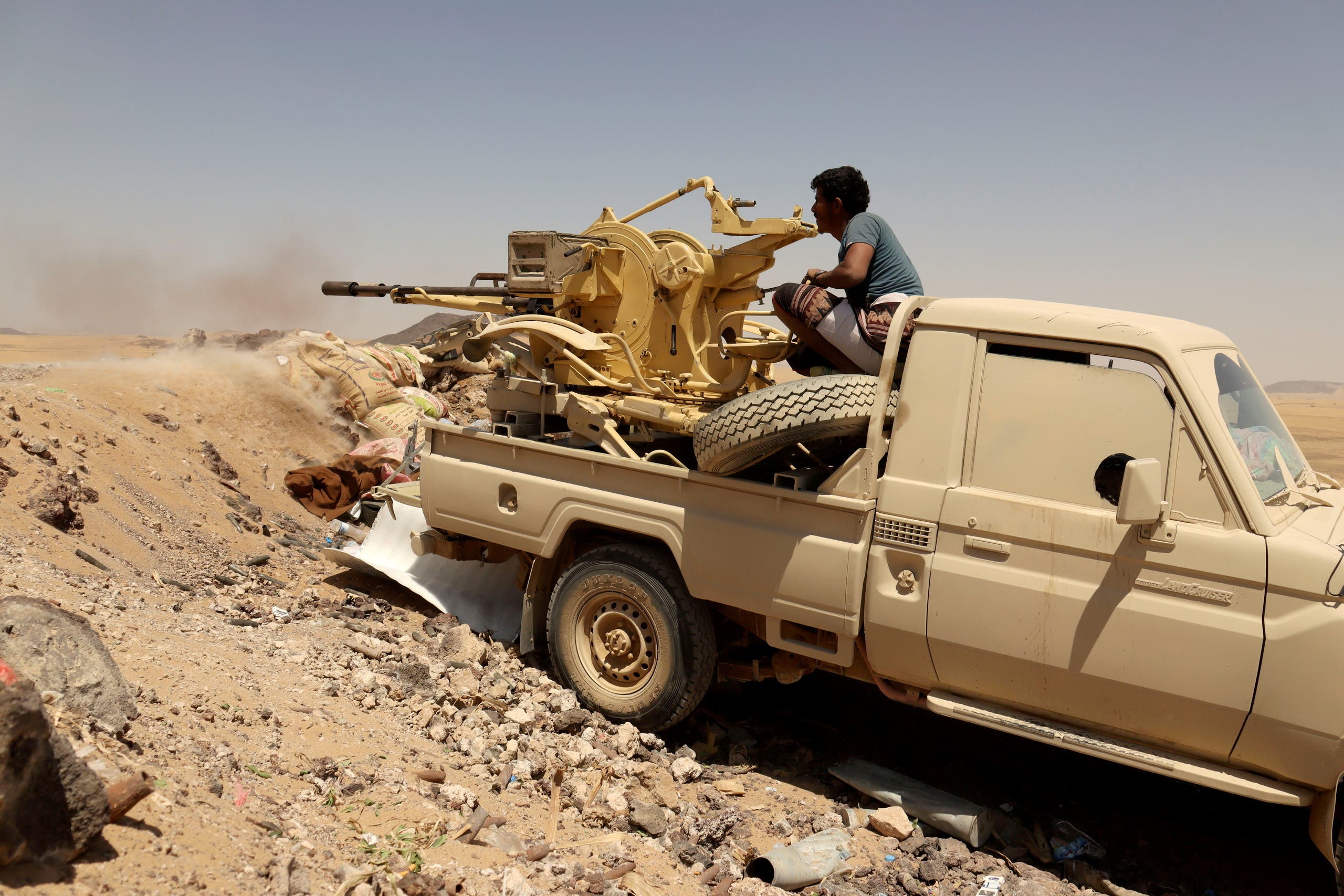 The Yemeni army in Marib (Reuters archive)
The United Nations has repeatedly called on the Houthis to stop the attacks, warning of the imminent dangers facing the lives of hundreds of thousands of displaced people who have sought refuge in the governorate, fleeing the ongoing conflicts in other Yemeni regions.