With the Turkish lira declining dramatically against the dollar, setting a record, on Monday, it seems that the popularity of Turkish President Recep Tayyip Erdogan, who adheres to his economic decisions and monetary policy, is also falling.
Even in his hometown, the farming town of Rize, residents are beginning to reconsider the politics of the ruling party, according to the Wall Street Journal.
They also began to publicly criticize the policies of Erdogan, who spent his youth in the town.
"Isn't the AKP afraid?!"
The collapse of the local currency led to a living and economic crisis, in addition to the high cost of fertilizers and the prices of raw materials on which the cultivation of tea, the main crop in that region, depends.
In this context, Nevzat Balesh, head of the Rize Agriculture Chamber, which sponsors about 50,000 farmers, asked the ruling party, saying: "I ask the AKP not to be afraid of not being re-elected."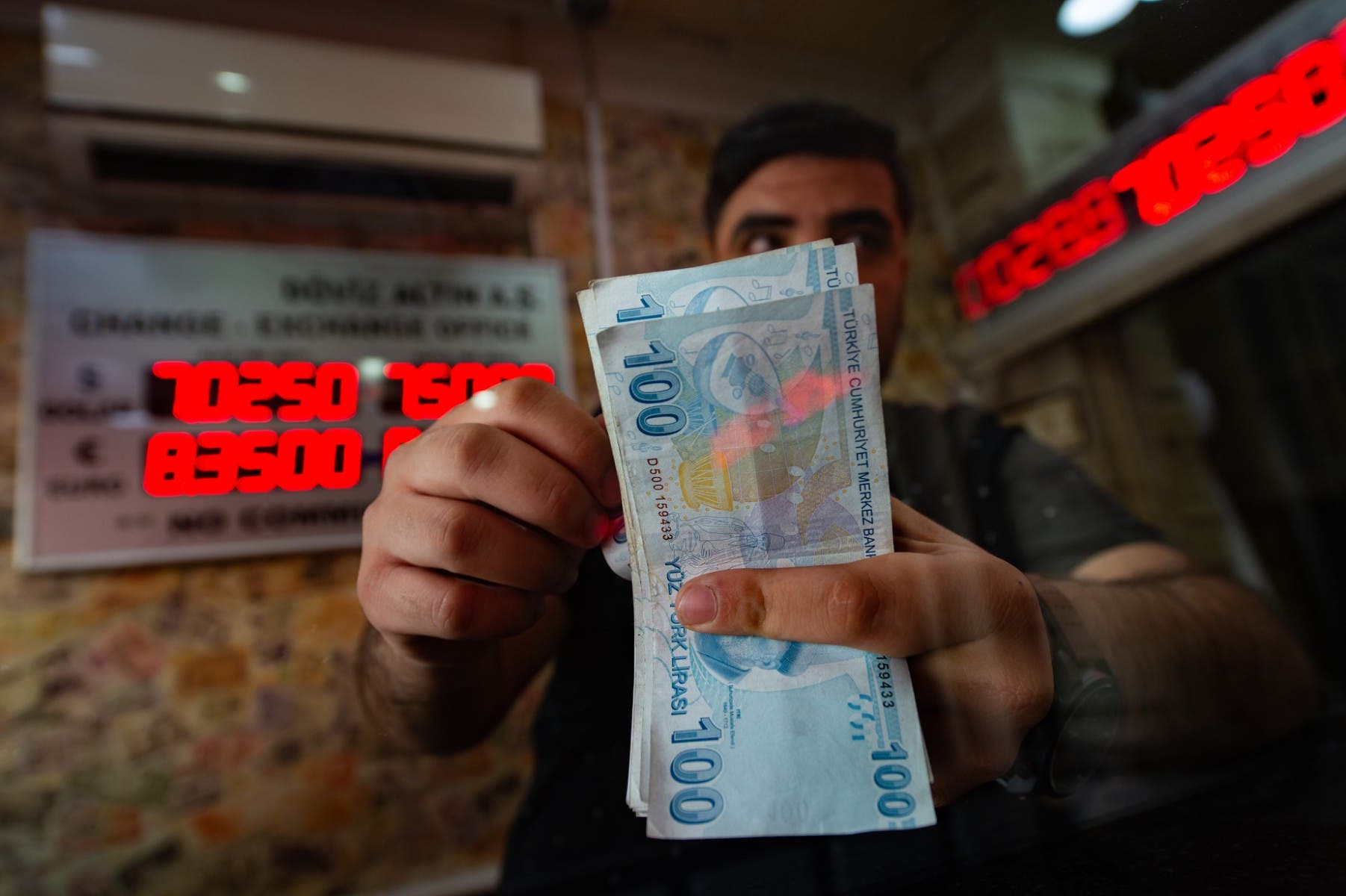 Turkish lira (AFP)
He also added, "The past two years were very bad for the residents, who previously elected Erdogan because he is the son of the town, but today the situation is difficult."
Erdogan's policies
The deterioration of the Turkish lira comes, while experts confirm that most of the economic problems that the country suffers from are largely a result of Erdogan's policies, especially after the decisions to dismiss senior officials who differed with him on the economic vision or ways to solve and approach the crisis in the country.
It is noteworthy that the local currency has lost about 45% of its value so far, which prompted Turks to question the correctness of presidential decisions, especially with the middle and poor classes being badly affected by the interest rate cut, under the direction of Erdogan.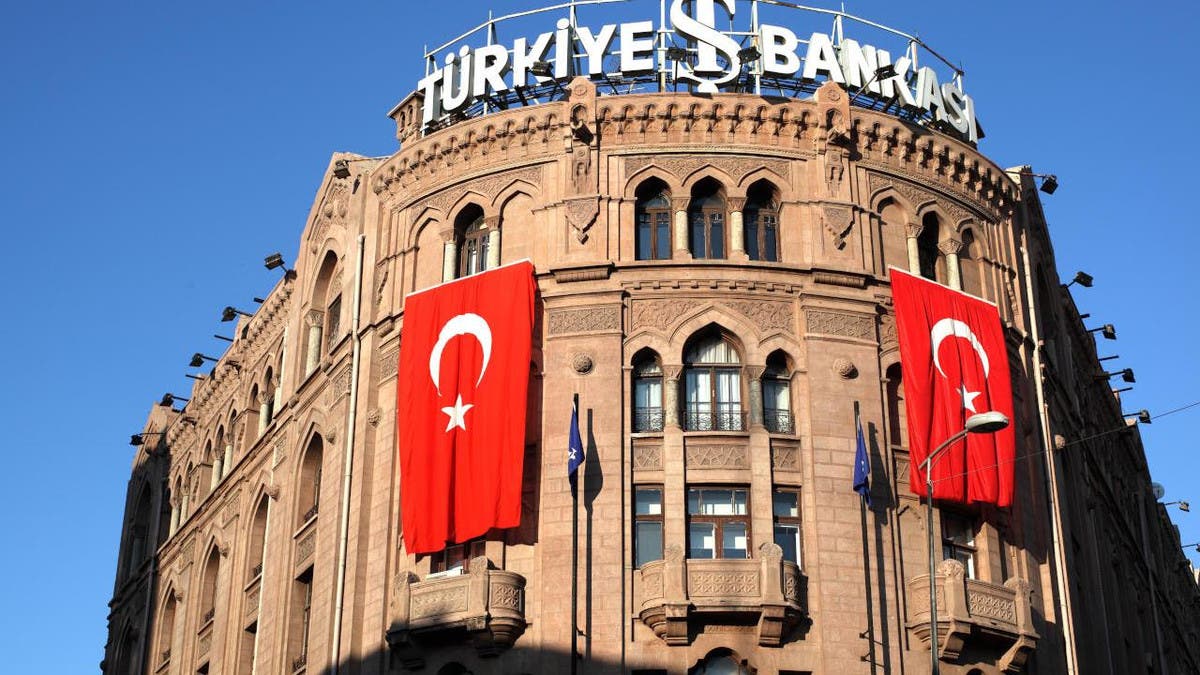 Over the past months, the Turkish president has continuously pressured the Central Bank to reduce interest rates despite the high inflation, as part of an unconventional strategy that he says aims to encourage exports and economic growth, but has negatively affected the country's economic situation.
On Monday, the lira fell as much as 7% to a new record low near 15 against the US dollar, hurt by concerns about Erdogan's new risky economic policy and the prospects of another interest rate cut, prompting the central bank to intervene again.