Barcelona returns to play in the European League for the first time in 17 years, when it was in its old name, the European Cup, and at that time Gavi was not the current team player, and one of his most prominent stars this season, when the team bid farewell to the competition from the fourth round at the hands of Celtic Scotsman.
On Monday, the draw for the tournament resulted in Barcelona facing Napoli after leaving the first group stage in the Champions League, and the first leg will be held on February 17 at the Camp Nou, with the return match in Italy on February 25.
The last match of the team in the tournament was on March 26, 2004 and ended in a goalless draw against Celtic, to leave the competition after losing with a clean goal in the first match, while Gavi was born on the fifth of August of that year.
The current team coach, Xavi Hernandez, participated in the starting lineup during that match, while the ages of Pedri, Nico Gonzalez and Ansu Fati, the current stars of the team, were nearly two years old.
Valencia crowned that edition of the competition, and also won the last Spanish League title, and Porto won the second European star in its history after winning the European Champions League led by his famous compatriot Jose Mourinho at the expense of Monaco in the final.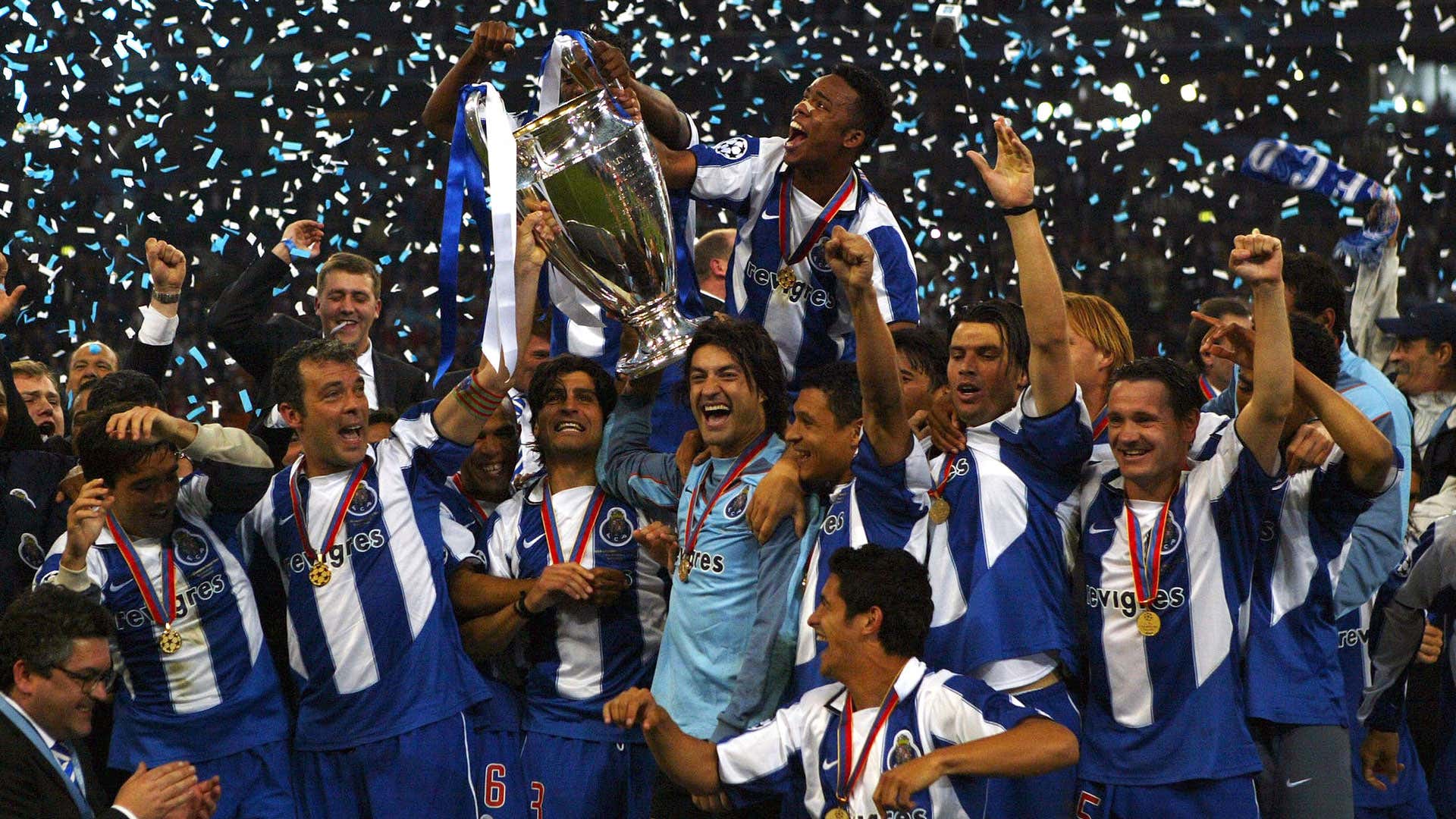 At the international level, Tunisia won the only African Nations Cup in its history, while the biggest football surprises this season were for Greece, after Portugal fell at home and among its fans and crowned the European Cup.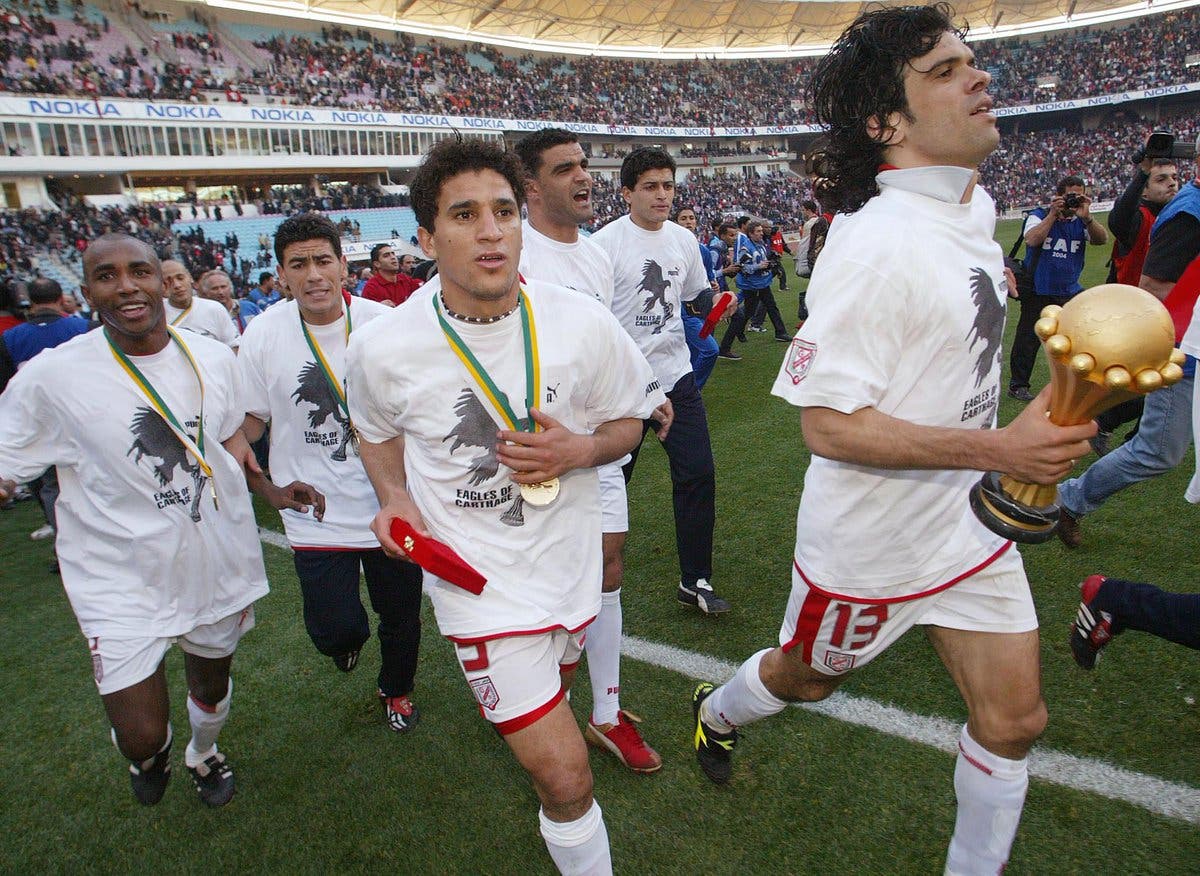 The Facebook application completed one month while Barcelona was playing its Scottish counterpart, and YouTube and Twitter were established a year and two years later, respectively, and the first version of the iPhone took place nearly three years later.
After that match, which was led by Dutch coach Frank Rijkaard, 11 coaches succeeded in training Barcelona, ​​​​and they succeeded in winning four Champions League titles, one for Rijkaard, twice won by Guardiola and once by Luis Enrique, in addition to 10 championships in the Spanish League.