Japanese Prime Minister Fumio Kishida announced today, Monday, that he is sleeping deeply, after becoming the first person in this position to live in the official headquarters of the government, which is rumored to be haunted.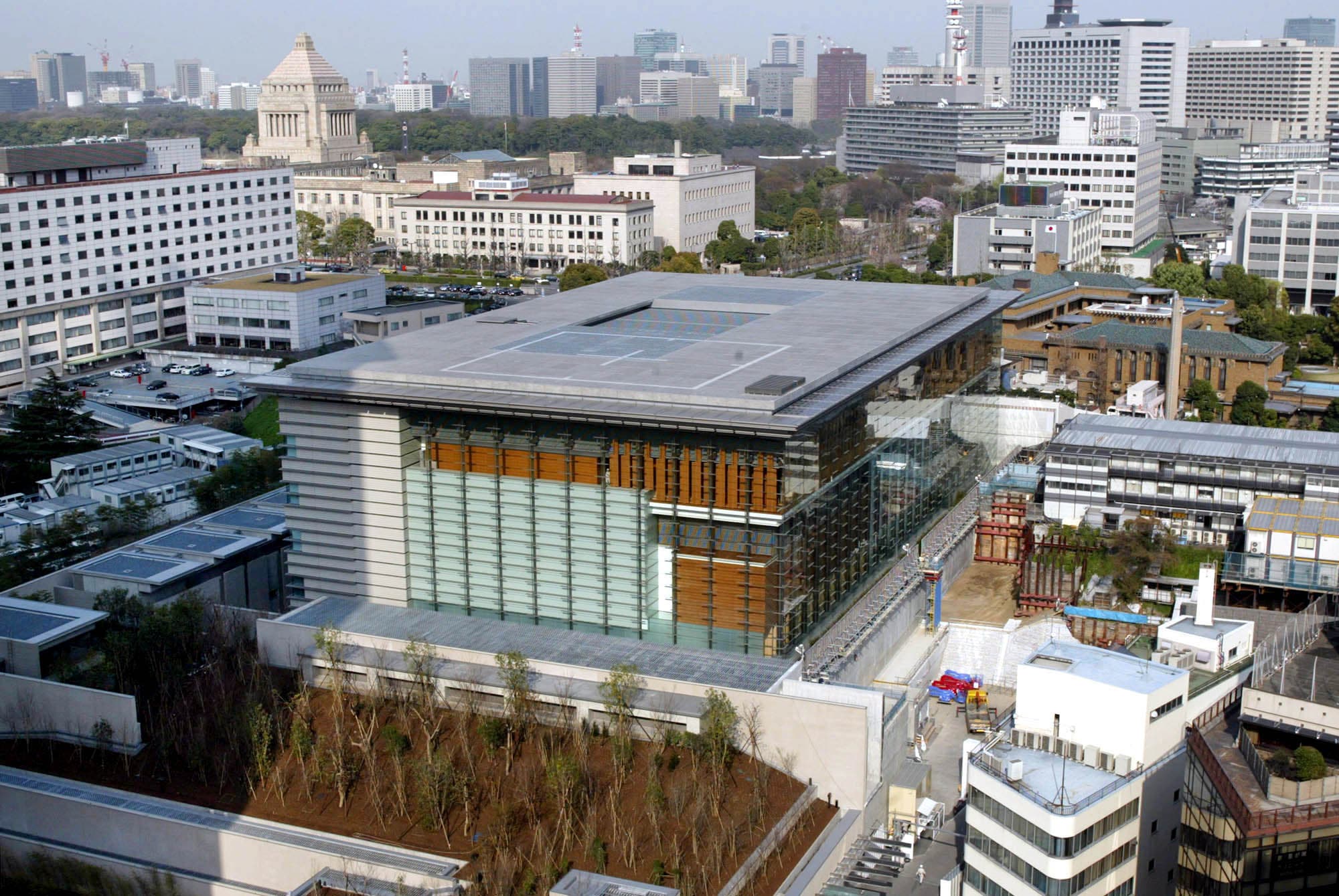 The new glass headquarters of the Presidency of the Government next to the historic stone headquarters
The headquarters in central Tokyo remained vacant during the terms of former prime ministers Yoshihide Suga and Shinzo Abe.
In 1936, the headquarters was the scene of a coup attempt in which senior officials, including the Minister of Finance, were assassinated by young officers of the Imperial Japanese Army.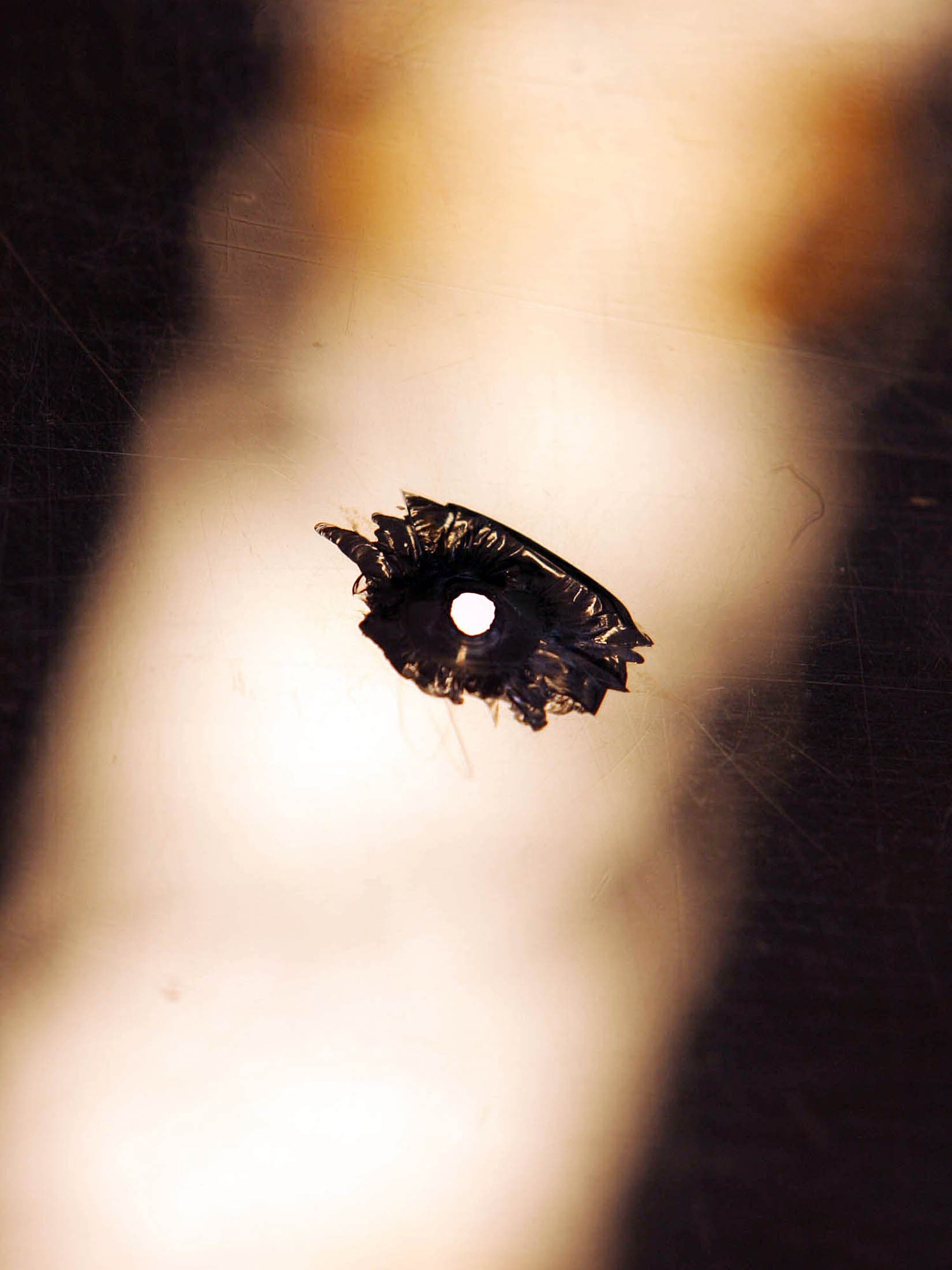 A picture of a gap made by a gunshot in one of the walls of the headquarters during the events of 1936, which was not filled despite the renovation of the headquarters
It was rumored that ghosts of people involved in the operation resided in the corridors of the headquarters, but Kishida announced Monday, that he was feeling relief after his first night in the building.
"I slept well yesterday," Kishida told reporters, who asked him if he spotted any rumored ghosts in the building. "I haven't seen them yet," Kishida told reporters.