December 12, 2021 10:41 pm

Pope Francis has directed a violent scolding at the European Union, in which he said that the Union could take the same path as the Nazis once did. He is absolutely right about that, but is anyone in the EU even listening to him?
A comment by Paul A. Nuttall
A decisive factor in the scolding of the Pope was one 30-page document of the European Commission's Equal Opportunities Officer, Helena Dalli, which said that references to Christianity should be removed from the EU institutions. For example, this document urges EU officials to replace the word "Christmas" with "public holidays" because "not everyone celebrates the Christian holidays and not all Christians celebrate them on the same days". Similarly, this document also states that employees should not refer to "Christian names" but rather to "first names" or "first names" and not use names "that are typically of a religion".
This drastic document caused so much outrage on the internet that the European Commission refrained from implementing it. Condemnation of this document did not come only from social media or from right-wing politicians, however. The Pope himself spoke up, and his comments are some of the most astute and derogatory denunciations about the EU that I have ever read.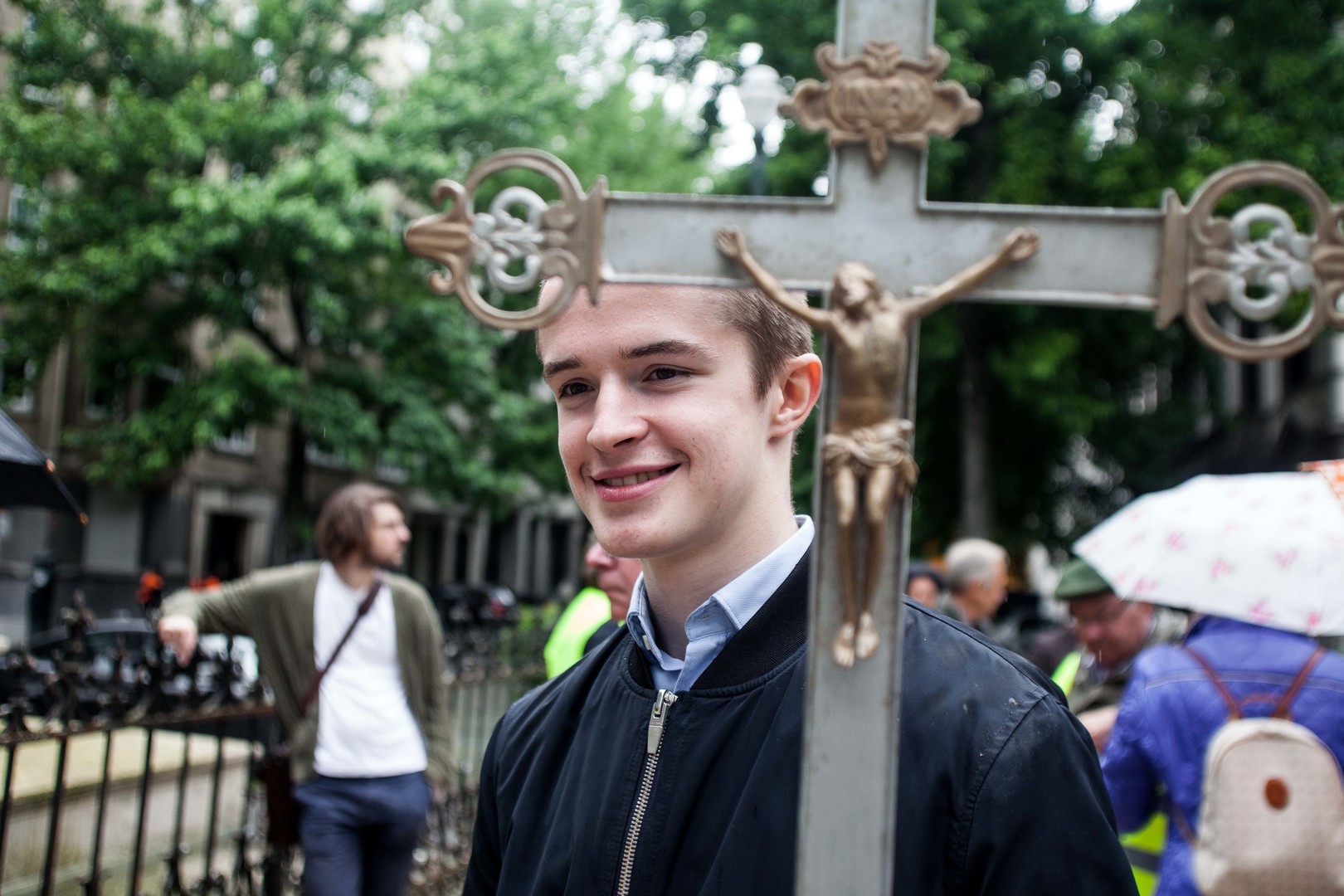 Pope Francis said that documents like this represent "a quirk of watered down secularism". He warned that "something like this has never worked in history," and stated that "throughout history, many dictatorships have tried to implement such things. I am thinking of Napoleon, the Nazi dictatorship, or communism. "At this point I almost fell from my chair. I have never heard a person of this stature warn about where the EU might go. But that one Pope went further and questioned the EU's obsession with cultural integration, and in fact sees the dangers of the one-size-fits-all approach to Europe far more clearly than most Eurocrats in Brussels.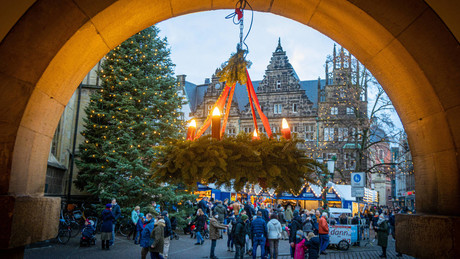 He said: "The European Union must be careful not to take the path of ideological colonization. This could lead to countries being divided and the EU to fail." He also warned that the Eurocrats "must respect the diversity of countries and not standardize them. I don't think they will, but let's be careful because sometimes they come and throw up projects like this."
These are wise words indeed from Pope Francis. All too often we see the EU, which is dominated both financially and ideologically by the Western member states, tries to impose liberal and secular cultural values ​​on the countries of Central and Eastern Europe. The result is that the governments of Poland and Hungary are now in constant guerrilla warfare with the EU. These countries want to protect their own culture and their Christian values ​​and are therefore dragged before EU courts. I even predicted that if the EU continues on this path of forced integration, it will lead to a rift within the Union from east to west and along cultural borders.
Well, I've heard Pope Francis criticize the EU in this direction. I was sitting in the European Parliament in Strasbourg in 2014 when he warned that the EU "lays down rules that are perceived as insensitive to individual people". But it seems that the EU institutions did not take his warnings seriously, and seven years later they are still making the same mistakes. Perhaps this is the reason why his judgment of the EU has been much sharper this time.
As a Catholic, I was happy to hear what the Pope said. I hope that the Catholic Church has finally become aware of the threat that the kind of aggressive, alert secularism practiced by the EU poses to its future. If the Pope can lead the fight against the "woken zeitgeist", he will not only be a beacon of hope for those who believe that one has already gone too far, but he will also protect and preserve the Catholic Church.
Paul A. Nuttall
is a historian, author and former politician. He was a member of the European Parliament from 2009 to 2019 and was a prominent activist for Brexit.
RT DE strives for a wide range of opinions. Guest contributions and opinion articles do not have to reflect the editorial team's point of view.
more on the subject – Pope compares the EU to the Nazi regime