Indian Harnaz Sandu was crowned Miss Universe at a ceremony held in the Israeli city of Eilat at dawn on Monday.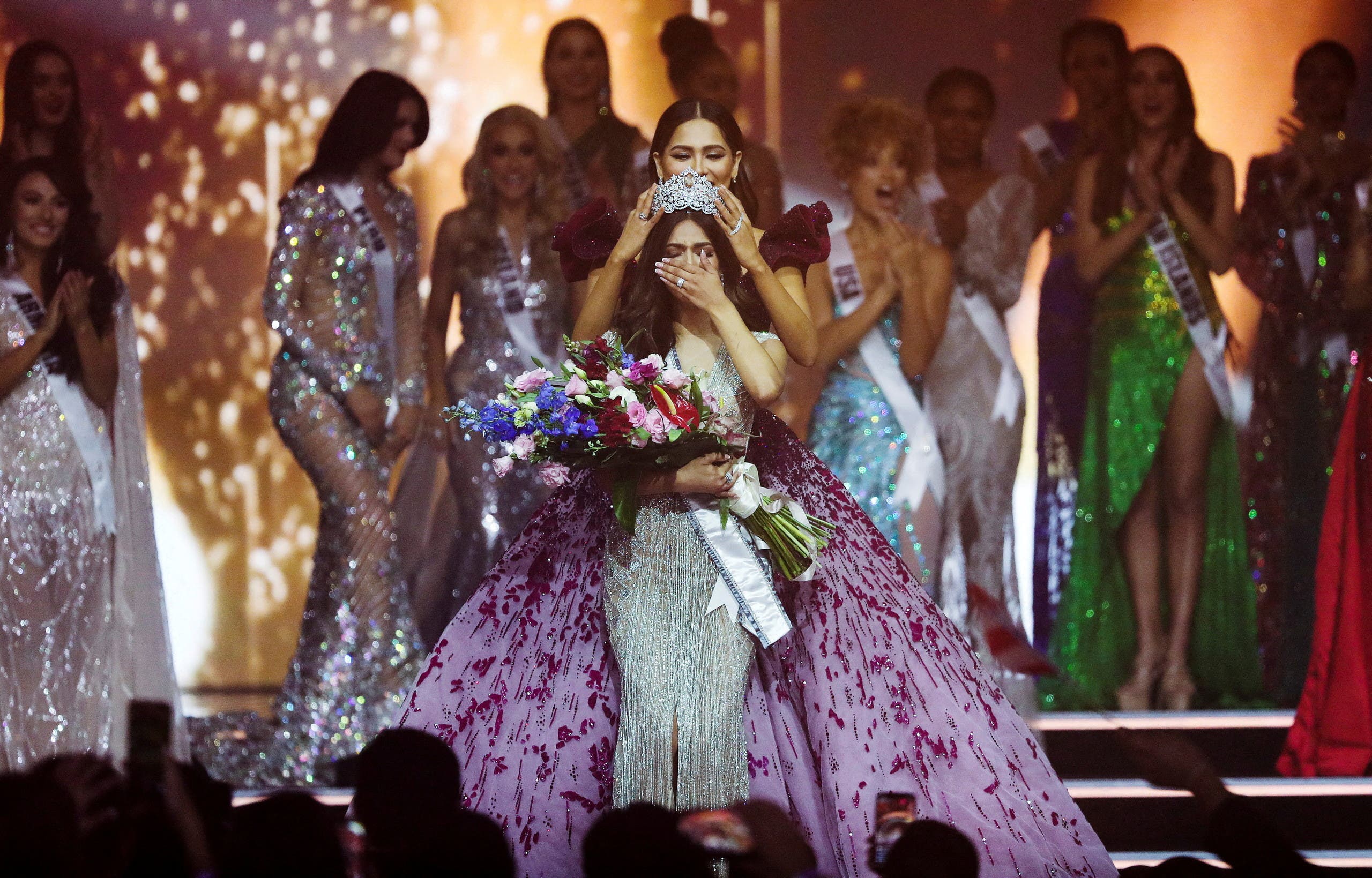 Miss Universe Harnaz Sandu
Miss Paraguay Nadia Ferrara was the first runner-up, while Miss South Africa ranked third.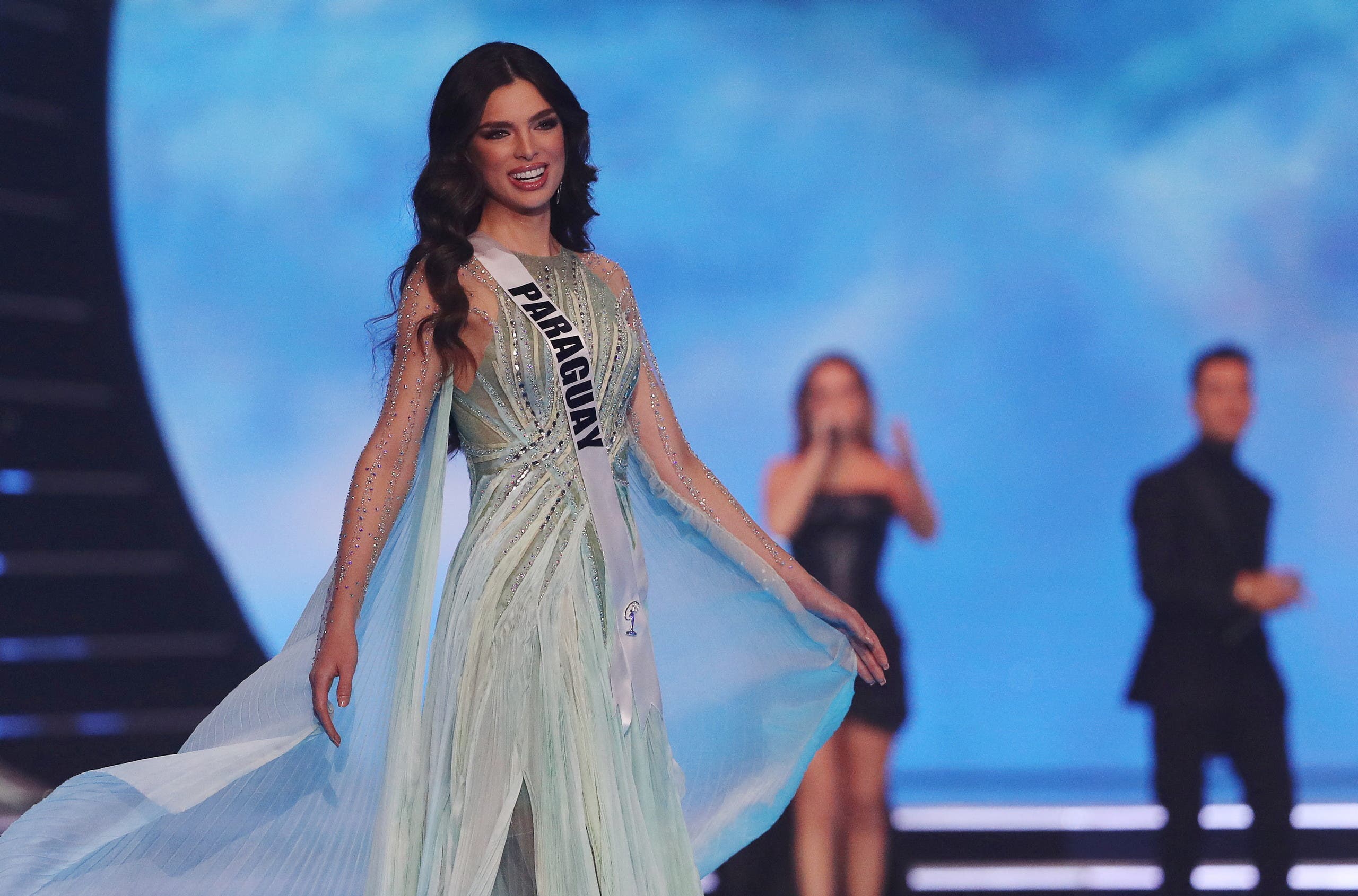 Miss Paraguay Nadia Ferrara
The South African Ministry of Sports, Culture and Arts had urged Miss the country not to go to Eilat, citing "atrocities committed by Israel against the Palestinians."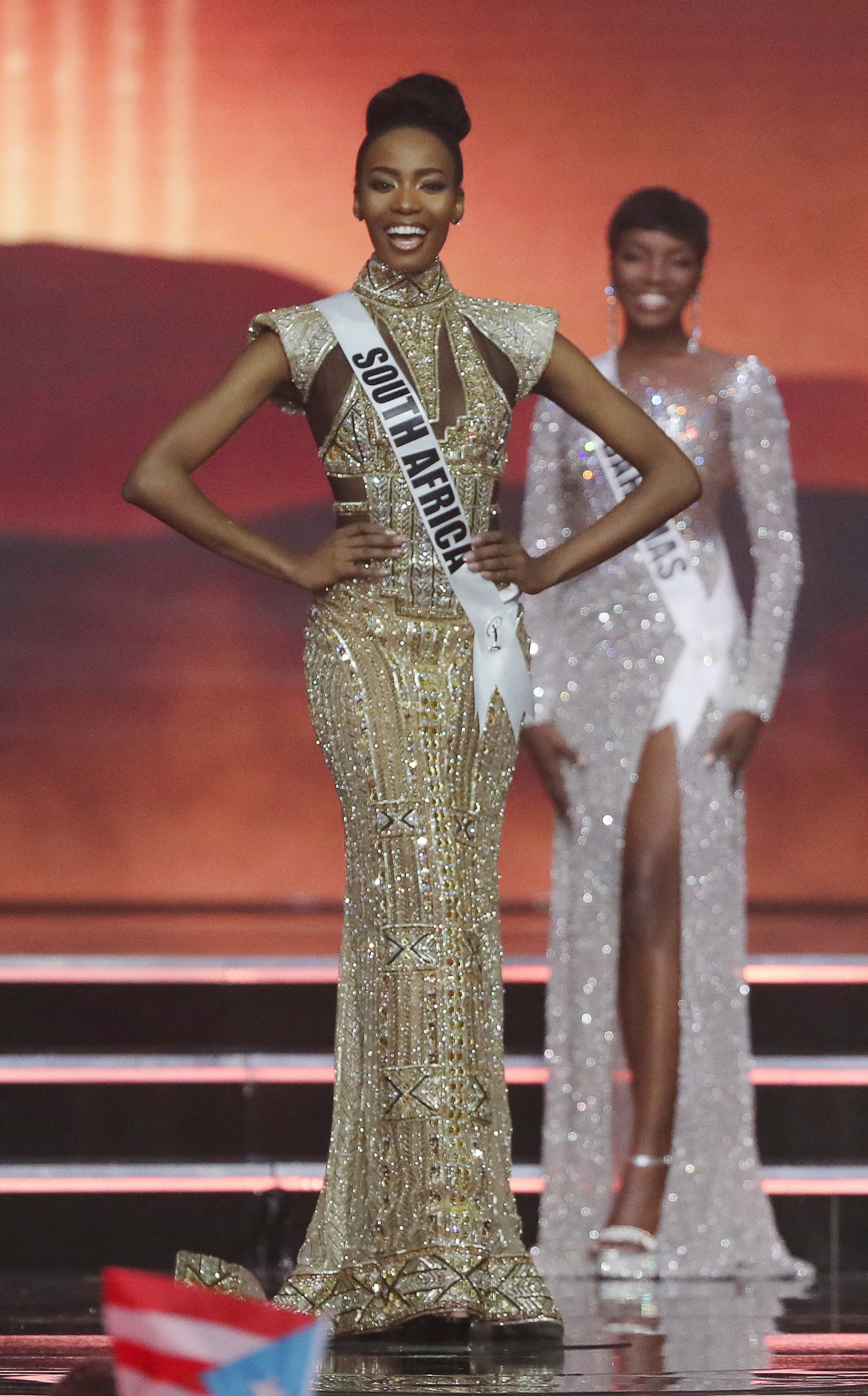 Miss South Africa
The call came as a reflection of the Palestinian groups' appeal to the contestants to avoid participating in this occasion.
Among the 80 contenders for the crown were Miss Morocco Kawthar Ben Halima and her Bahraini counterpart Manar Nadim Diani.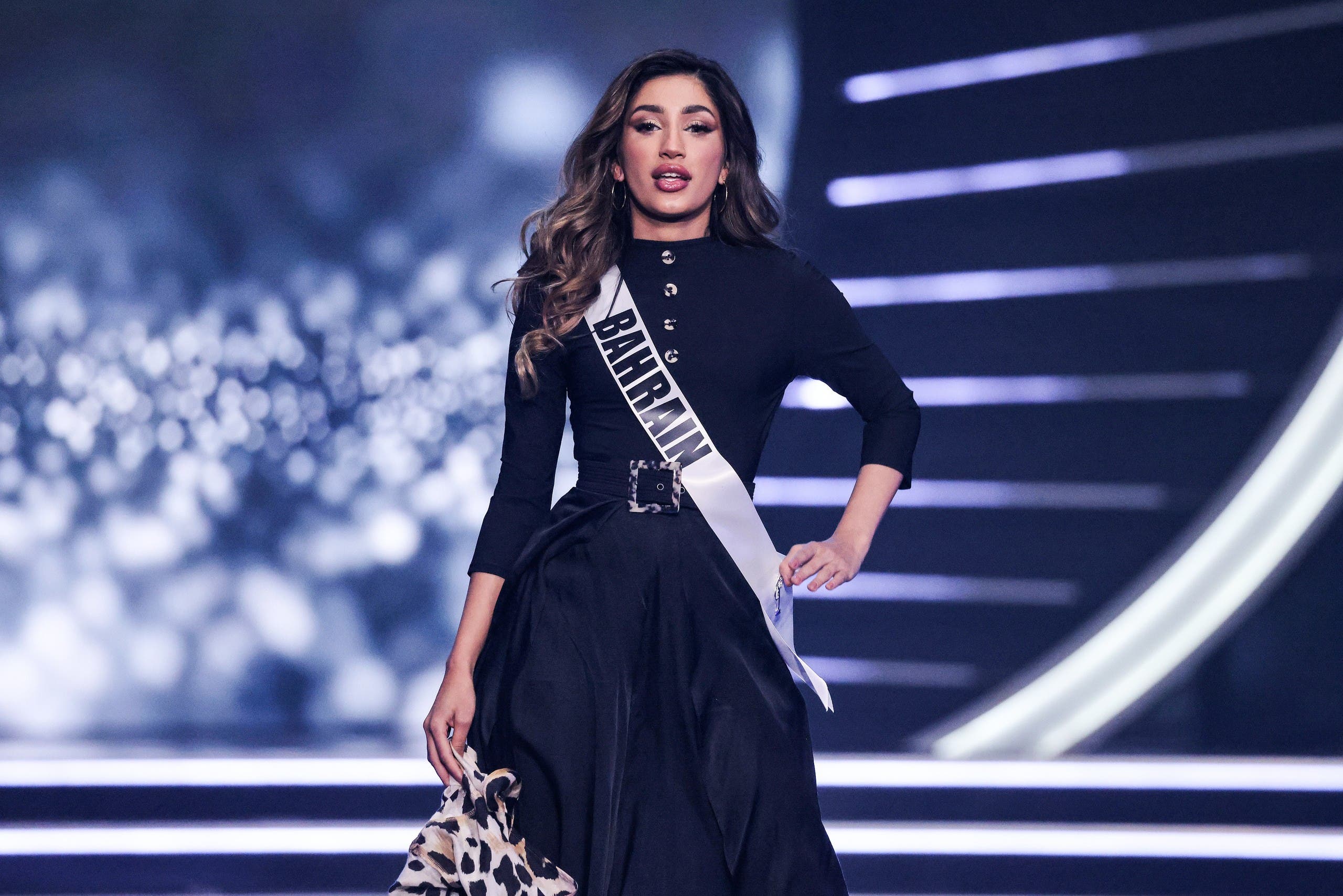 Bahraini Manar Nadim Diani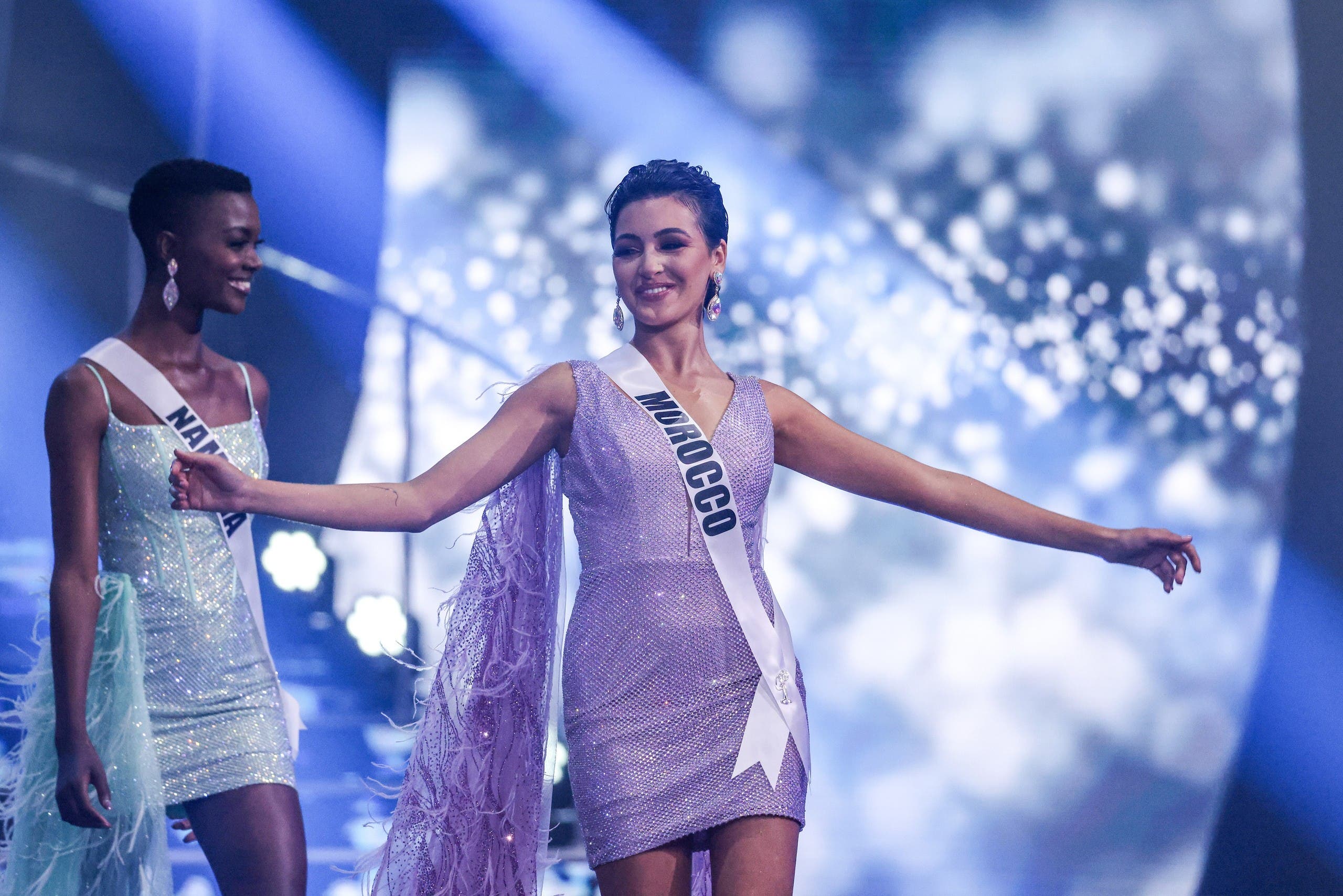 Miss Morocco Kawthar Ben Halima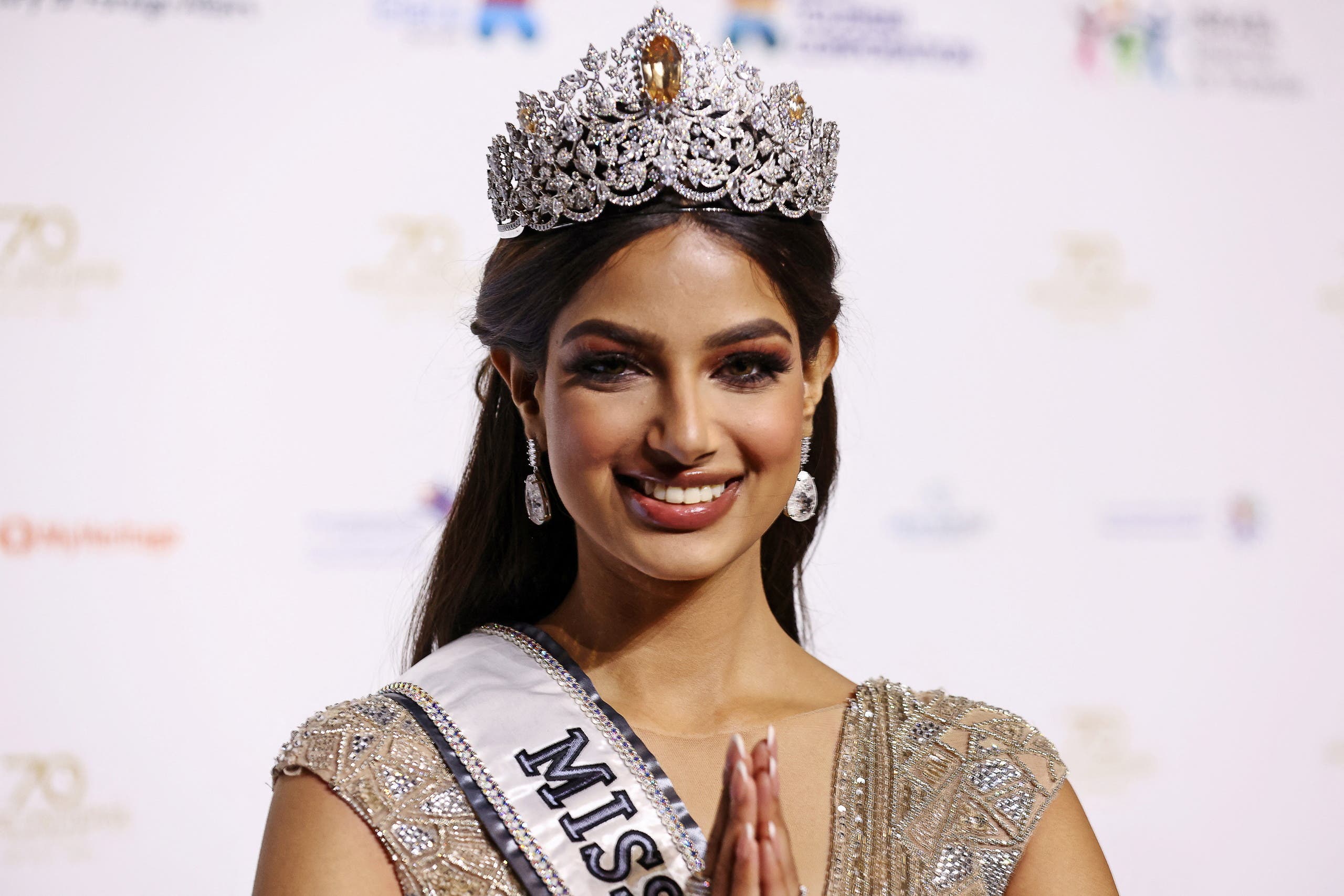 Miss Universe Harnaz Sandu