December 13, 2021 10:01 pm

The parliamentary committee of inquiry into the cum-ex scandal will meet this week for the last time this year. In 2022, the former Mayor of Hamburg and current Chancellor Olaf Scholz (SPD) is expected to be questioned again.
Since 2007, the Hamburg-based private bank MM Warburg has been realizing profits in the three-digit million range through cum-ex transactions, in which the parties involved illegally had capital gains taxes paid out several times Cicero reported. After the affairs were exposed, Hamburg's tax authorities surprisingly barred the statute of limitations for repayment of 47 million euros in 2016.
As the first mayor of the Hanseatic city at the time, the new Federal Chancellor Olaf Scholz (SPD) is suspected of having supported the bank in this. After information about a personal meeting between Warburg boss Christian Olearius and Scholz became public, left-wing politician Fabio De Masi Scholz asked in the finance committee whether there had been any further contacts. De Masi reports that Scholz said no. However, it later emerged that Scholz had had further contacts – he referred to gaps in his memory during his interrogation.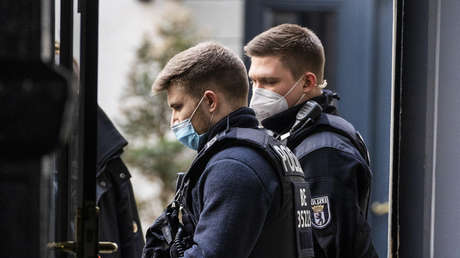 The responsible parliamentary committee of inquiry into the Cum-Ex affair meets this week for the last time this year. Scholz is expected to be questioned again in 2022. According to reports from NDR 90.3 also in the room that the entire committee of inquiry is going to Berlin journeys got to.
However, it is not easy to question Scholz as Federal Chancellor. Details can be found in Section 50 of the Code of Criminal Procedure: Members of the Federal Government are entitled to be heard at their place of work – in this case in Berlin. Furthermore, the approval of the cabinet is mandatory.
However, the opposition in the Hamburg citizenship cannot be deterred. Richard Seelmaecker from the CDU in Hamburg says:
"Before the law all are equal."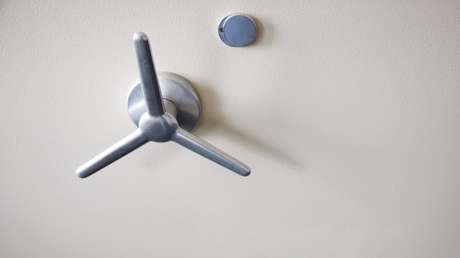 It doesn't matter to him that Scholz is now Federal Chancellor. Norbert Hackbusch from the Hamburg Left also states: Scholz's new office is not a reason to forego an interrogation, but increases the need to question him again.
The investigative committee wants to finally clarify whether Scholz and other SPD politicians in 2016 and 2017 influenced the fact that taxes were not reclaimed from the Warburg Bank. Scholz denies that.
more on the subject – Olaf Scholz wants to hold the country together: "I am also the chancellor of the unvaccinated"