A Palestinian was shot dead during a confrontation with Israeli forces in the occupied West Bank on Monday morning, the official Palestinian News Agency reported.
The agency stated that the dead man was named Jamil al-Kayyal (31 years), noting that he was killed as a result of being shot in the head during a confrontation in the Ras al-Ain area in the city of Nablus in the northern occupied West Bank.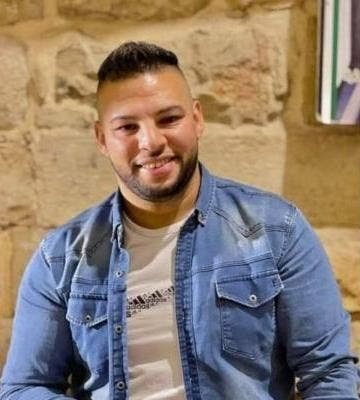 A common picture of Jamil Al Kayyal
For its part, the Israeli police said that officers from the special units, backed by soldiers, arrested a suspect in Nablus and confiscated a semi-automatic weapon.
"When special forces ended their operation and were about to leave the site, rioters threw explosive devices at them from a short distance, endangering the lives of the soldiers," the police said in a statement.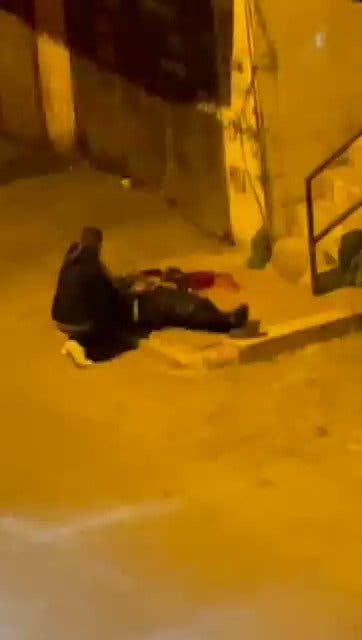 A circulating picture of Jamil Al Kayyal after he was injured
The statement added: "The forces responded by firing at the attackers, and it seems that they hit one of them, who was evacuated by the Red Crescent from the place."
Video clips appeared on the Internet showing Kayal lying on the ground and bleeding after the Israeli forces left the neighborhood.
The Israeli forces are not deployed inside Palestinian cities in the West Bank, but their forces carry out raids and arrests, which leads to confrontations.