The forces of the Tigray region in Ethiopia have again recaptured the town of Lalibela, less than two weeks after the government forces and their allies took control of it, eyewitnesses confirmed to "Reuters", on Sunday.
Lalibela is located in the Amhara region and includes a World Heritage Site registered in the United Nations Educational, Scientific and Cultural Organization (UNESCO).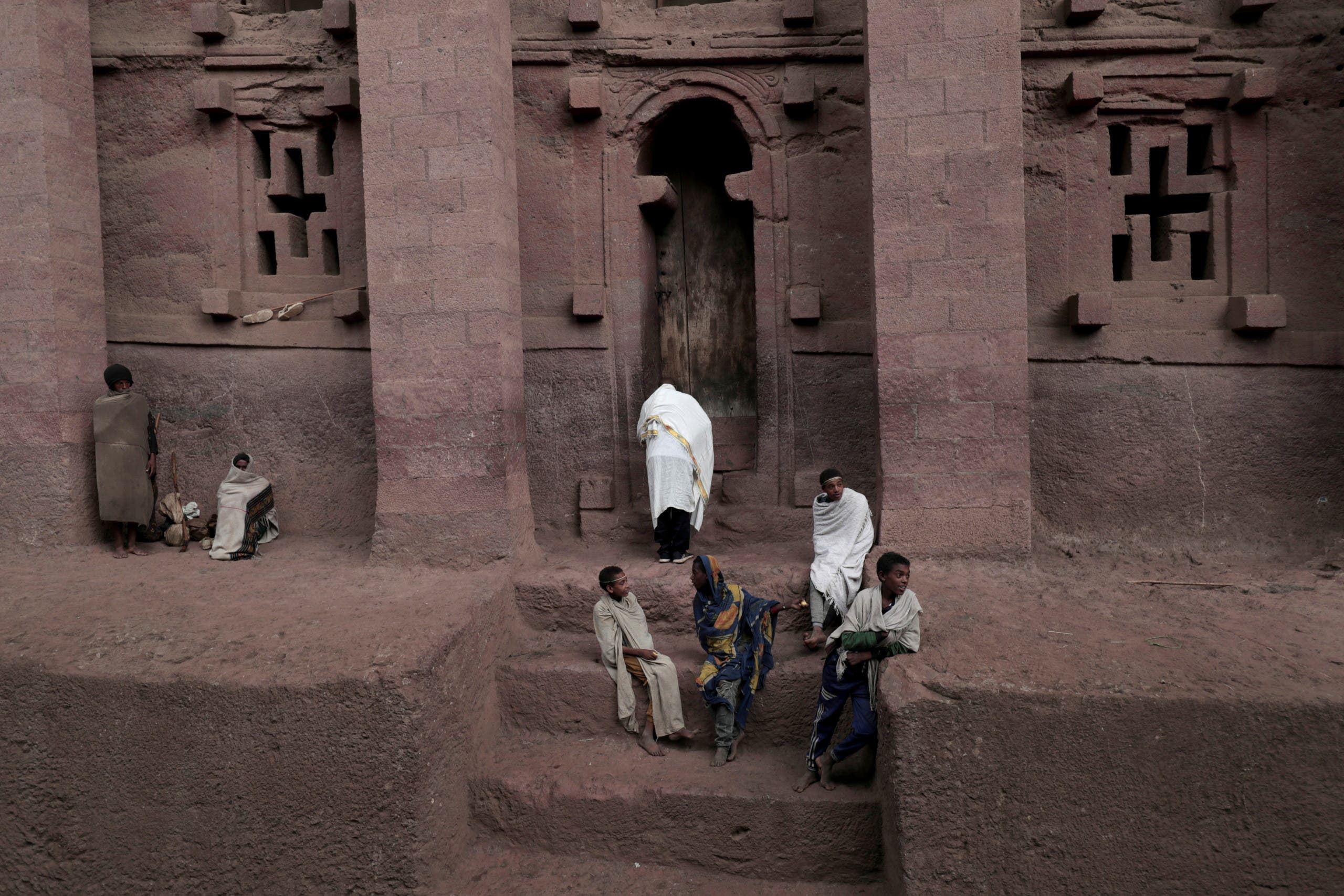 A heritage site in the town of Lalibela
The Ethiopian government and the Tigrayan forces did not comment on the news that the town had fallen again to the forces loyal to the Tigray People's Liberation Front.
A witness who spoke to Reuters said that the special forces from the Amhara region and allied militias, both allies of the Ethiopian government, began leaving Lalibela on Saturday evening.
"The last batch left this morning. We heard gunshots from a distance last night, but Tigray forces retook Lalibela without firing inside the town," the witness, a hotel receptionist, added by phone.
Another witness told "Reuters" today, that the residents began to flee the town. "We panicked, we've never seen this before. Tigray People's Liberation Front forces in their uniforms are now patrolling the town," he added.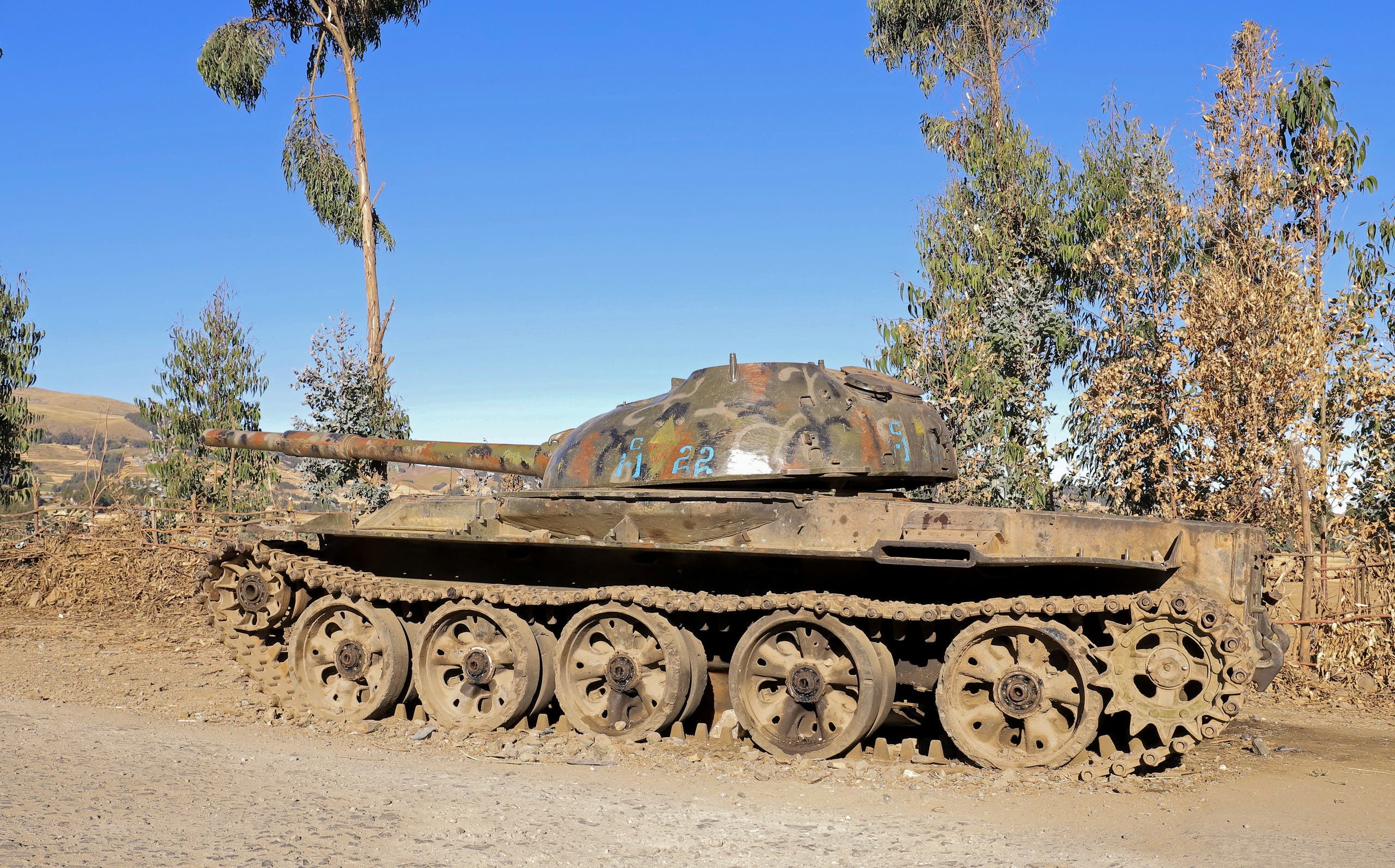 Remnants of the fighting in Amhara
The war broke out in November 2020 after Prime Minister Abiy Ahmed sent the army into Tigray province to overthrow the local authorities emanating from the Tigray People's Liberation Front.
At the end of June, the rebels regained control of the greater part of Tigray before advancing towards the neighboring provinces of Afar and Amhara.
On November 25, Abi Ahmed announced that he would personally lead a counterattack. Since then, the government confirmed the restoration of control over several cities, including Disi, Kombolcha and Lalibela, while the Tigray People's Liberation Front said it had carried out a strategic withdrawal to reorganize the ranks of its fighters.