Turkish Health Minister Fahrettin Koca announced that the first six cases of the strain were discovered Omicron mutated from the Corona virus in the country, according to what was reported by the Turkish TV station (TRT Haber) on Saturday.
In details, five injuries were discovered in the western city of Izmir, while the sixth was discovered in Istanbul, according to the Anatolia News Agency.
Koca also explained that "these six cases did not need hospitalization. The symptoms were very mild. They were treated as outpatients and did not have any problems."
Border closures
It is noteworthy that two weeks ago, Turkey closed its borders to arrivals from South Africa, Botswana, Mozambique, Namibia and Zimbabwe to prevent the spread of the new mutation, according to Reuters.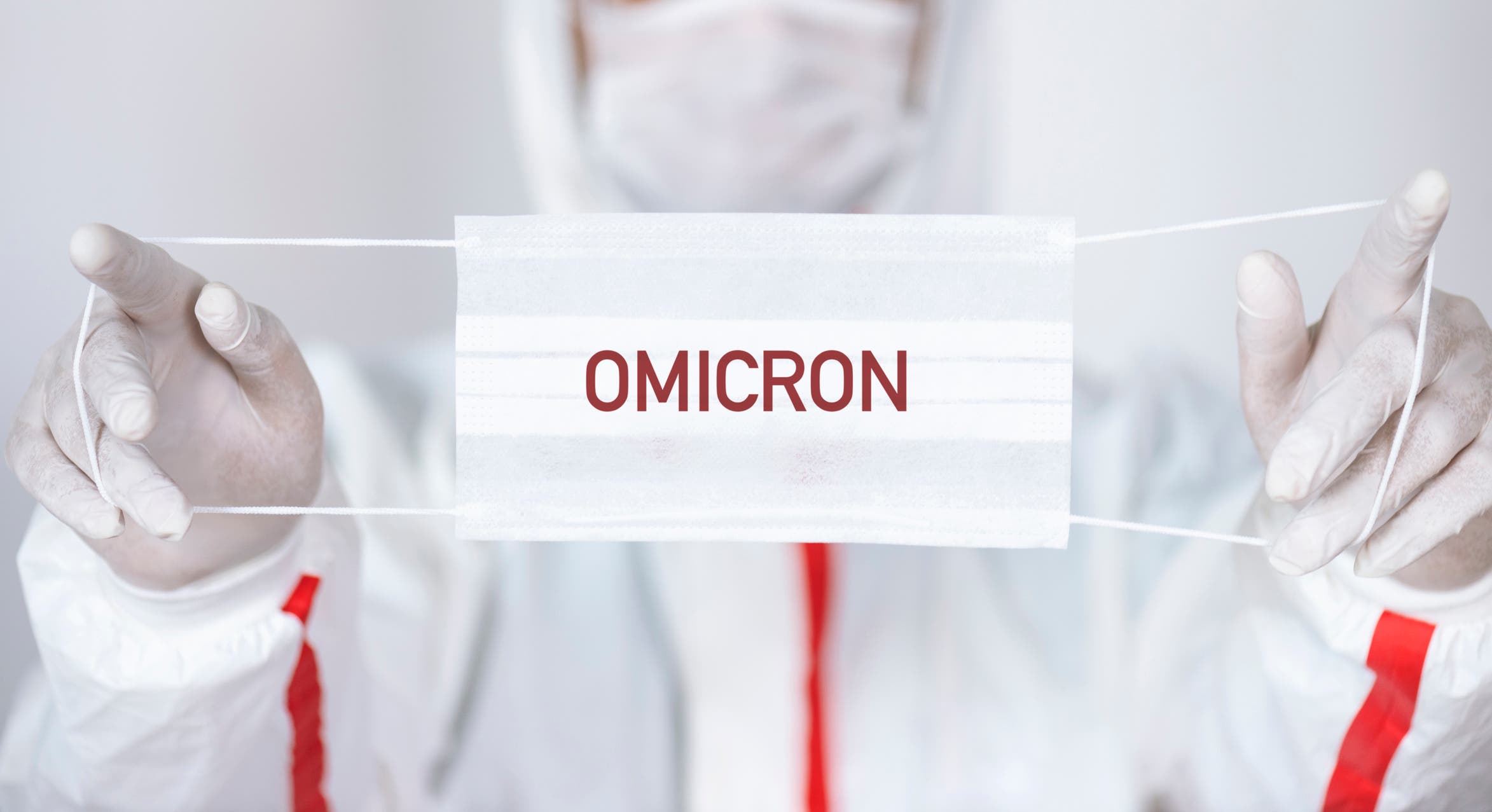 (expressive)
On Saturday, the number of corona infections in Turkey reached 19,255, as well as 191 deaths. The number of daily infections in the country has decreased from about 30,000 in October.
It is noteworthy that while the World Health Organization describes Omicron as a "mutant of concern", scientists are still working to identify similarities with the mutant. delta prevalent, in terms of susceptibility to infection and severity.