A two-year-old Yemeni girl, Donia Idris Hammoud, was subjected to a violent attack by a lion inside the zoo in Ibb Governorate, central Yemen, which caused her left hand to be amputated.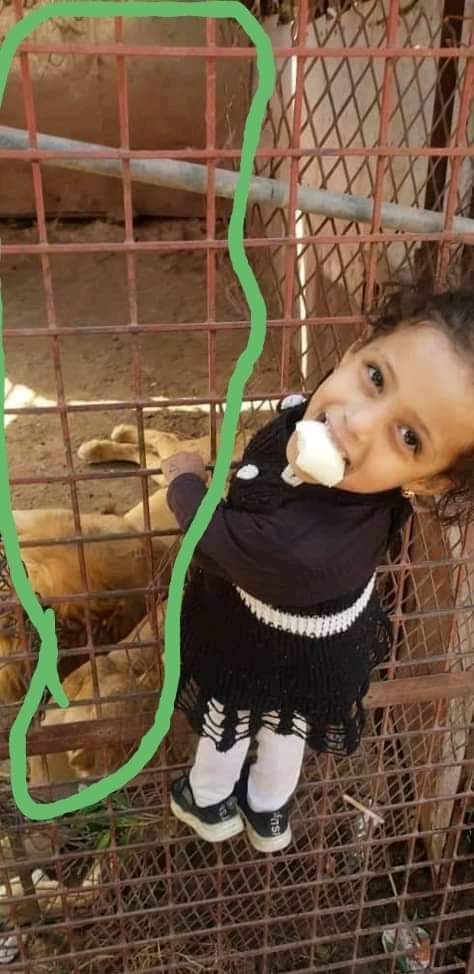 In the details, local sources said, "The girl inserted her hand through one of the holes in the protection net for the lion's cage, which bit her hand while her father was busy taking a souvenir photo of her."
The sources also indicated, according to what was reported by local media, that the little girl was immediately treated and taken to the hospital, as well as her father, who fainted due to what happened to his daughter while he was busy and distracted while taking a picture of her next to the lion.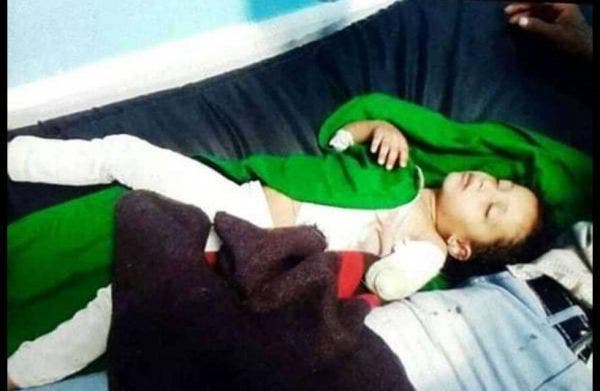 Lion bites a girl's hand
While human rights activists held the responsibility of the father and the management of the zoo (which is under the control of the Houthi militia) together, in light of their disregard for the visitors by placing iron nets that are not suitable for these predators, or placing a sufficient safety distance that distances visitors and children from getting close to these animals.