Hania Fiqh, a professor at the Faculty of Law at the Lebanese University, the wife of producer Youssef Dandash, surprised everyone and tweeted about the real reasons for asking for divorce, and that it was not because his picture was published with Sherine Abdel Wahab.
The pictures of the Lebanese director and singer Sherine Abdel Wahab sparked a great debate among activists of social networking sites in the Arab world, especially after the announcement of her divorce from Hossam Habib.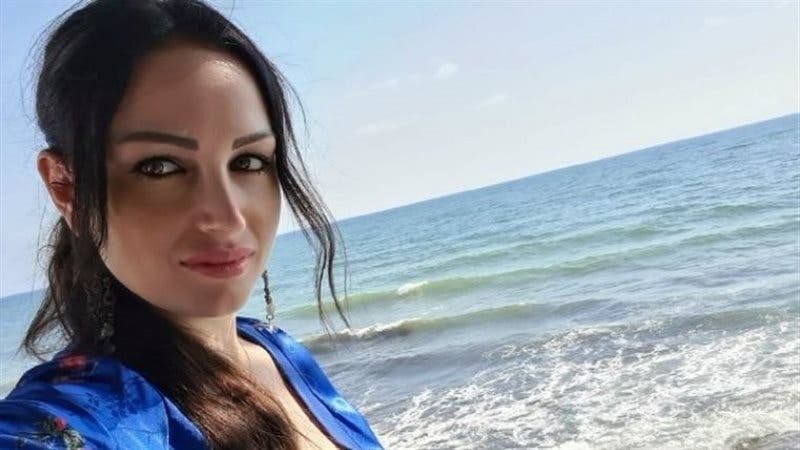 Spouse
She wrote a post explaining the reasons for her request for divorce from Dandash, in continuation to her previous post, which sparked controversy among activists for their sympathy with her, because of her comment on the picture of Dandash with the artist Sherine Abdel Wahab, saying, "Parties and sitting with Sherine … Neither uncle cares about children nor Farqana with their interests ".
asking for a divorce
Dandash's wife wrote on her Facebook page: The reason for my request for divorce is that I am constantly exposed to rounds of physical and verbal violence, leading to an attempt to kill me, and not because he appeared with the artist Sherine in the picture, for which I have all respect and appreciation.
She said, "I had appeared on the Fawda program with Joe Maalouf last Wednesday and explained my suffering and that the father of my two infants does not allow me to see them except in the marital home where he lives. The matter is completely rejected by me, and I demand that they receive them and raise them alone, away from this atmosphere that is absolutely inappropriate for their mental health." ".
She added, "It is unfair that he deprives me of raising my infant children and seeing them, and at the same time he does not care about them while he is far from them and at festivals and parties, and does not disclose their whereabouts to the concerned authorities despite the issuance of a judicial decision to hand them over to me, so I said what I said that I hope to be deprived I hid them, if she was a mother of her children… which requires clarification."
This is unfortunately my husband
Hania Fakih had written a previous post on Facebook, "Everyone sends me this picture, and everyone even asked me, what is this, unfortunately for my husband, and soon, hopefully, my ex-wife."
And she said, "I don't see parties and a party with Sherine…no uncle cares about children, nor Farqanah is for their interests, and I want my children and ruined the world for them…my daughter is a virgin for her birthday…God forbids those who hide them with her children if she has children…and God will make her healthy She is unscrupulous."