10 Dec 2021 10:45 p.m.

The Chinese Medicines Agency NMPA has approved the first antibody-based combined corona therapeutic in the country. The drug is said to be used to treat adolescents between the ages of twelve and 17 for COVID-19.
In China, the nation's first combined therapeutic based on neutralizing antibodies for the treatment of COVID-19 was approved for civil use. This emerges from a communication from the Chinese National Medical Products Administration (NMPA) on Wednesday. According to the news agency Reuters the drug was made by the Chinese pharmaceutical company Brii Biosciences developed.
The therapeutic is an injectable solution. The antibody-based components of the drug are named BRII-196 and BRII-198. According to the NMPA, this is the first approved combination therapy with independent intellectual property rights in the People's Republic.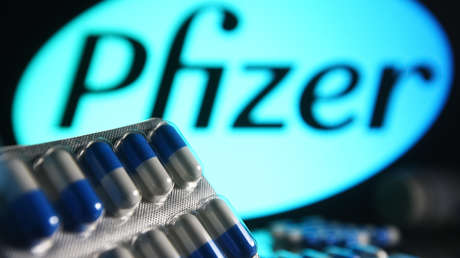 The compound is intended to be used to treat mild COVID-19 cases and "common forms" of the disease in patients at high risk for severe disease. The target group are young people between the ages of twelve and 17.
According to Brii Biosciences, the most recent Phase III study of the BRII-196 / BRII-198 antibody cocktail showed a 78 percent reduction in hospital admissions and deaths in non-hospitalized COVID-19 patients who are at high risk of developing a had a serious illness. The company also recently filed for emergency antibody treatment with the US FDA. Similar cocktails from Regeneron Pharmaceuticals and Eli Lilly are already approved in the USA.
more on the subject – Russian scientists develop drugs for anxiety after COVID-19