What arouses Omicron A state of panic around the world, the UK Health Security Agency announced, on Friday, that the new Corona virus is spreading rapidly throughout the country.
And the agency expected that the new mutation would become the dominant strain of the virus across Britain by the middle of this month, according to the Associated Press.
More able to move easily
It also reported in the latest technical briefing on Omicron that recent data in Britain confirm that the new mutant is more easily transmitted compared to other strains of the virus.
In addition, the latest data shows that 568 confirmed or probable injuries were recorded in Britain in Omicron, starting from the eighth of December, compared to only two injuries a week ago.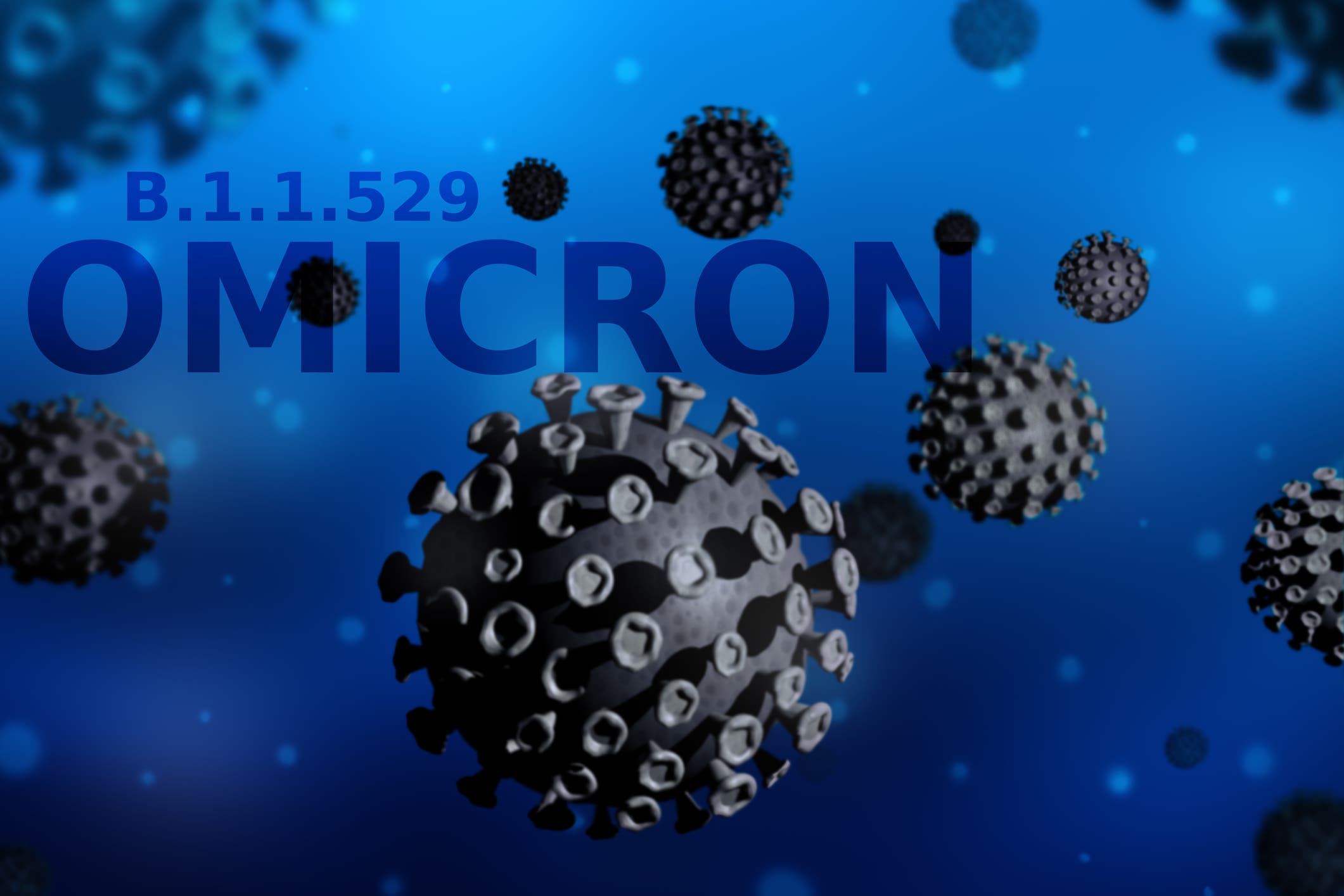 (expressive)
More than a million injuries
The agency predicted that the Kingdom would witness the registration of more than one million cases of the virusOmicron At the end of December if the current trend continues.
It is reported that the Omicron mutant was detected on all continents, but Europe, which faced a strong outbreak of the epidemic before its appearance, appears to be the most affected.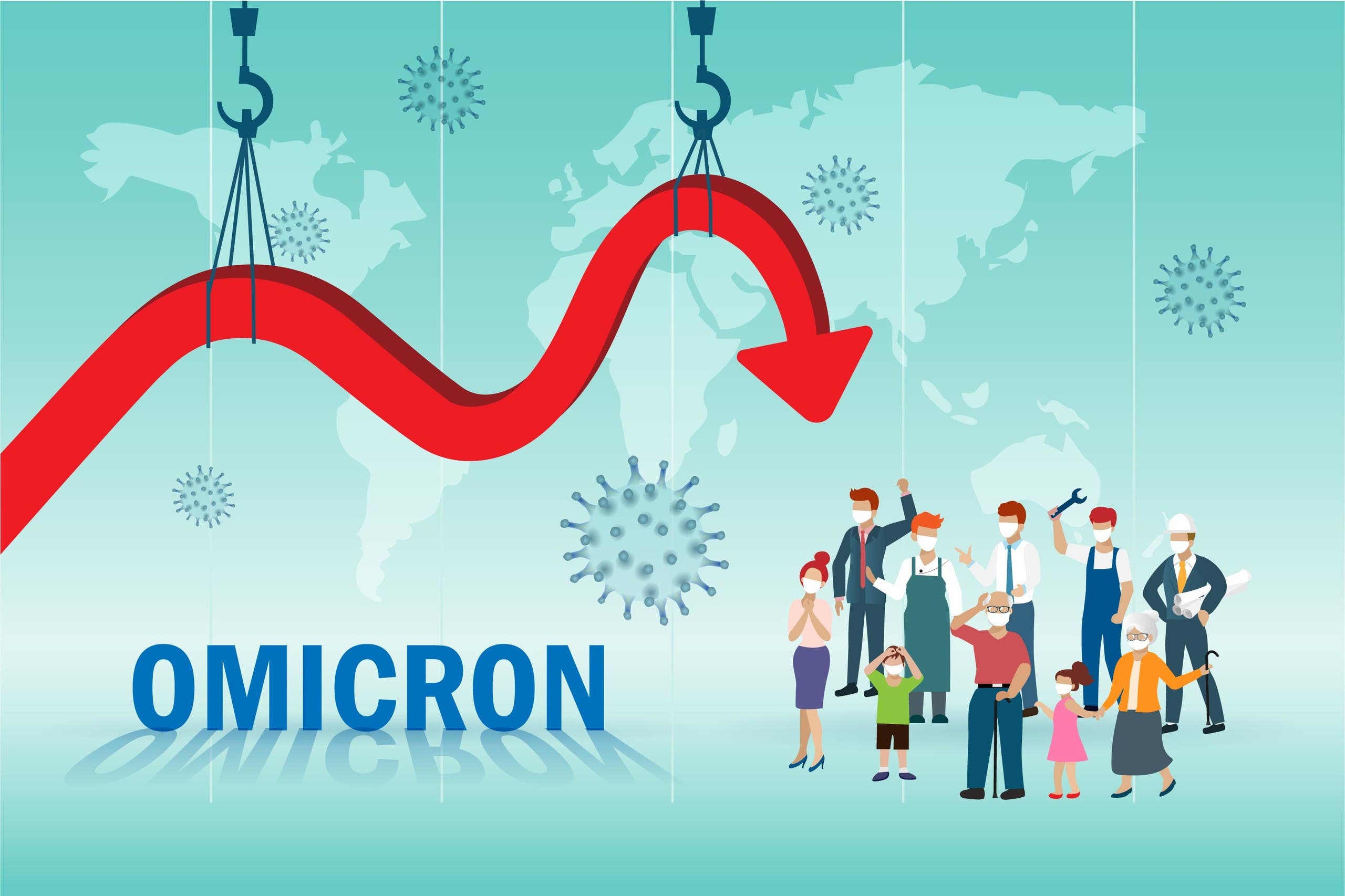 (expressive)
The Corona virus has killed 5,310,986 people in the world since December 2019, and 269,393,887 people have been confirmed infected.