With her sweet, attractive voice, a young Saudi artist was able to reach the hearts of visitors to the Riyadh season, when she presented many of the songs that were chanted.
The young woman, Rawya Al-Hashemi, known as RAY, spoke to "Al Arabiya.net" about her passion for American pop art, who made an effort in her attempts to master this type of art, and aspires to create a new color of her own, using digital art to reach her goals of excellence, and says, "This art is It constitutes new and unique opportunities, and I want to make a qualitative leap in attracting Saudi talents abroad, as it is one of my goals to reach the world."
her story with singing
She recounted her story with singing, saying that it is similar to the stories of the Thousand and One Nights, and considers this art her old treasure and the only love that she wants to continue with. She says: "My love for singing started from the early stages of my life, and I was trying to discover the beauty in my voice, and sing in secret in my childhood. My room, and since then I have been embodying my way of singing with all my feelings, and translating them into songs that are joyful or full of sadness and sorrow. The self in all shapes, ways and languages.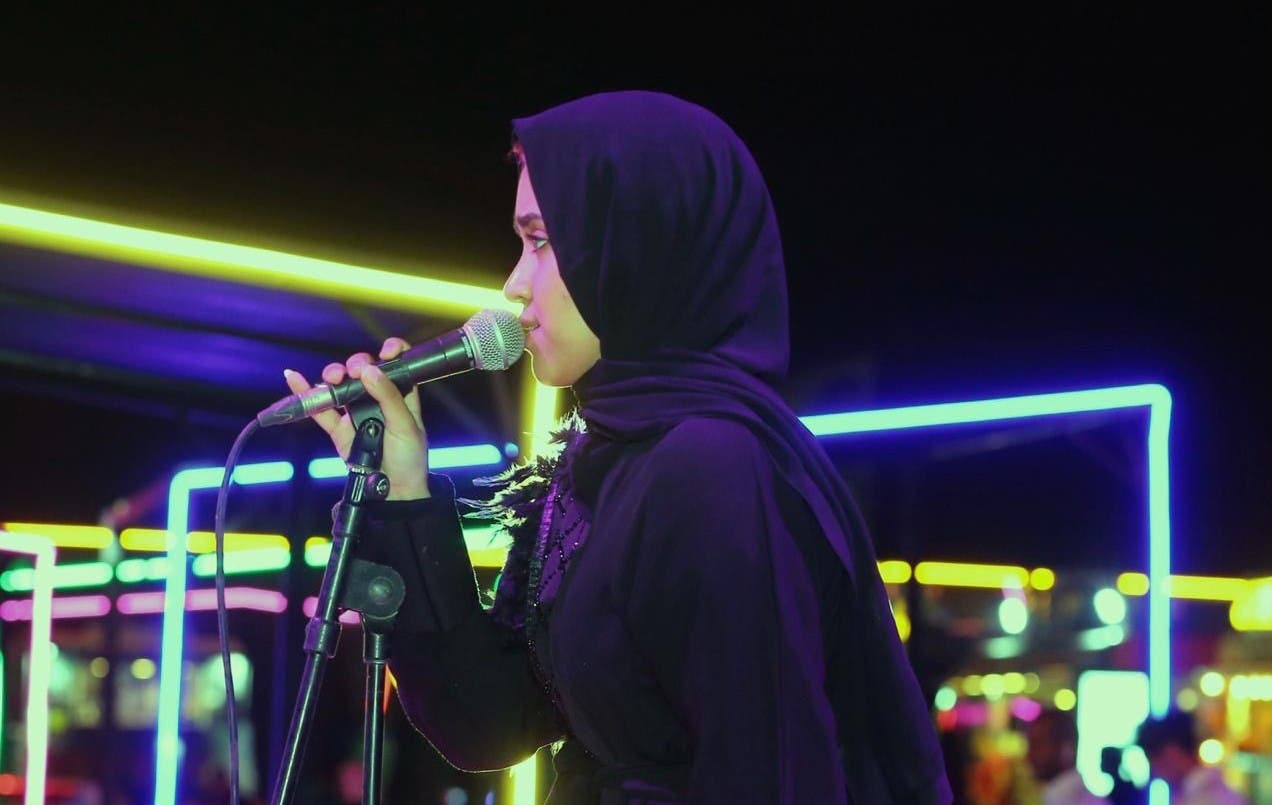 Rawya during the Riyadh season
first song
After her talent was transformed from a secret, Rawya tried to benefit from the support of her family to reach the people with her voice, and one of the most important obstacles was her young age and lack of experience, stressing that singing in the Riyadh season came after her simple attempts to sing in her school, which was the first steps of IMAGE to sing and get Distinguished centers in the field of voice evaluation.
Riyadh Season Experience
And about her experience in the Riyadh season, she said: It is a unique experience with a lot of tension and passion and a lot of love, belonging and joy, because my voice reached a large number, especially in her first actual participation in front of the audience.
She added, "I seek more success on a personal level, and I dream that Saudi talents will reach a level equal to or higher than their counterparts in the world, and that pop art will become one of the arts circulating in Saudi Arabia. .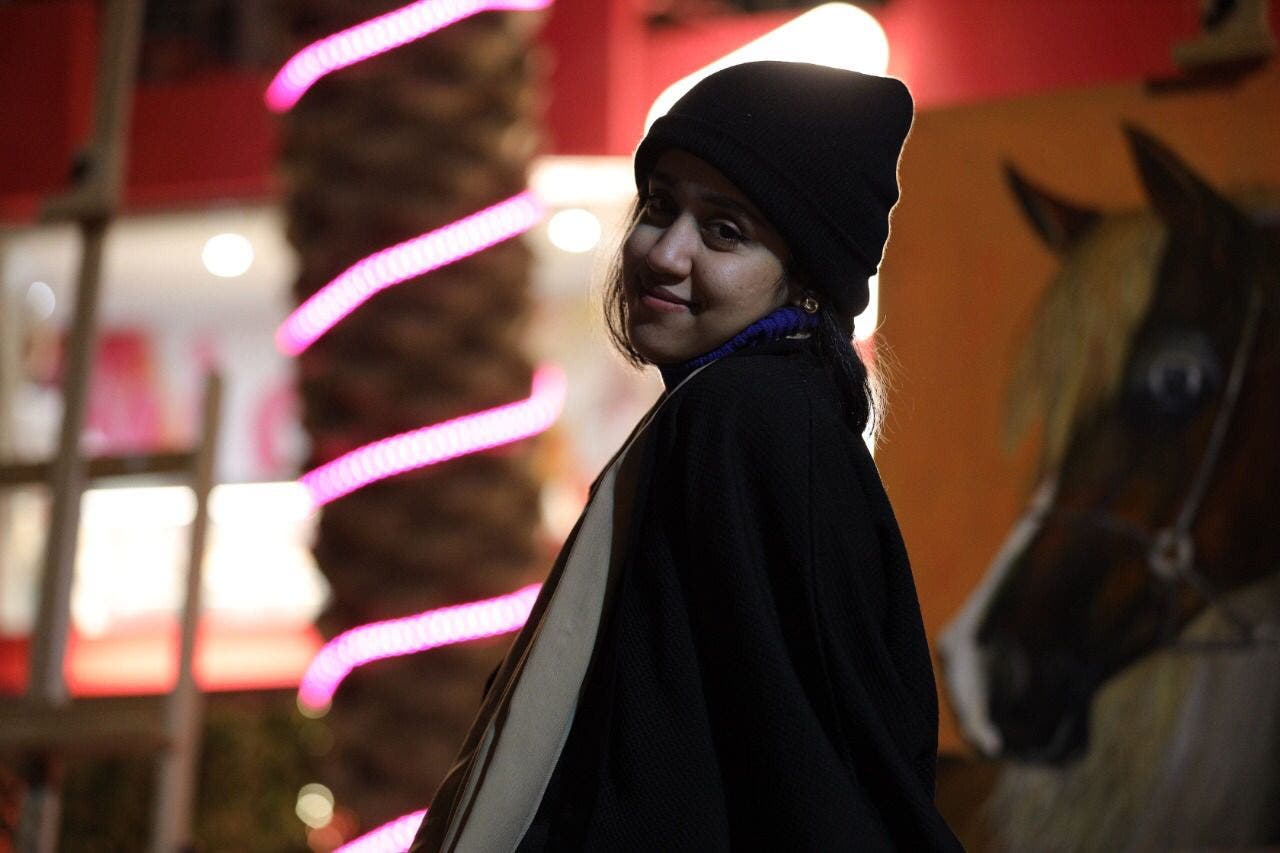 Young actress Rawya
young Saudi talent
And she concluded: "Saudi Arabia was and still has a lot of buried talent, and only a few of them have appeared, and now with the presence of programs for quality of life and other programs included for the talented within the vision of 2030 and the presence of an entertainment authority, the access of talented has become easier, so I expect more success for Saudi talents." .
It is noteworthy that the "Riyadh Pulse" area within the activities of the "Riyadh Season" includes a mixture of culture, arts and literature, through many diverse activities in the field. These events also focus on introducing the cultural and historical heritage of Saudi Arabia, and give visitors an "integrated and harmonious vision of the past and present."
During the "Riyadh Season", this event recorded a large presence among all segments of society and Arab and foreign visitors, as the "Riyadh Pulse" area was filled with many visitors in the open air and in a wonderful winter atmosphere.