It seems that the wound of the Darfur region, which experienced intense fighting years ago, will not heal quickly, as tribal clashes have recurred during the past weeks, claiming the lives of at least 138 people, according to the doctors' committee in the state in western Sudan.
The doctors' committee said in a statement, according to what AFP reported on Friday, that "bloody violence resumed on Wednesday in the Jabal Moon locality, in the far north of the state, leaving a new death toll and injuries, property losses and the burning of villages."
It also indicated that as of Thursday morning, it had counted 25 dead and four wounded as a result of these events, in addition to the killing of eight people and wounding of six others near the village of Tangki in Sirba locality, adjacent to Jebel Moon locality. She pointed out that with this new outcome, the number of victims documented by the West Darfur State Doctors Committee in the localities of Karinak, Jebel Moon and Serba since November 17 has risen to 138 dead and 106 wounded.
camel looting
It is noteworthy that the clashes erupted last month in Jebel Moon due to disputes over the looting of camels, before expanding into a quarrel that developed into a fierce battle with machine guns in the Karinak area.
According to the United Nations, the clashes have resulted in the displacement of more than 22,000 people from their homes, including more than 2,000 who have sought refuge in neighboring Chad.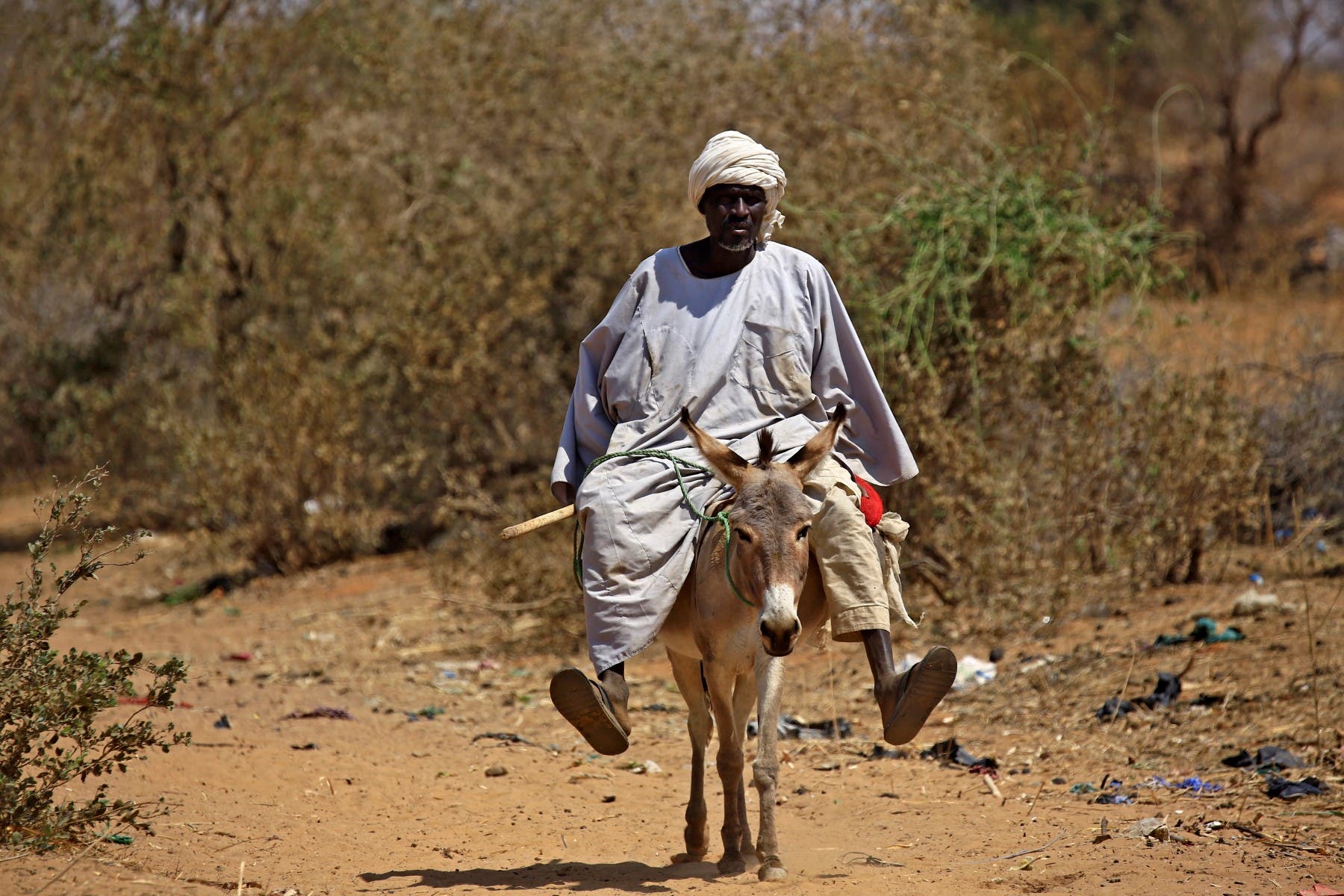 From Darfur (archive – AFP)
Civil war
In 2003, the region witnessed a civil war during the rule of ousted President Omar al-Bashir, who was overthrown in April 2019 following mass protests against his three-decade rule.
That war, which erupted when a group of African minorities took up arms against Al-Bashir's government, claiming the region's political and economic marginalization, left 300,000 dead, according to United Nations statistics.
However, although the intensity of the main fighting has subsided in the region for years, weapons are still rife in the region and violence erupts from time to time due to various disputes.