In conjunction with the waning of hopes surrounding the Iranian nuclear negotiations, Washington has hinted over the past few days with other options that are on the table, in the event that diplomatic methods fail.
In this context, Kenneth McKenzie, the commander of the US Central Command, stressed that his country has a very diverse and strong set of military options to "deter" Iran.
Tehran is underestimated!
He also added in an interview with the Financial Times on Thursday evening, "that if Tehran believes that it can continue its attacks in Iraq and Syria, as well as conduct nuclear negotiations with us in vain, it greatly underestimates our capabilities."
In addition, he explained that the recent flights of US strategic bombers in the region, in conjunction with fighters from other countries, were aimed at "communicating a message to Tehran."
McKenzie described the Iranian threat as the largest in the region.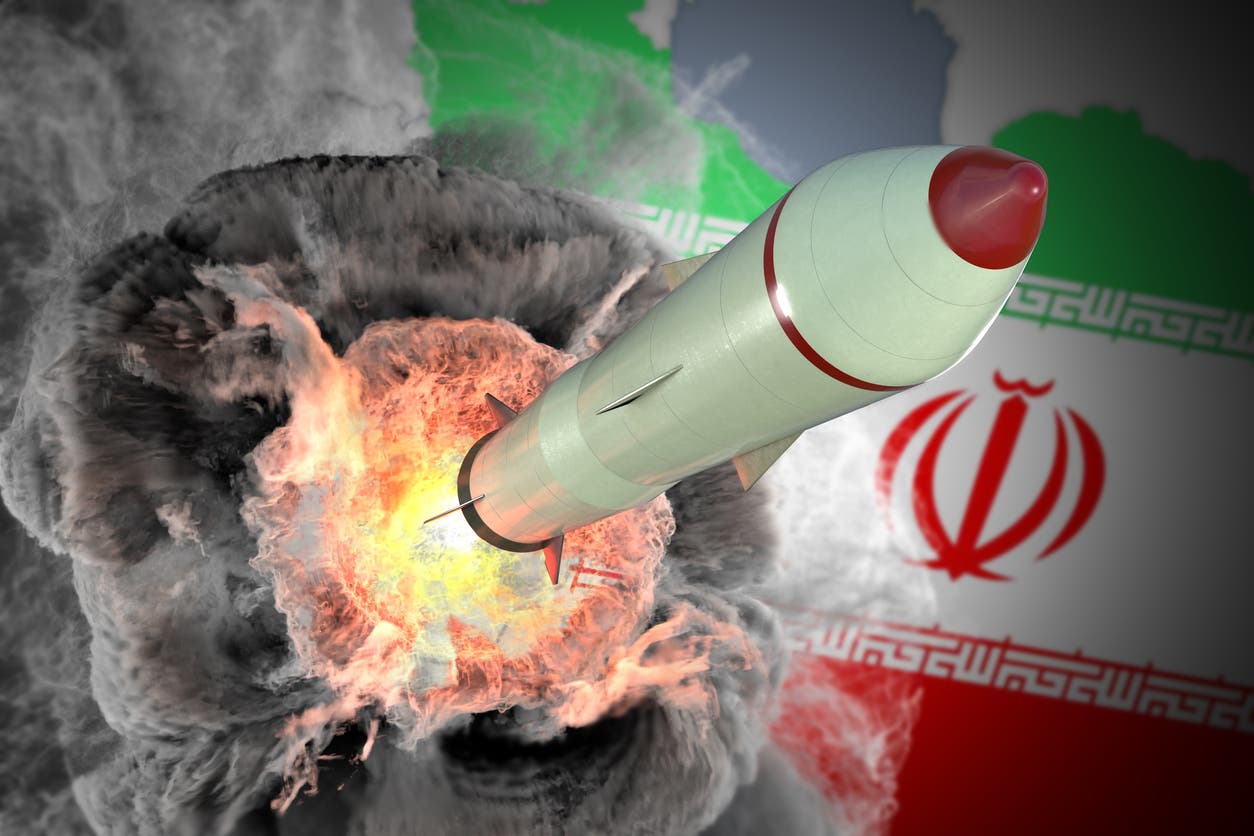 Iran nuclear expression
In turn, US Defense Secretary Lloyd Austin spoke yesterday evening, at the beginning of the meeting with his Israeli counterpart, Benny Gantz, about President Joe Biden's readiness "to move to other options, if the current US policy on Iran fails," in reference to the ongoing nuclear negotiations in the Austrian capital. Vienna.
These statements come as the chances of the nuclear talks fail, and US officials have long been concerned, according to Reuters, about the United States' ability to locate and destroy scattered parts of Iran's nuclear weapons program when enough fissile material is produced for a bomb.
Although Bill Burns, Director of the Central Intelligence Agency, indicated at the beginning of the week that the agency does not believe that the Iranian leader, Ali Khamenei, decided to proceed with the manufacture of a nuclear weapon, he stressed at the same time that Tehran has made progress in the ability to enrich uranium, bringing it closer of possessing the fissile material needed to make a nuclear bomb.