Today, Wednesday, fierce battles and clashes took place between the Yemeni army forces and the popular resistance on the one hand, and the Houthi militia on the other, on the southern fronts of Marib Governorate.
The battles took place in the areas of Umm Reesh and Al-Faliha after the Houthis tried to advance on that front, which has been witnessing violent clashes for days.
In statements to the correspondent of Al-Arabiya and Al-Hadath channels, the soldiers of the army and the resistance confirmed that the Houthi militia suffered heavy losses in the combat mechanisms and crews, as well as in the ranks of its members, as dozens were killed in the battles that continued from dawn until before sunset.
A number of militia vehicles were seen burning, while the bodies of Houthi fighters were scattered on the fighting fronts.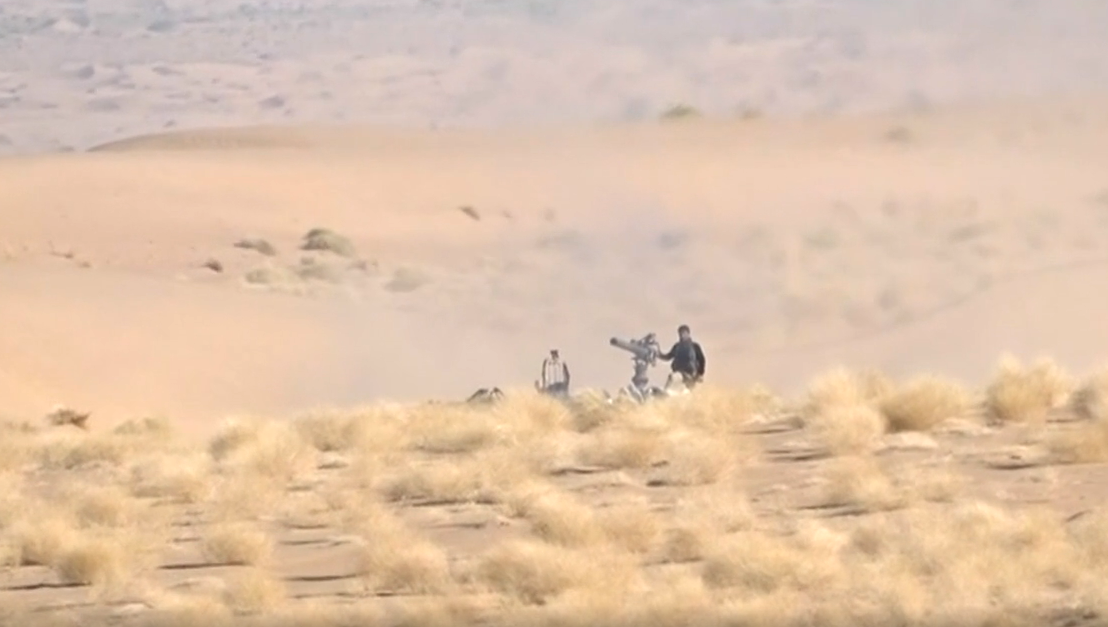 The Yemeni army's "September Net" website said today that the army inflicted "significant" losses on the Houthis in equipment and lives in fierce battles south of Ma'rib.
He added that the army and resistance forces managed during the battles to force the Houthis to flee, and destroyed five crews of the Iranian-backed militia, in addition to shooting down two of its drones.
He stated that the battles coincided with a series of air raids targeting several Houthi sites and reinforcements.