Today, Thursday, a member of the Sudanese Transitional Sovereign Council, Al-Hadi Idris, announced that there is a tight plan approved to restore security and stability in the Darfur region, to be implemented by a joint deterrent force with special tasks.
The council said in a statement that the designated governor of Darfur, Muhammad Issa Aliw, briefed Idriss on the security situation in the region, the challenges facing him, and proposals to deal with them.
The statement added that Idris stressed the need to impose the prestige of the state, the rule of law and the protection of civilians, stressing the keenness of the institutions of the transitional period to establish security and stability in Darfur.
Military reinforcements
This came while the Sudan News Agency confirmed earlier on Thursday that the Rapid Support Forces had sent military reinforcements to an area that witnessed tribal clashes in West Darfur during the past week.
The commander of the Rapid Support Forces in the Central Darfur sector, Ali Yaqoub Jibril, said in statements to the agency, that the sent force joined the armed forces and the rapid support sector in West Darfur and the police, and was able to separate the two sides of the conflict in the Karinak area, where the clashes resulted in deaths and injuries.
In turn, the military commander revealed the existence of security coordination and cooperation between the regular forces in the states of West and Central Darfur, in the interest of the security and stability of the citizens, according to him.
88 dead and 84 injured
It is noteworthy that the West Darfur State Doctors Committee had said yesterday, Wednesday, that it had counted 88 dead and 84 injured in the violent incidents in the Karinak area.
Clashes and attacks renewed in the Darfur region of western Sudan last Sunday, after armed militia launched a new attack on the Karenik area, where the market witnessed an armed attack that resulted in a number of deaths and injuries, according to local media reports at the time.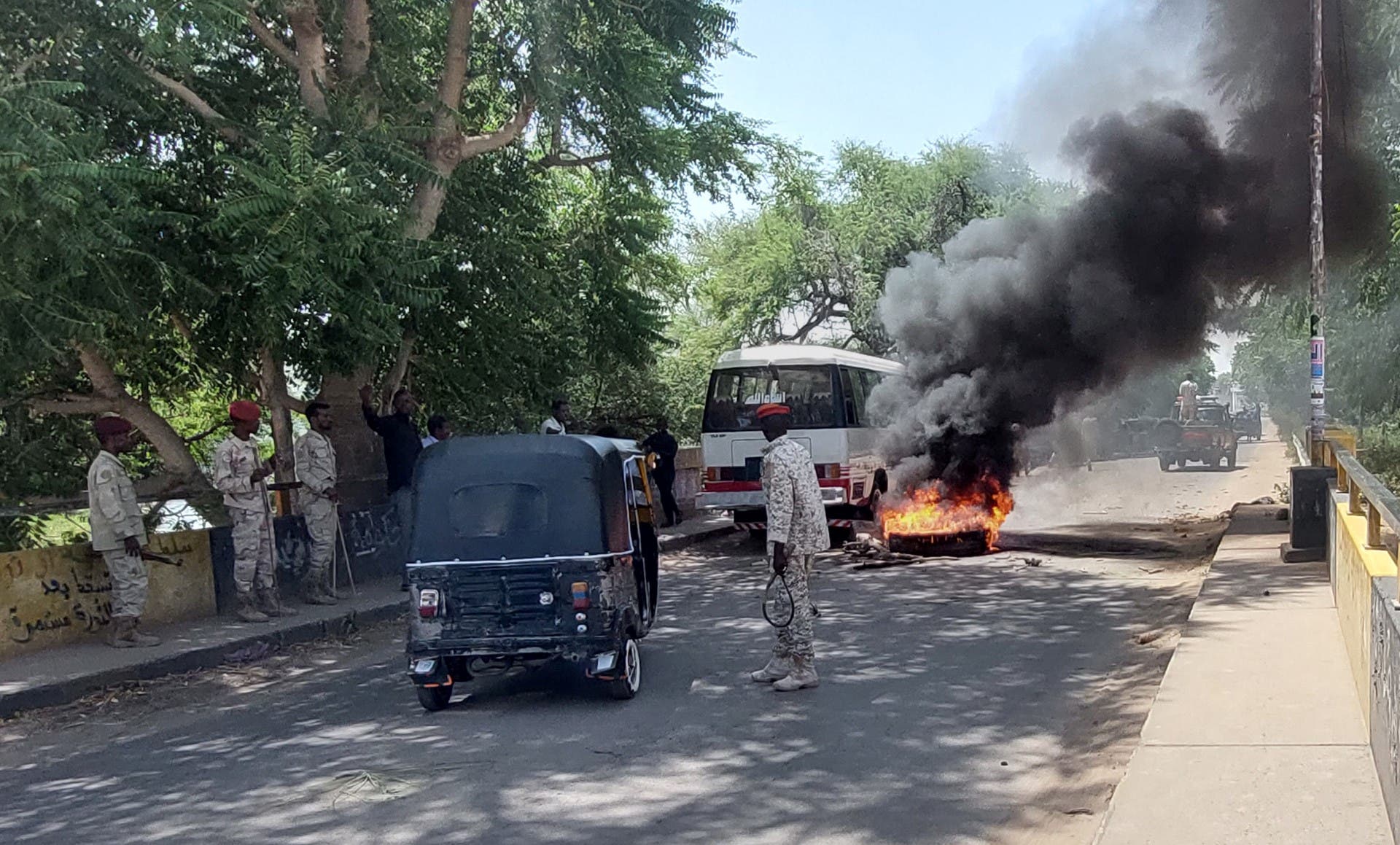 From Darfur (archive – AFP)
It is noteworthy that tribal clashes and militia attacks are often repeated in the Sudanese region. Last month (November 2021) at least 43 people were killed, more than 40 villages were burned, and thousands were displaced as a result of tribal clashes that erupted in Darfur over cattle looting.